Why partner with Okta?
Okta is the foundation for secure connections between people and technology. The Okta Solution Provider Program can help you play a decisive role in the global shift toward cloud and mobile technology.

Our program
Our program is open to value-added resellers, distributors, systems integrators, managed service providers, technology partners and services partners.

Big returns
Earn competitive margins on referrals, resells, and Okta implementation services.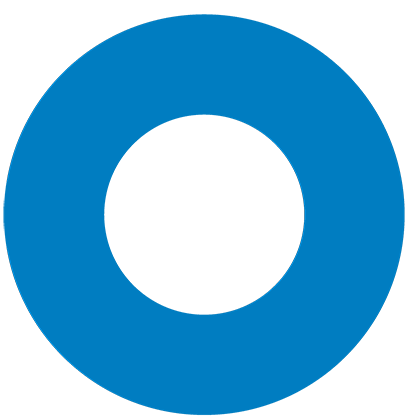 Okta resources
Start growing in the identity market. Get dedicated access to sales, marketing, and training support from the world's leading IDaaS provider.
Develop your Okta opportunities