Identity Emerges as Key Piece of Modern Cybersecurity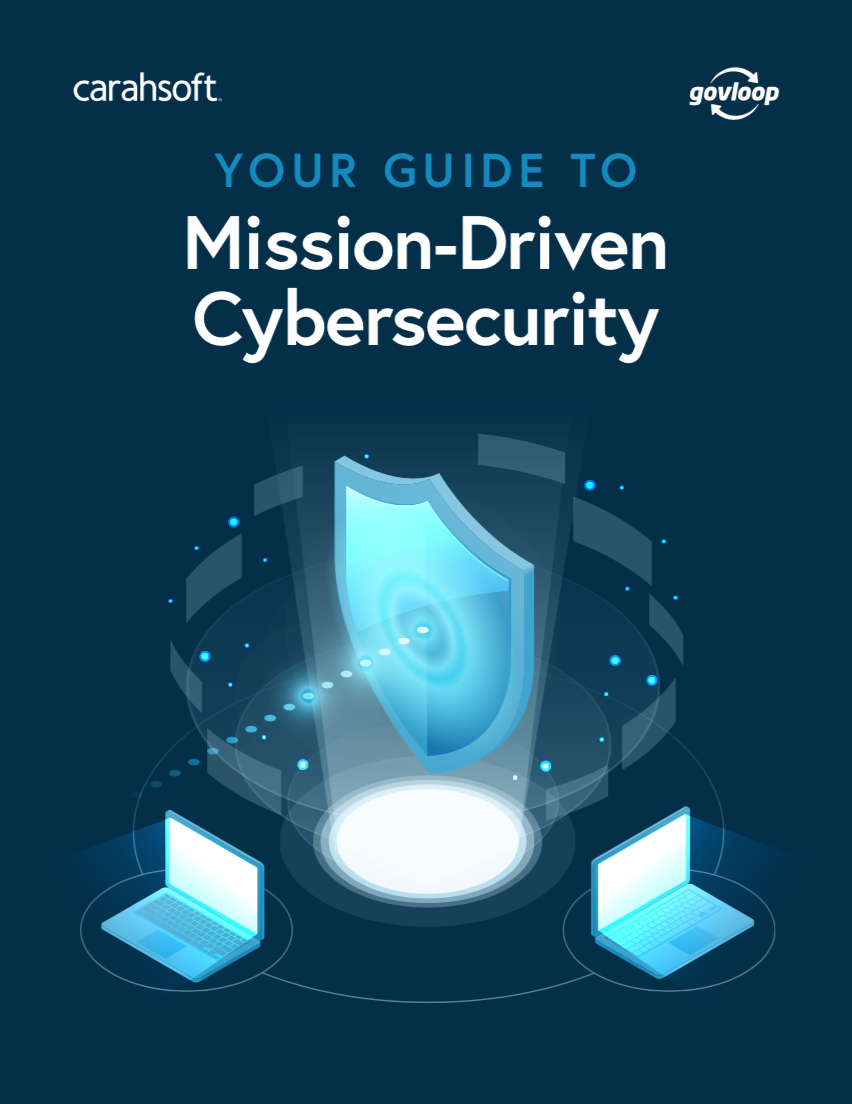 Identity and access management is essential to modern cybersecurity. As agencies transform their IT environments through the adoption of cloud solutions, they need to ensure they can easily manage which users have access to which applications and data. Without that ability, transformation simply creates too many vulnerabilities.
The challenge is that cloud solutions extend applications and data outside the traditional network perimeter and security controls. The more cloud solutions that agencies adopt, the more challenging it is to manage that environment.
"As the cloud grows, so grows the need for pristine identity and access management," said Michelle Tuggle, Principal Security Analyst, Security and Compliance at Okta, which provides cloud-based identity solutions. GovLoop recently spoke with Tuggle to discuss the role of identity and access management in federal agencies.