Mitigating Threats While Enabling the Citizen Experience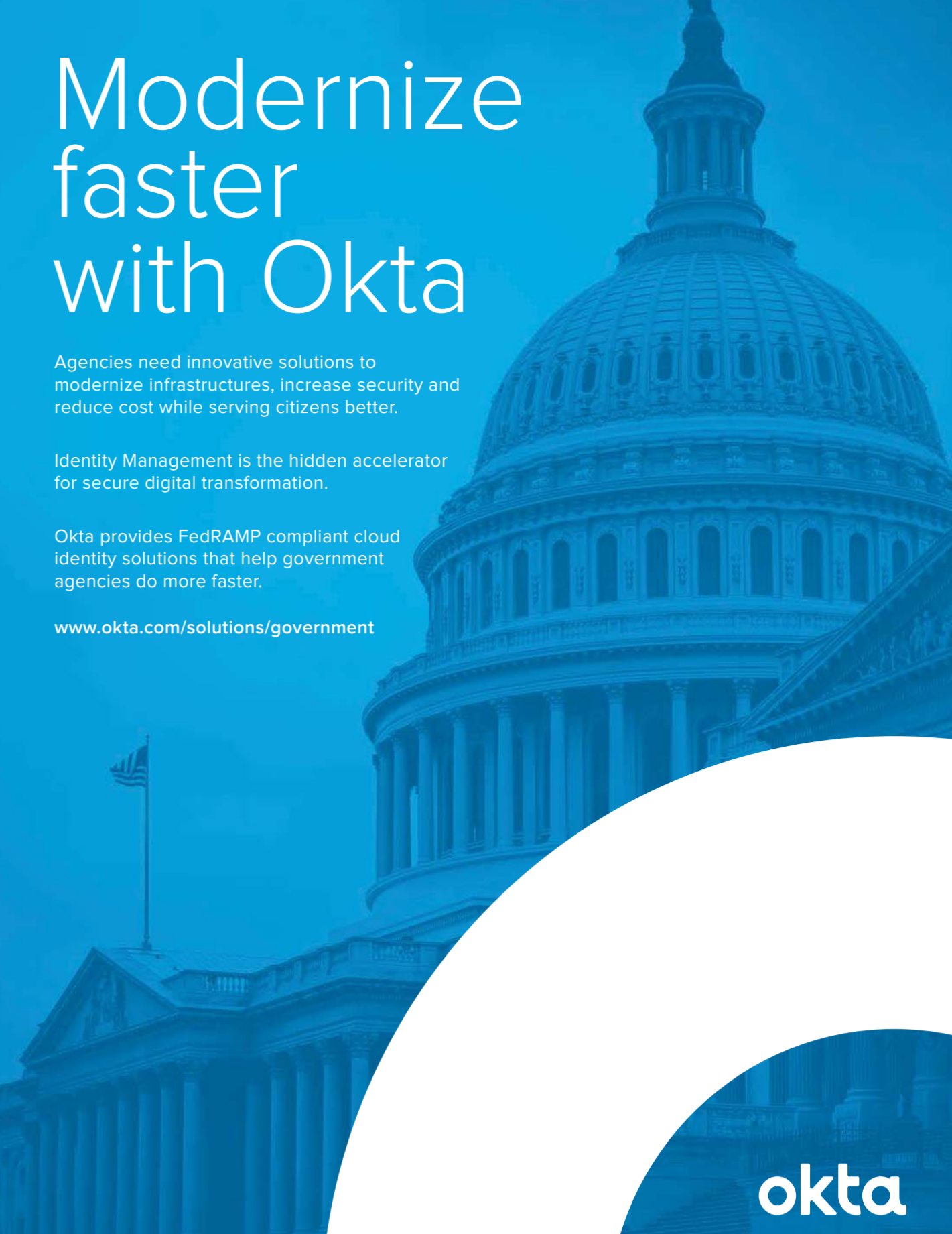 Agencies today are looking to better reach citizens and improve internal processes, all while staying ahead of modern threats.
But as agencies focus on these efforts, they must be mindful of mitigating dangers to their data. Credential-based attacks – such as phishing, password spraying, brute force and more – are common vectors that can be mitigated with strong multifactor authentication, built into the workforce/IT experience and also constituent- facing programs.
Whether your agency is building a new citizen-facing portal or unifying a constellation of existing services, there are ways to prevent these credential-based attacks and make web and mobile access secure, compliant and frictionless.