Seamless Customer Experience Customer Journey eBook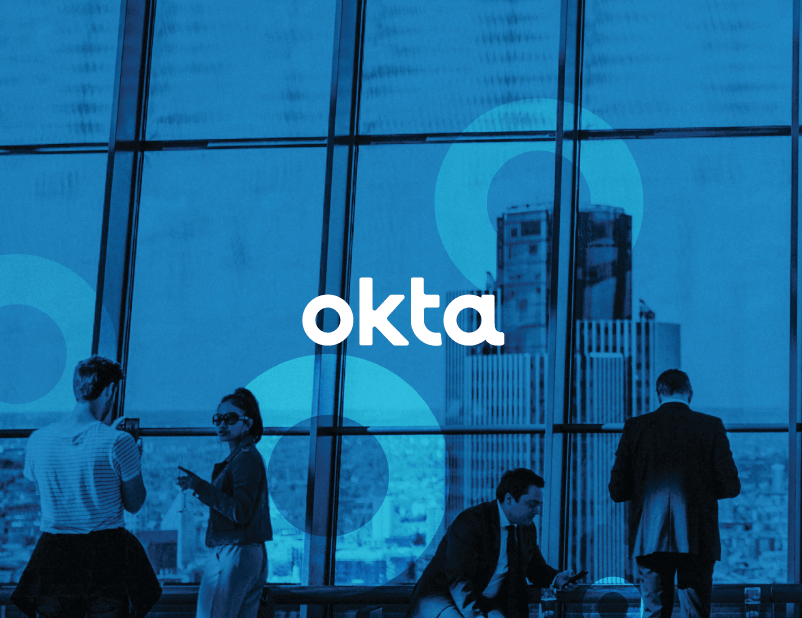 Your goal is to delight your customers without compromising on top-notch security. You want to build awesome digital experiences that engage prospects, enable personalized marketing, and let customers engage with greater convenience.
Modern applications for mobile, web, and IoT are now necessary to attract new customers and retain current ones. Not only do you need the best applications, you must also confidently protect your customers' sensitive data by minimizing the risk of data breaches and complying with privacy regulations. With all of this data, you need a way to centralize it enterprise-wide to maximize insight for upsells and cross-sells. 
 
Identity is the foundation for secure, seamless customer experience but it has been difficult to build complex authentication into modern applications. Secure personal information by enhancing authentication without adding needless complexity and sacrificing usability. Build a richer picture of your customers so you can offer them more targeted campaigns with higher conversion rates and drive return on marketing investment. 
Read how TAL, Heal, Pitney Bowes, MGM Resorts International, Mazars, Advent, Adobe, and Experian centralized identity allowing them to protect customer information, increase marketing effectiveness, and built a modern customer experience.