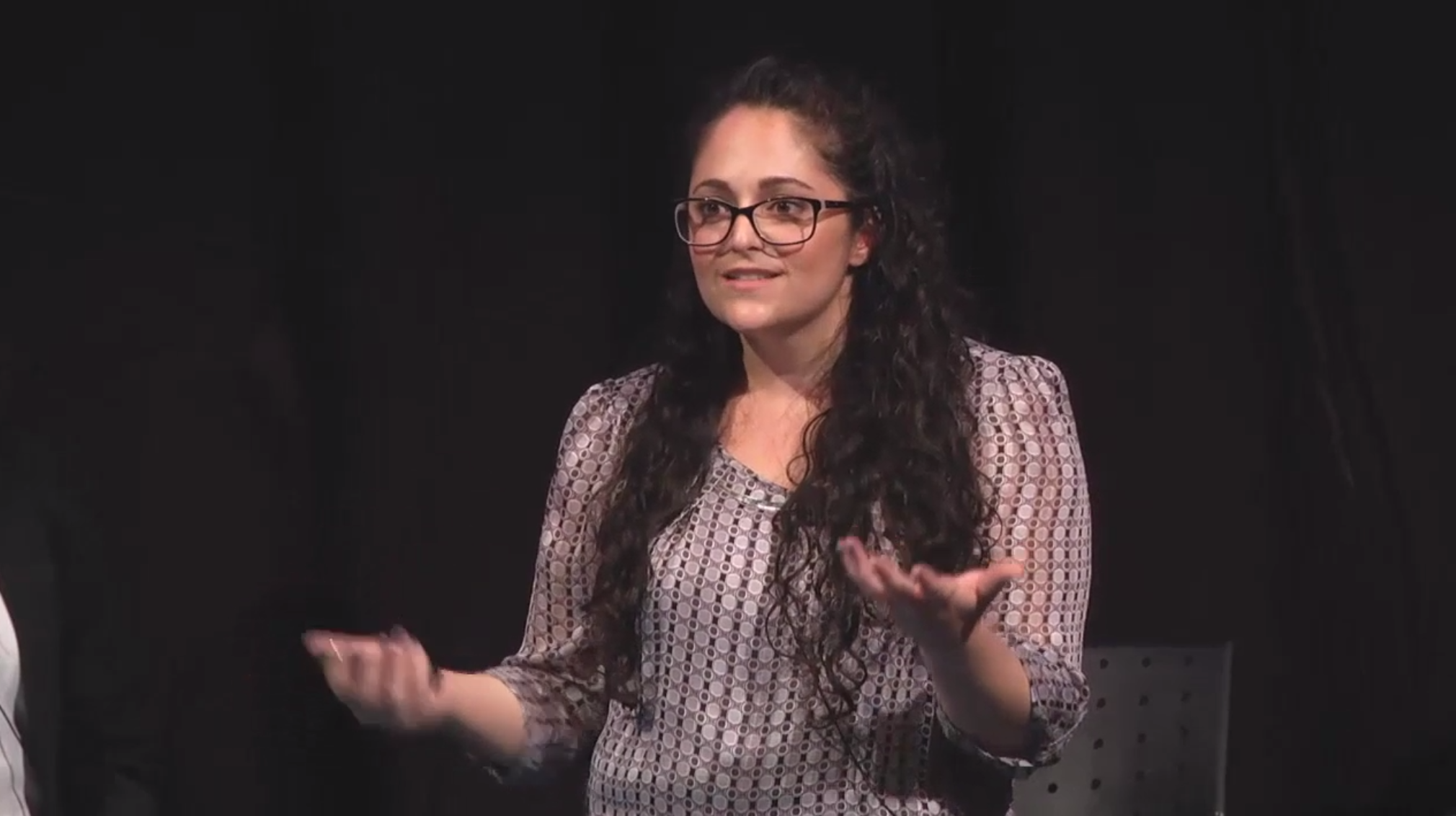 The Seven Essentials of Success
Join Okta's Customer Success leaders, Cole Breidenbach, Mike Brophy, and Talia Isreal as they share our seven principles of success. In this session, you'll learn how to assess and calculate ROI, how to drive meaningful value for your business, and how to use those value drivers to plan for success and supercharge adoption. Leverage the same methodology we use to get thousands of companies live and thriving with Okta.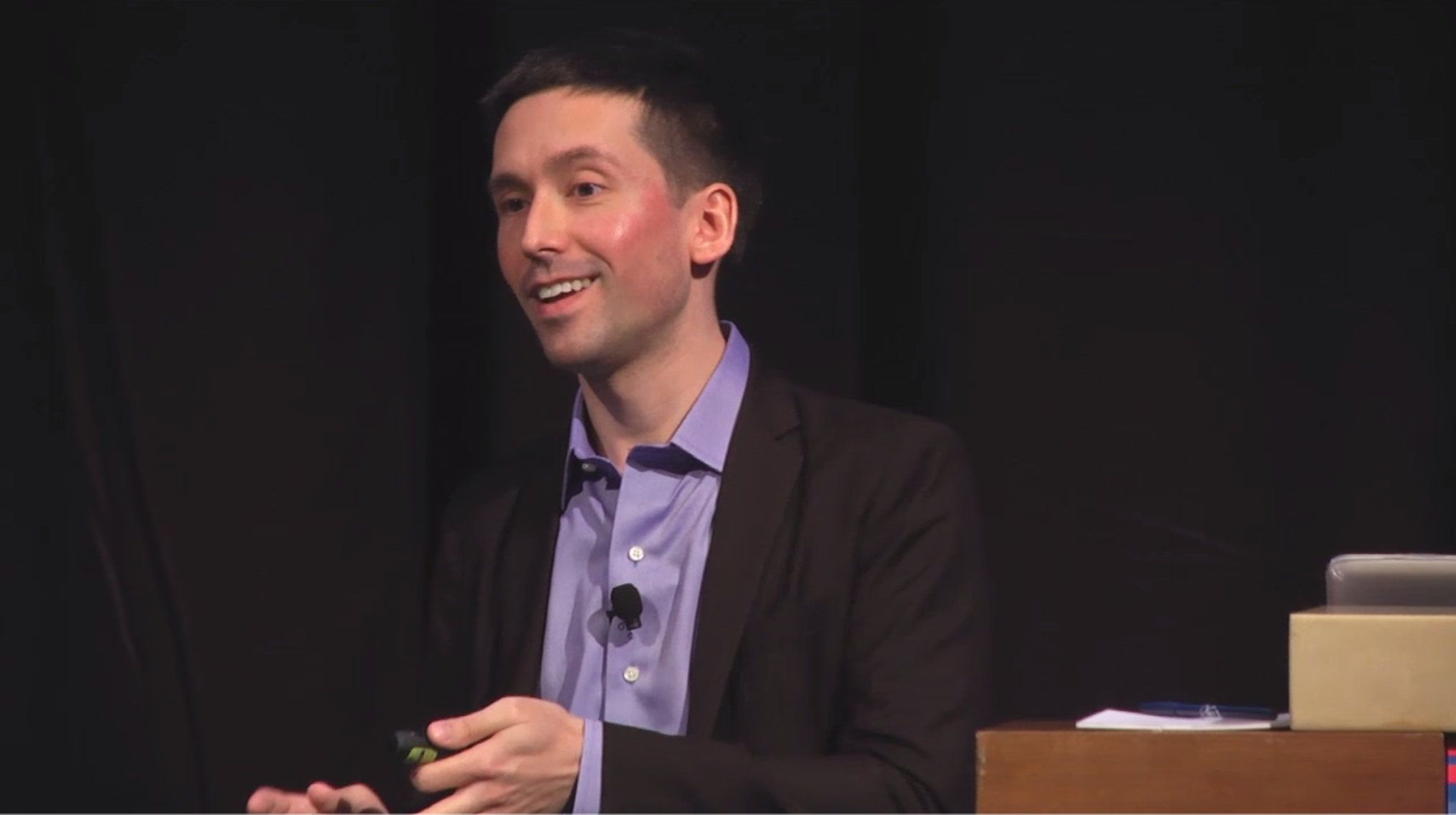 Spotlight: DeNA's Game Changer
DeNA is a mobile focused Internet services company that powers e-commerce and gaming sites worldwide. Since it's founding in 1999, DeNA's culture has remained rooted in the idea of constantly embracing new challenges. This applies not only to the company culture, but also to their progressive identity strategy. Okta has enabled DeNa to undergo a complete cloud transformation with over 175 applications today. Join Francois Penel, IT Producer at DeNA, and hear how DeNA accomplished this, what challenges they've overcome and how they assess business value to expand to DeNA'a customers and partners.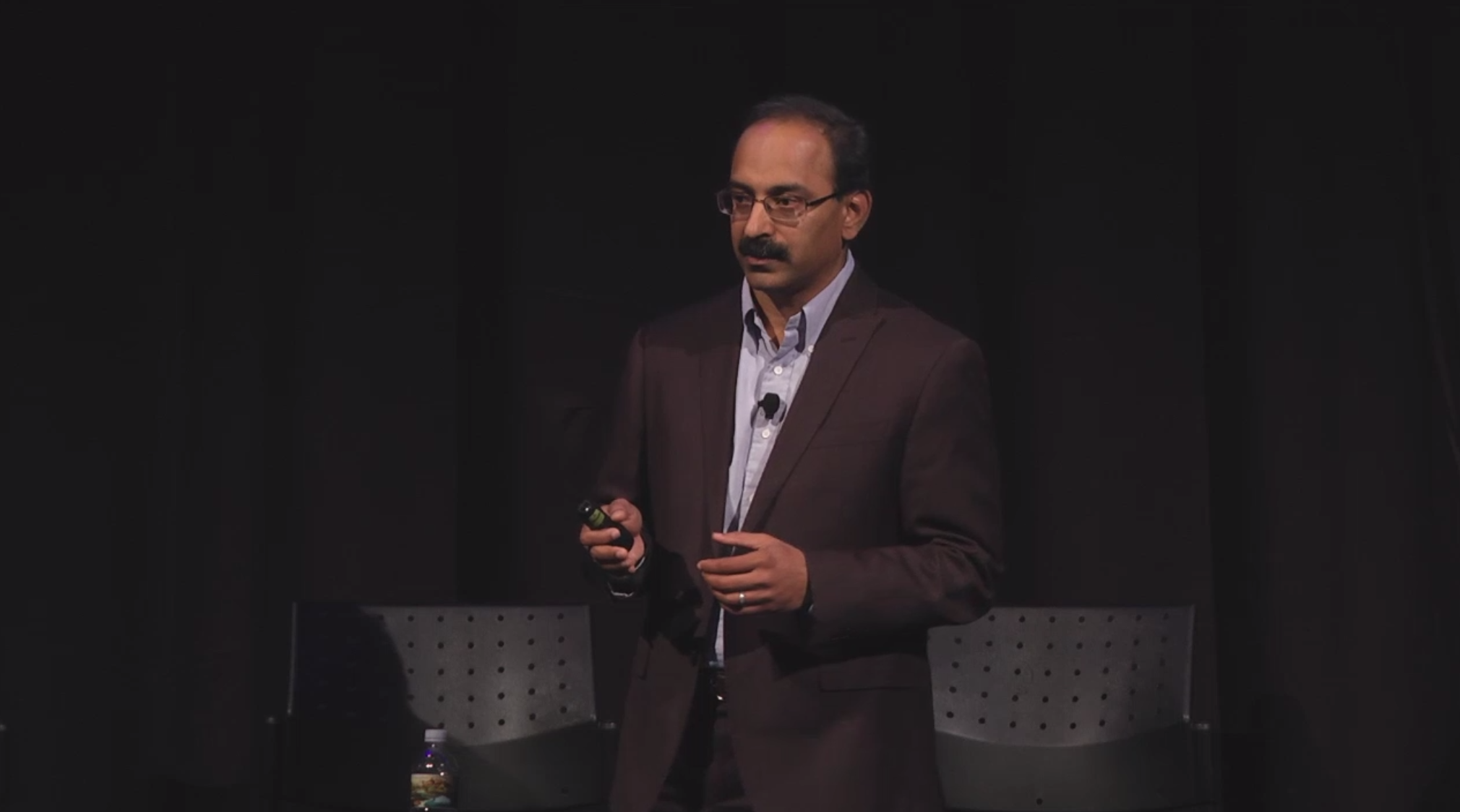 Spotlight: Time Warner Brings Entertainment to the Cloud
Time Warner is all about the cloud. Join Anirudha Kinare, Senior Manager of Architecture and Support at Time Warner, for a deep dive on the company's cloud transformation. Hear how identity is at the center of Time Warner's progressive IT strategy, how Time Warner successfully migrated 100+ applications from Dell to Okta, and the consistent focus the company has on both end-user and admin interfaces to drive adoption. You'll also learn about Time Warner's consolidation of user stores across HBO, Warner Brothers, Time Warner and Turner.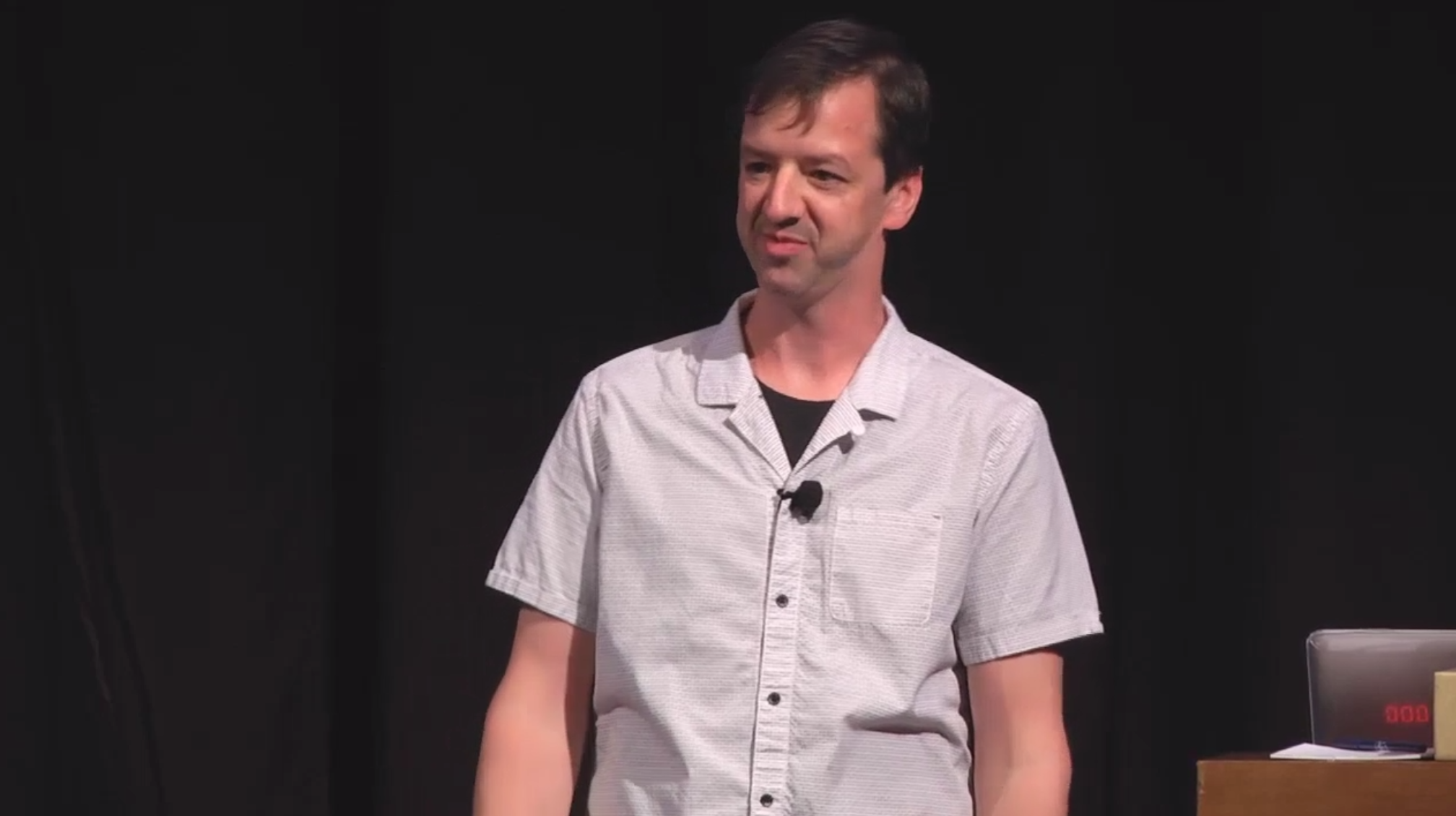 Spotlight: Taking M&A from Zero to Production
M&A events often cause a giant headache for IT. Not for KCura. News of KCura's acquisition hit IT on a Friday and by the following week, all NewCO employees had full access to Slack and Office 365, with email and SharePoint content available via Okta. Join Rob Fischer, Senior Manager of IT at KCura for an in-depth discussion on how this was accomplished. Rob will also share tips on how he accelerated end-user adoption.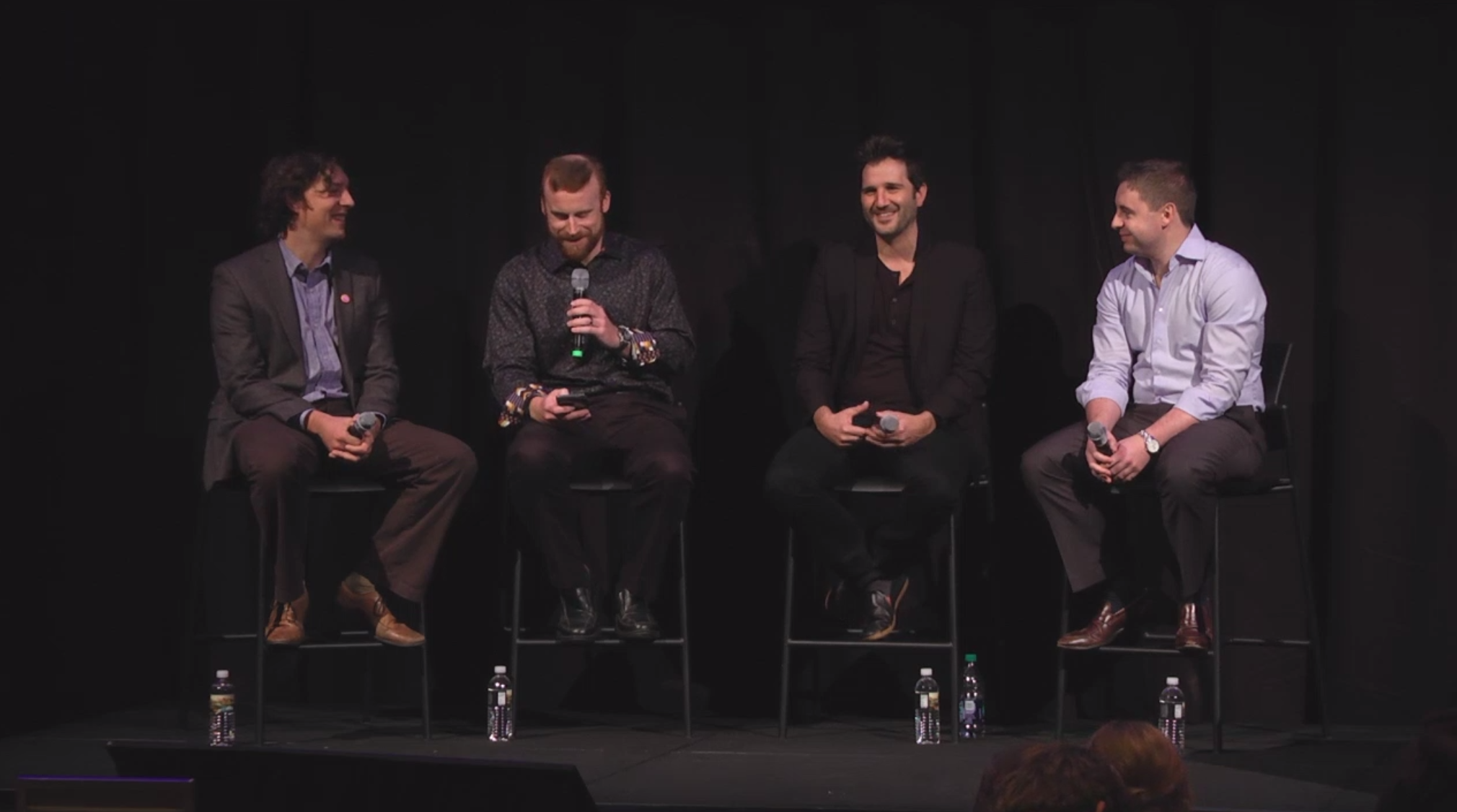 Ready. Set. Go! Stop Worrying, Start Executing
Are unknowns around standards and compliance hampering your digital transformation journey? This panel brings together industry experts representing the Federal Communications Commission and Okta leaders, who will share how Okta is architecting and implementing cutting edge technology, while giving attention to security and privacy requirements to satisfy both federal and commercial needs. The panel will highlight how public-private partnerships are shaping technology today, and provide insight into how you can use those forces to drive change in your organization.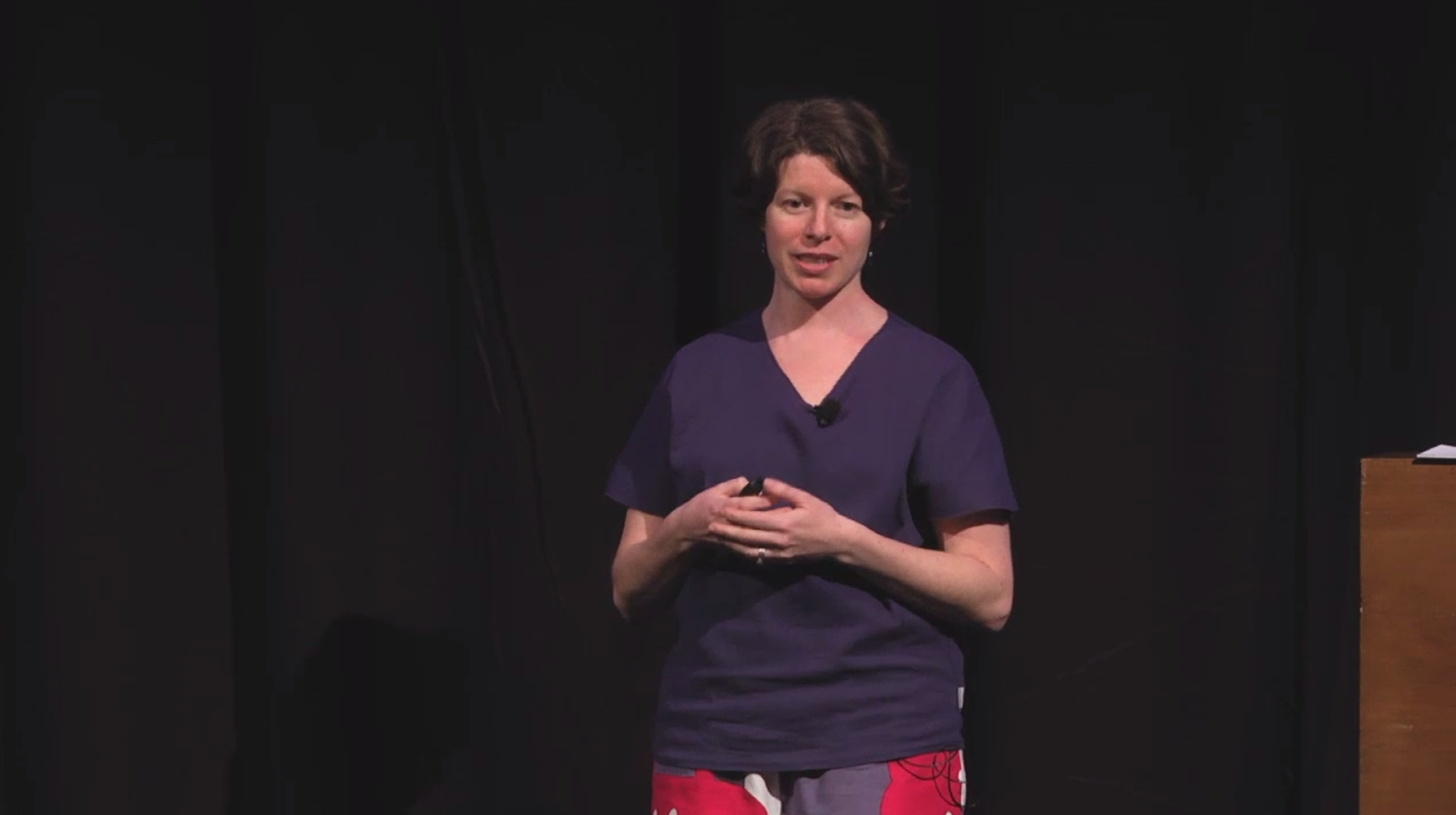 Data is Power, Use it Wisely
Your Okta service generates a wealth of data that can be used to gain key insights into your business — data that enables employees, customers and partners to be more productive, efficient and secure. Join Cathy Tanimura, Okta's Director of Data Analytics and Elias Haddad, Senior Product Manager for Splunk Integrations, as they highlight and demo one possible data integration— Splunk for Okta. Get the data you need from our APIs, and use it to make informed, data-driven decisions.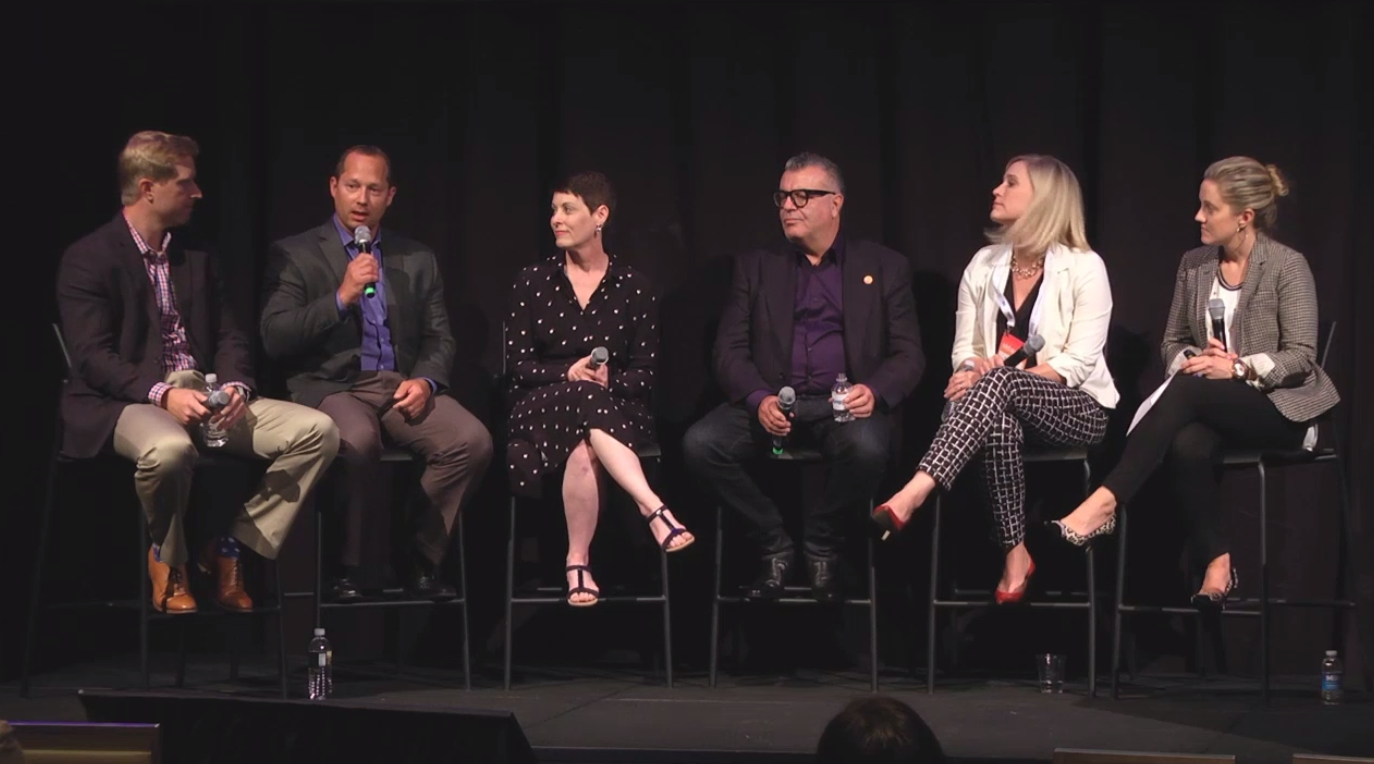 The Best Kept Secret Shouldn't be a Secret: Customer Success as a Culture
Customer Success has redefined the relationship you should have with your most strategic vendors. Have you heard about Customer Success from a partner's perspective? Join us for an informative panel, moderated by Okta's Chief Customer Officer, Krista Anderson. Top Customer Success leaders from Okta's partner portfolio will share how they partner with IT to help drive real business value and ensure success on your toughest IT projects.