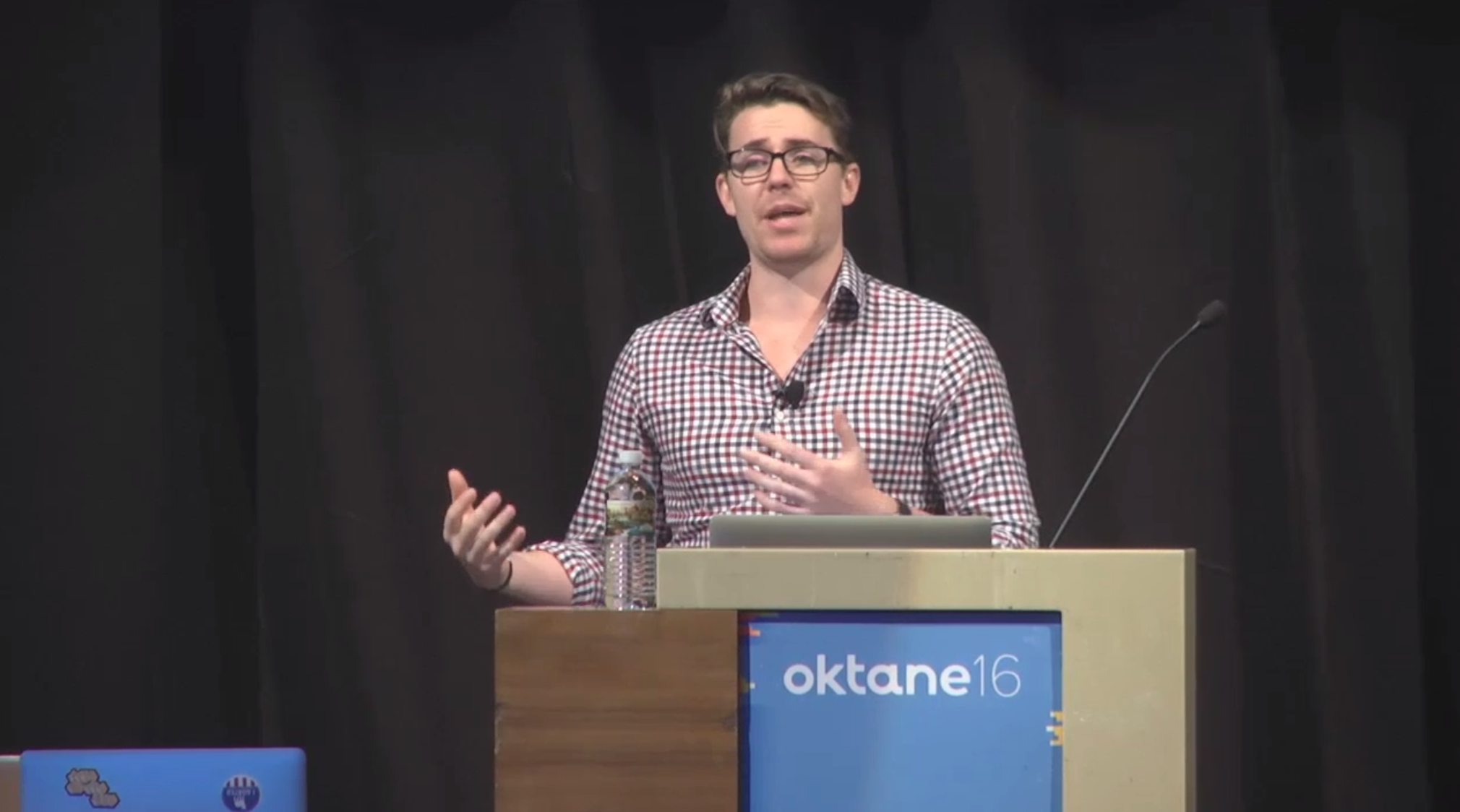 Office 365 + AWS: Advanced Multi-Platform IAM Integration
Don't get stuck on one vendor's stack! Okta enables you to use best-of-breed solutions like Office 365 and AWS. With Office 365, enterprises want security with a great user experience across a large, complex organization. Hear from Okta's Marc Jordan about Office 365 client access policies and deployment across multiple domains. Amazon Web Services presents a different challenge - how to manage access to hundreds of AWS accounts. Patrick McDowell from AWS and Okta's Raphael Londner will walk through a jointly built solution that delivers a seamless experience for AWS administrators and users - even from the AWS Command Line Interface!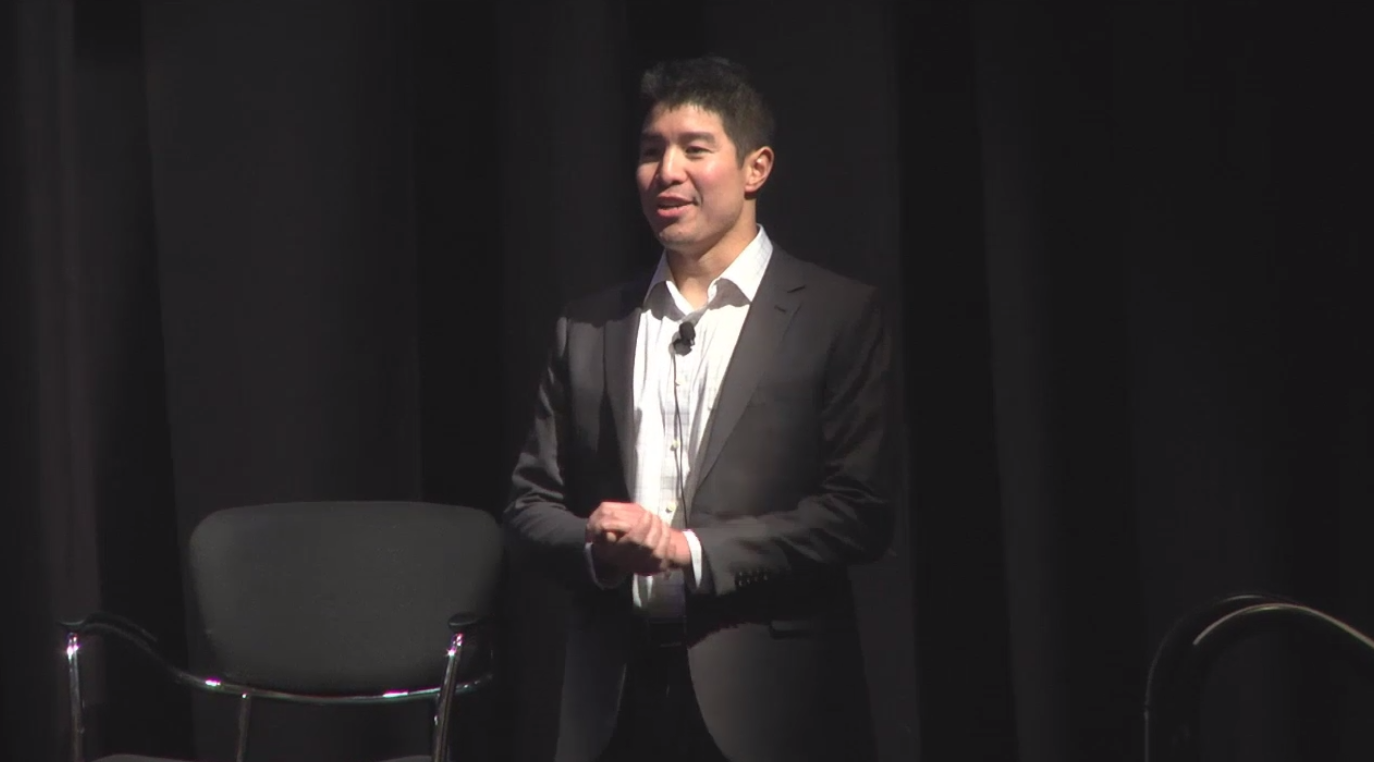 Evolve Your User Onboarding, Workflow, Access Management, and M&A
There's a lot more to Okta than single sign-on. Learn how companies should be using Okta to fully leverage their investment. In this session, you will hear Careerbuilder's journey on Okta, and watch demos of the latest lifecycle management features. Careerbuilder started with SSO and has evolved its use of Okta dramatically over three years. Okta has become an instrumental part in managing employee onboarding, making employee data available, defining group memberships, offering self-service application options and integrating employees from acquisitions. Okta's Senior Technical Marketing Manager, Aaron Yee, will demo how Okta's newest lifecycle management features can take this even further.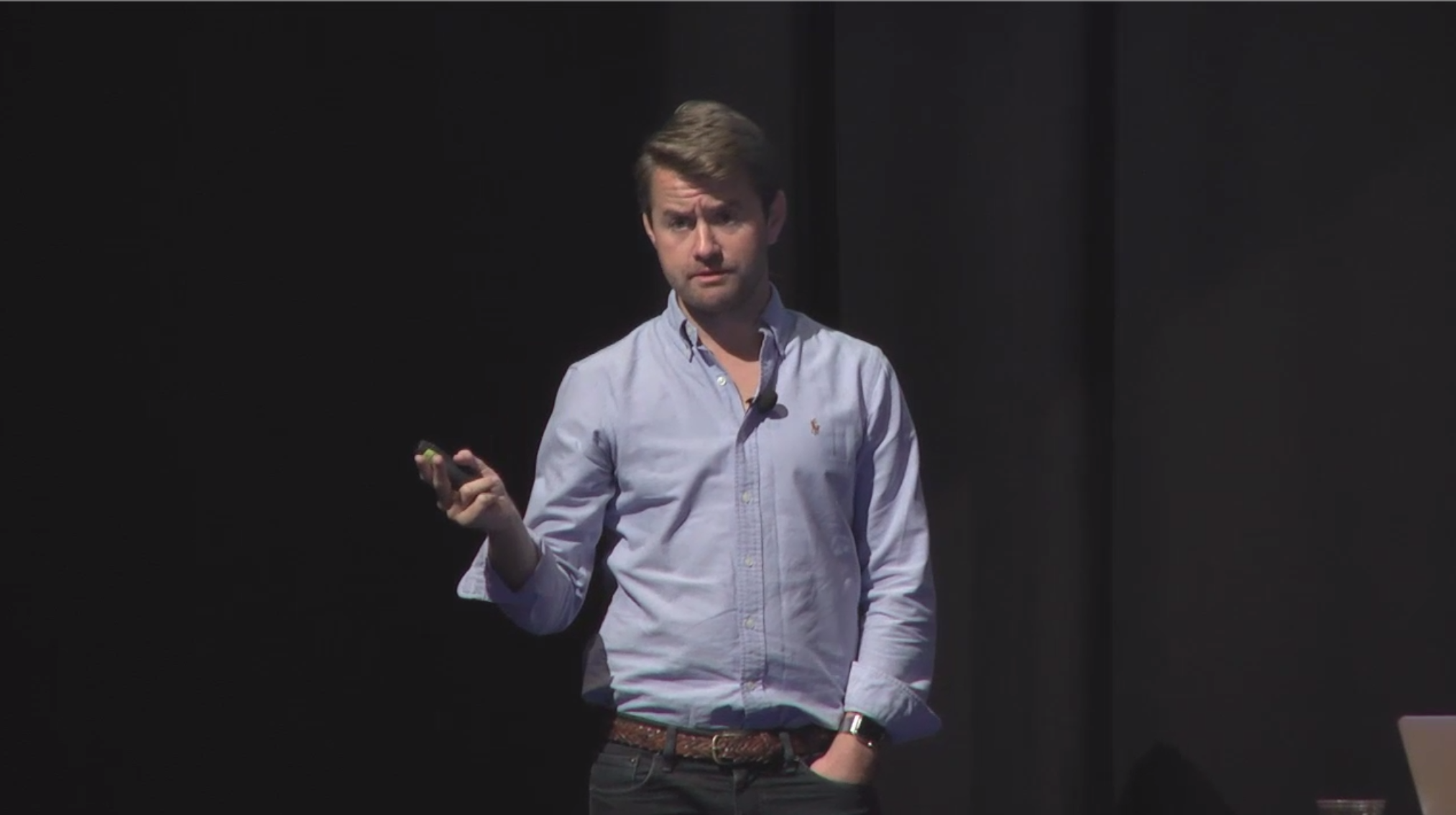 Architecting Modern Access Management for Transformation to the Cloud
Established enterprises are often hesitant to transform from legacy systems to modern access management. In this session, Principal IS Architect Samuel Yates will walk through how Amgen migrated from traditional web application management tools, with agents on every web server, to a federated architecture with Okta. He'll discuss how Amgen was able to automate integration and modernize infrastructure with minimal modification of legacy applications. Paul Timmins, Global Enterprise Architect at News Corp, will then discuss access management problems from the user perspective. Hear how News Corp was able to manage access across subsidiaries to a variety of applications, both new and legacy.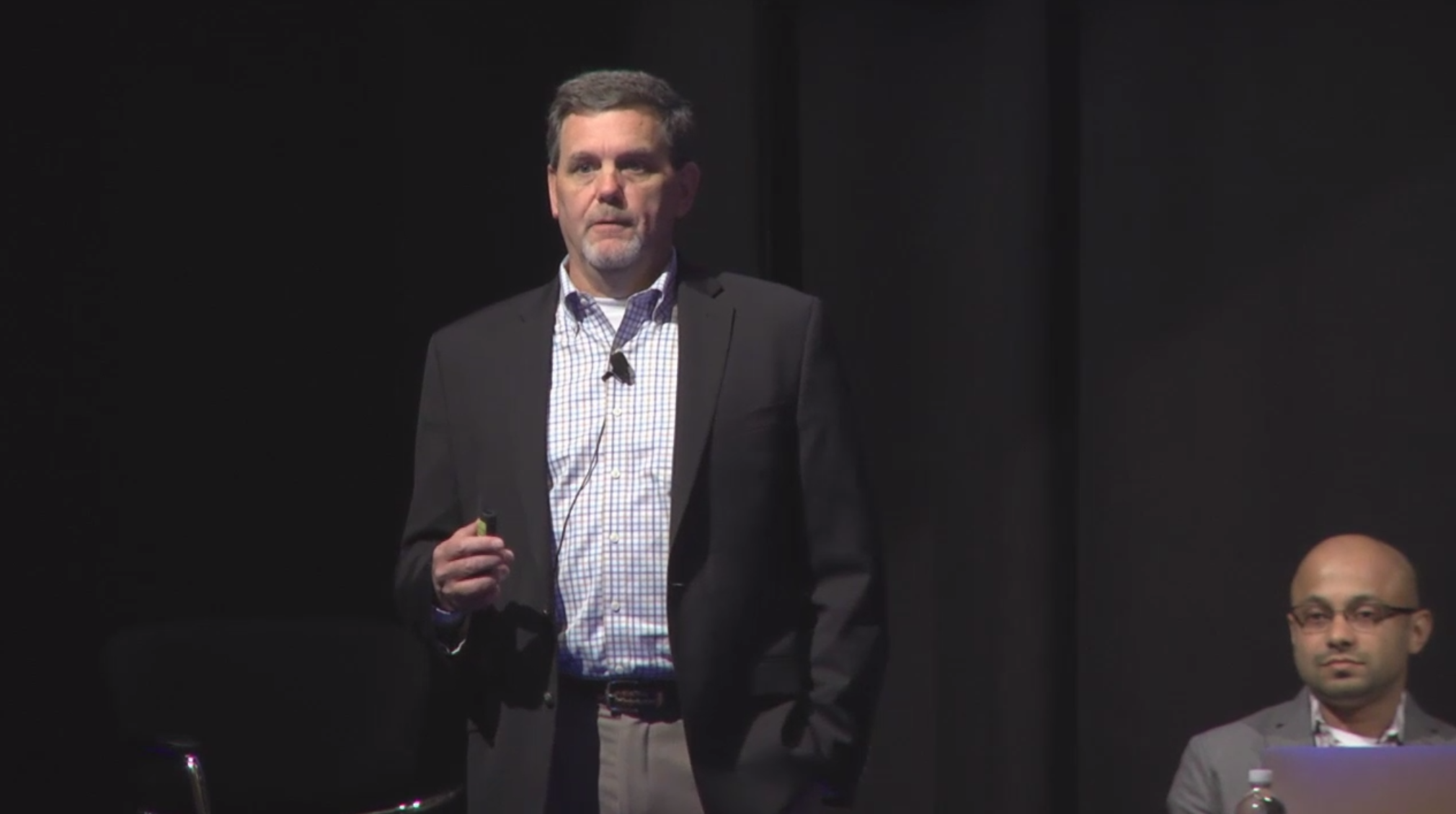 Delight Your Users with a Social Interface to Okta's Universal Directory
Okta's Universal Directory is the composite source of truth for user identity data for companies that use cloud applications to run their business. But it doesn't have to be confined to IT. In this session, you will hear from the CIO of Veeva Systems and other customers on how to delight your employees with a social interface to the Universal Directory - creating a Connected Workforce experience based on social, mobile and wiki technologies. See a demo of OrgWiki, the perfect complement to Okta's Universal Directory. Together, they deliver greater levels of employee service and engagement. This session will change the way you think about employee directories.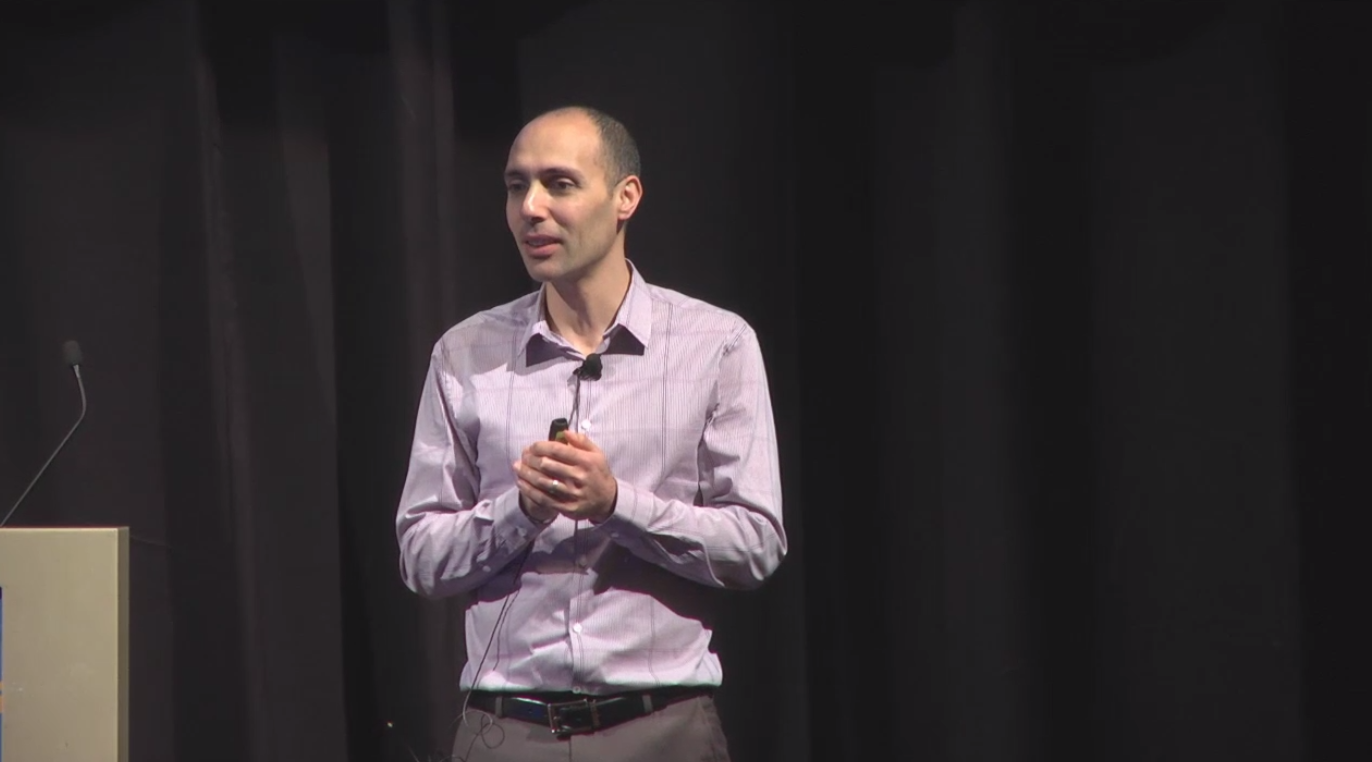 Okta Roadmap: Defining Modern Identity and Access Management
Okta Single Sign-on, Universal Directory and Provisioning products are going deeper than ever over the next year. Hear from product leaders, Hassen Karaa, George Kwon and Ed Sawma, who are defining the direction for these foundational Okta products, and learn more about what's to come. Okta is going deeper than ever into Identity and Access Management and solving more use cases. At the same time, Okta is refusing to accept the status quo - that notion that things have to work the same as they always have. You won't believe what's to come.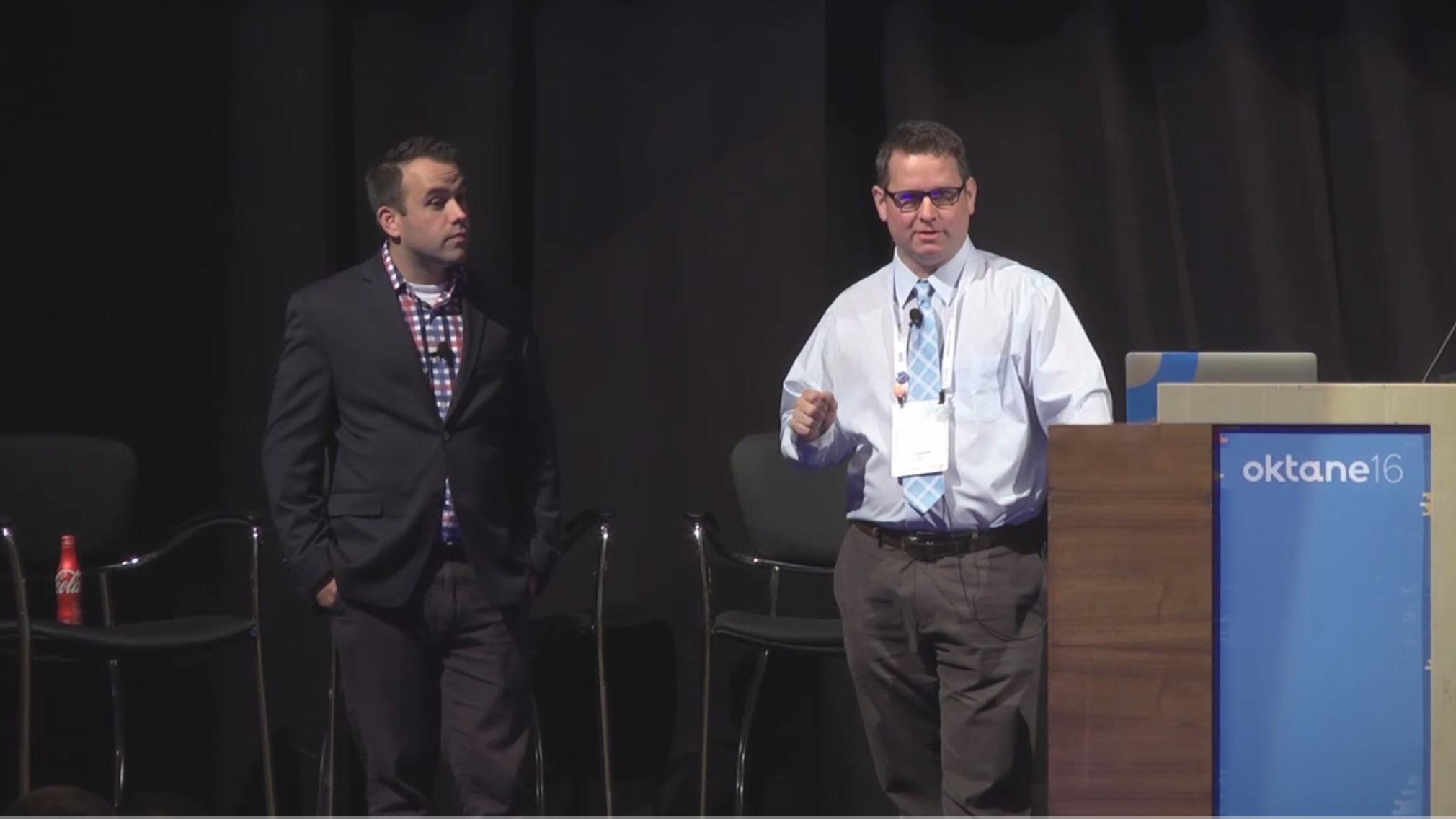 15 Minutes to Stronger ILM
Centralizing your identity lifecycle doesn't have to be a nightmare. In less than 15 minutes, Okta's Cody Suders and Dan Marma will deploy Okta for provisioning Active Directory from Workday. They'll demonstrate how doing so extends way beyond Okta's out of the box HR integrations, with the ability to "master" users from literally anything using the Okta API. During this session, you'll also hear from customers who will weigh in on the different approaches they have taken to deploying Okta as the central engine behind identity lifecycle.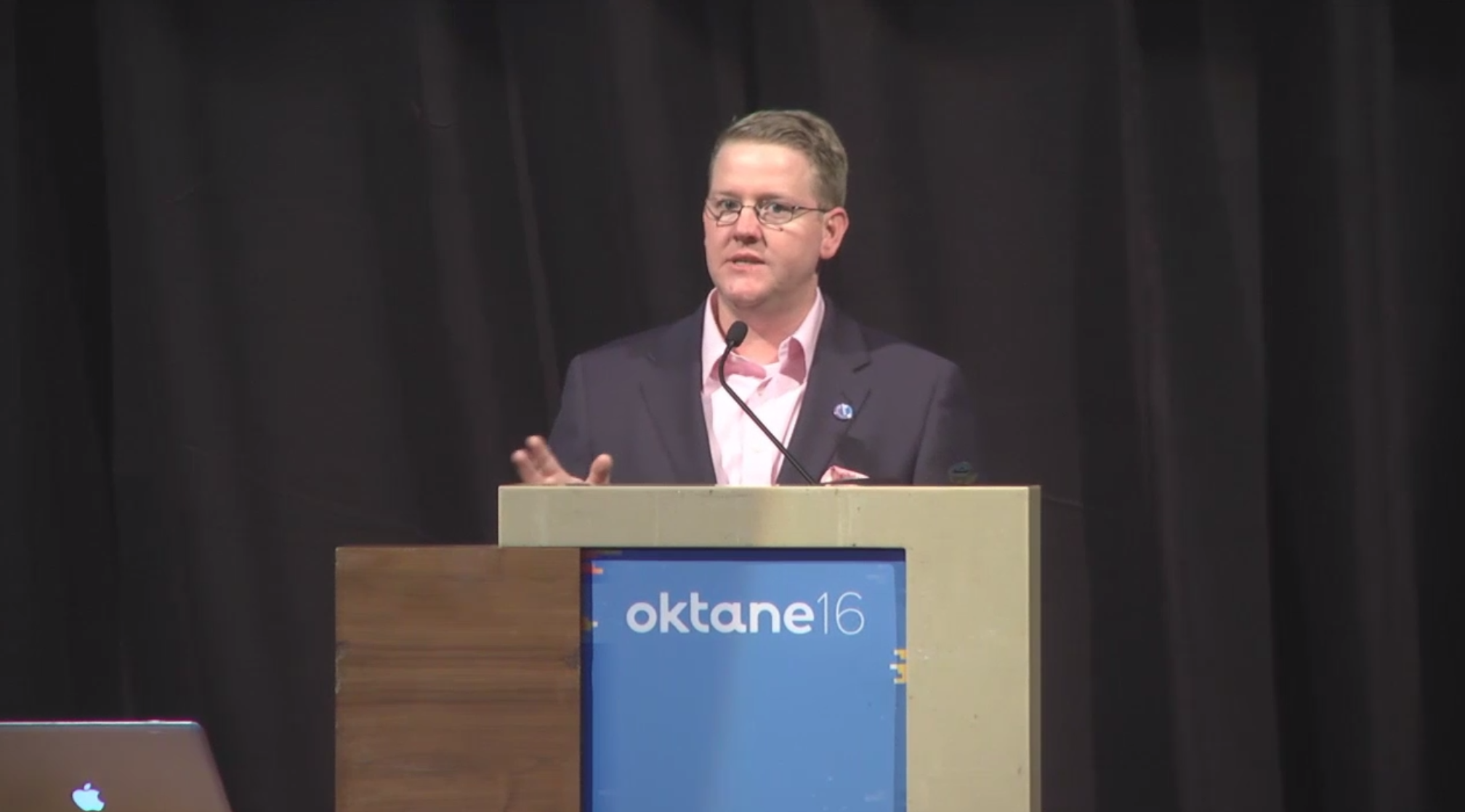 Okta + ServiceNow: An Automated and Secure IAM Foundation at Broadcom Limited
Some things are just better together. Both ServiceNow and Okta are foundational platforms for an enterprise migrating to the cloud and have become instrumental at Broadcom Limited. Join Neeraj Malhotra, Identity and Access Service Manager at Broadcom Limited, for this session to hear how their IT team was faced with an extraordinary task of onboarding thousands of employees through M&A and ongoing new hires by creating an automated and secure process powered by ServiceNow and Okta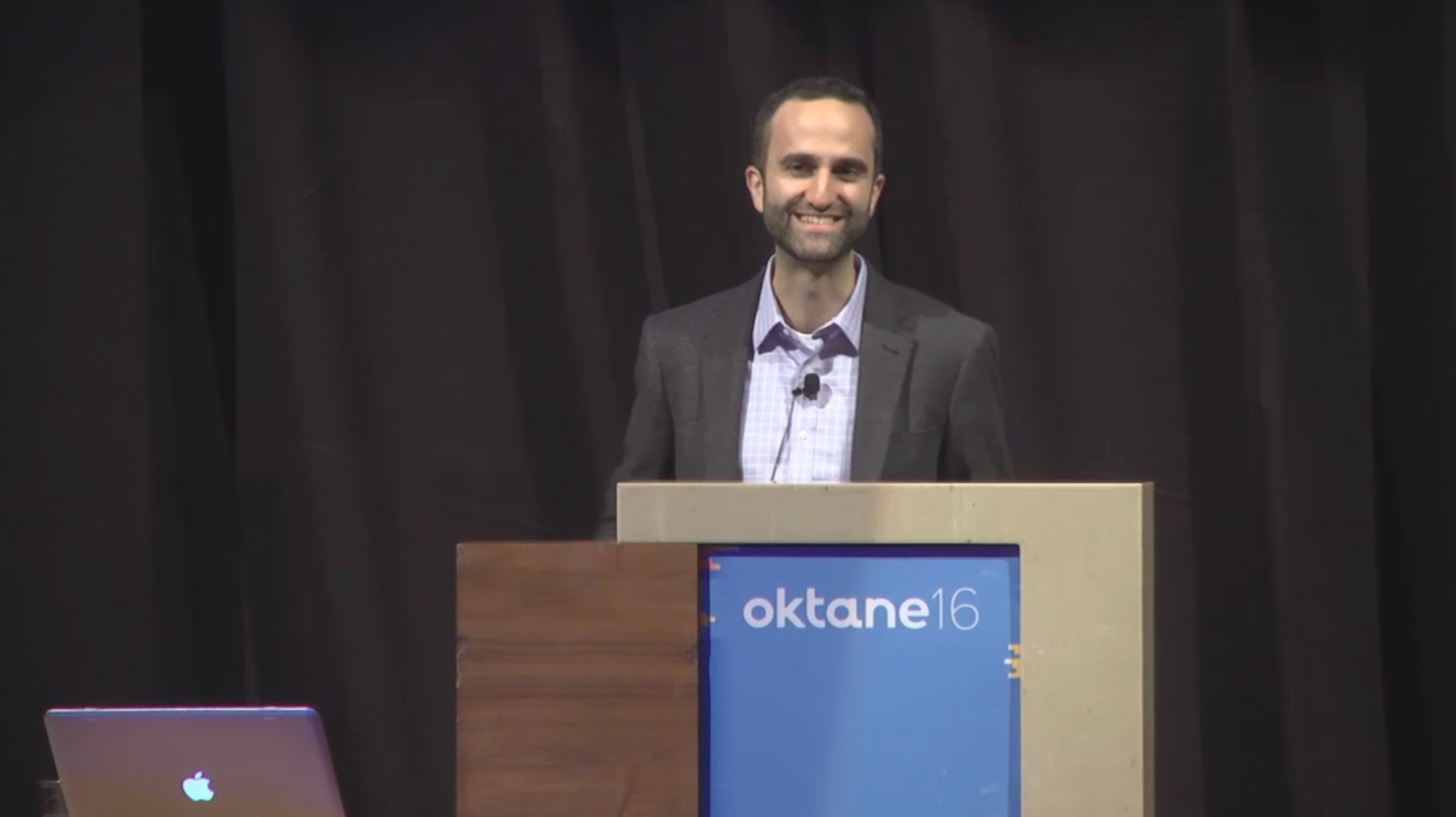 Extending Lifecycle Management for ITSM and Custom IGA Requirements
Okta has increasingly powerful built-in workflow and reporting. However, some enterprises would like Okta to integrate to an ITSM for ticketing or have a need for full customization for identity governance. Workflow is often something that's been heavily customized over time. It's not easy to rebuild, and it's not easy to change business processes. Attend this session and hear how Okta customers are moving forward with digital transformation, while at the same time integrating Okta to ITSM and legacy IGA systems. Okta's Director of Product Marketing, Ed Sawma will discuss how Okta is tackling this complex issue, and Okta's Director of Strategic Solutions, Halim Cho, will share a technical architecture for a hybrid IGA and ITSM approach.