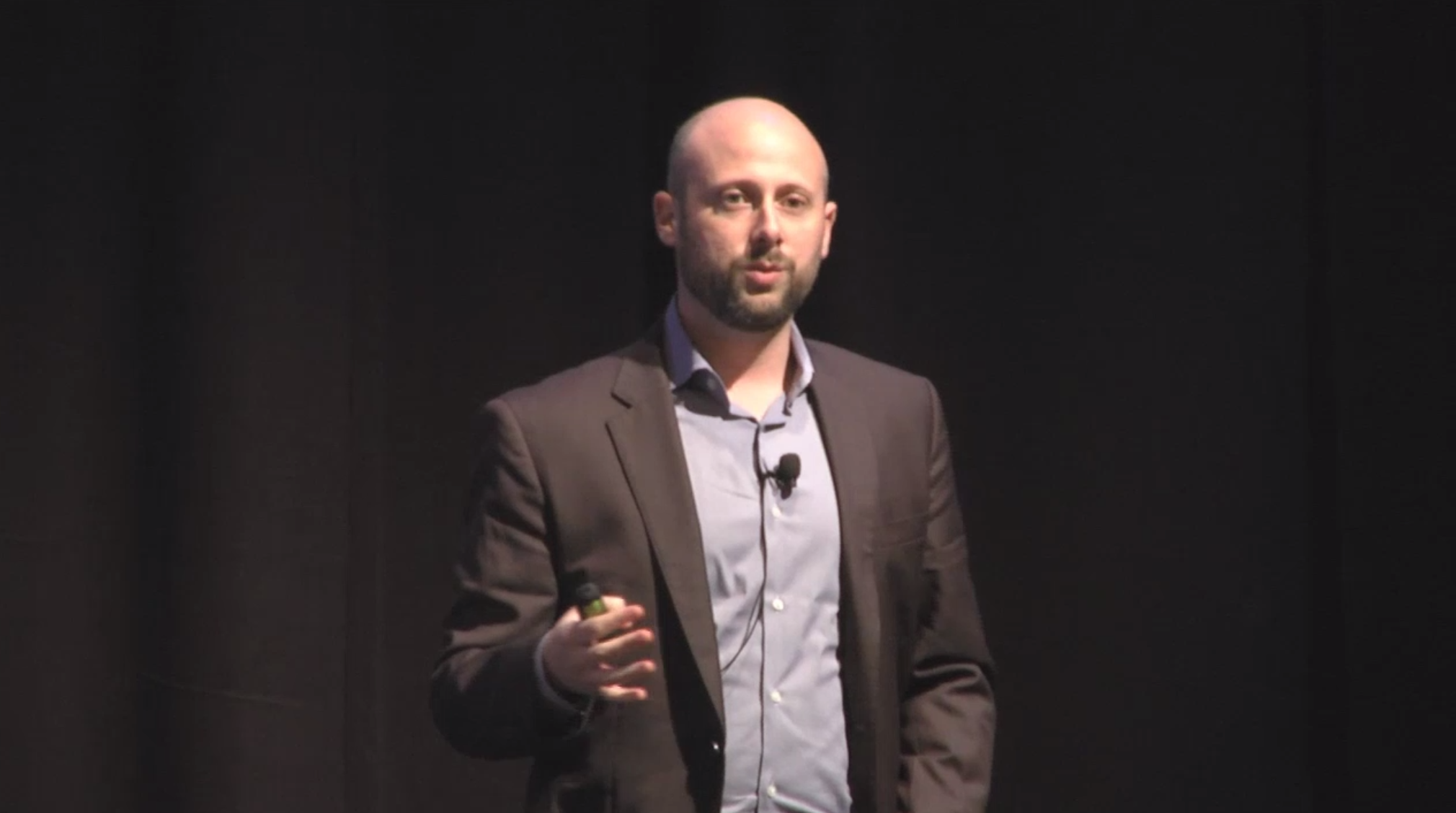 Identity for Customers, Partners and Consumers
Marc Andreessen said it best: "Software is eating the world." Incumbents in every industry face new competition from tech-enabled startups. At the same time, established enterprises are adapting to a new world order where web, mobile, and connected devices rule.

The Okta Platform provides companies building digital experiences for partners and customers with a complete solution for managing user identity. Today the Okta Platform connects millions of people to applications developed by some of the world's most respected companies including Adobe Systems, 20th Century Fox, and MGM Resorts.

Attend this session to learn about how Okta can help enable your company to achieve its digital vision, and how to make the most of all the Platform resources at Oktane.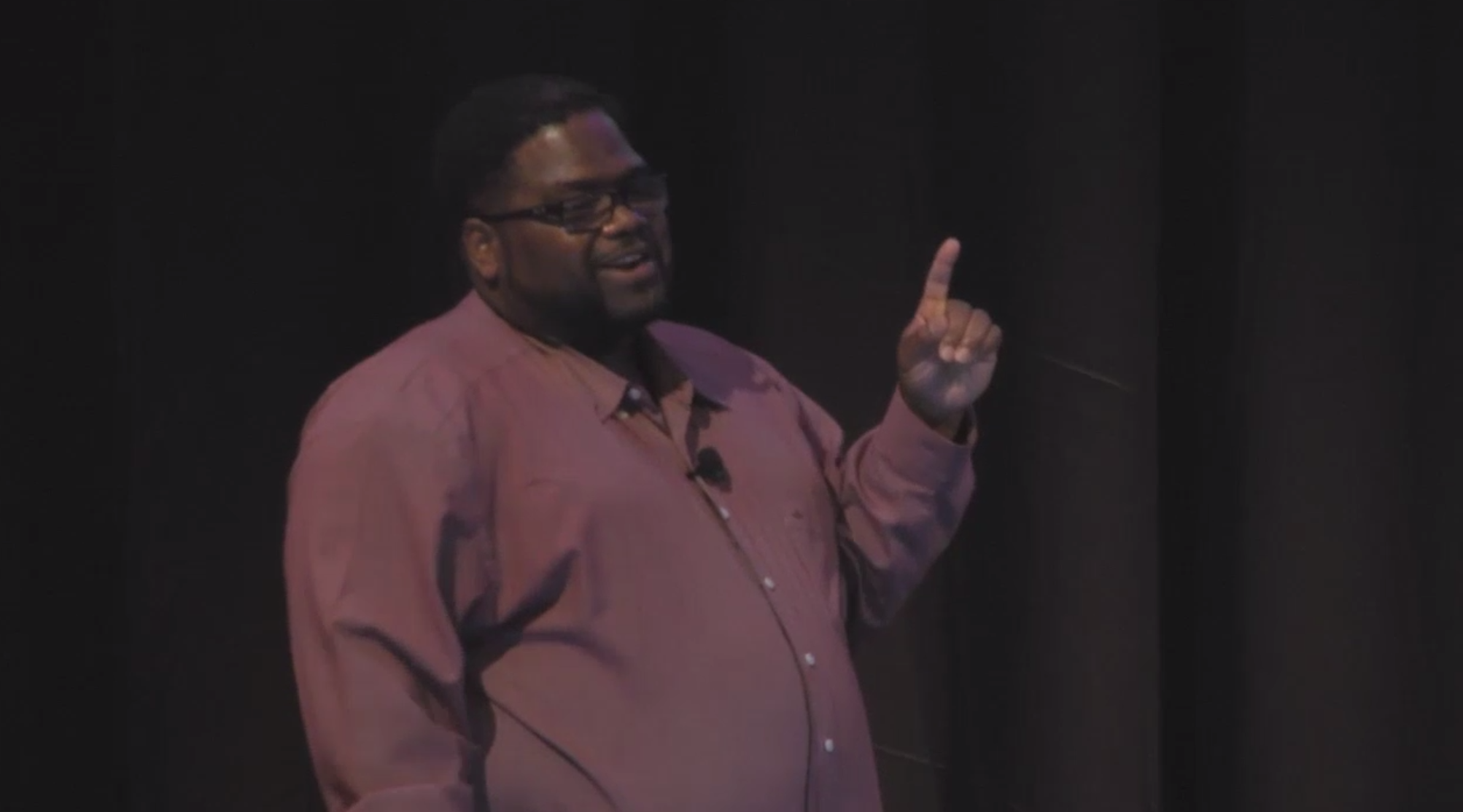 Craftsmen of Commerce: Reinventing Pitney Bowes for the next 100 years
Since its founding in 1920, Pitney Bowes has grown to become a cornerstone of global commerce with solutions for eCommerce, shipping, location intelligence, and customer information management.

In April 2016 Pitney Bowes announced an ambitious agenda to reinvent its business through a new offering, the Pitney Bowes Commerce Cloud.

In this session, Kenn Bryant will discuss Pitney Bowes's digital strategy, the supporting technology roadmap, and how Okta serves as a foundational layer for the Commerce Cloud. Kenn will conclude the session with a live demo and Q&A.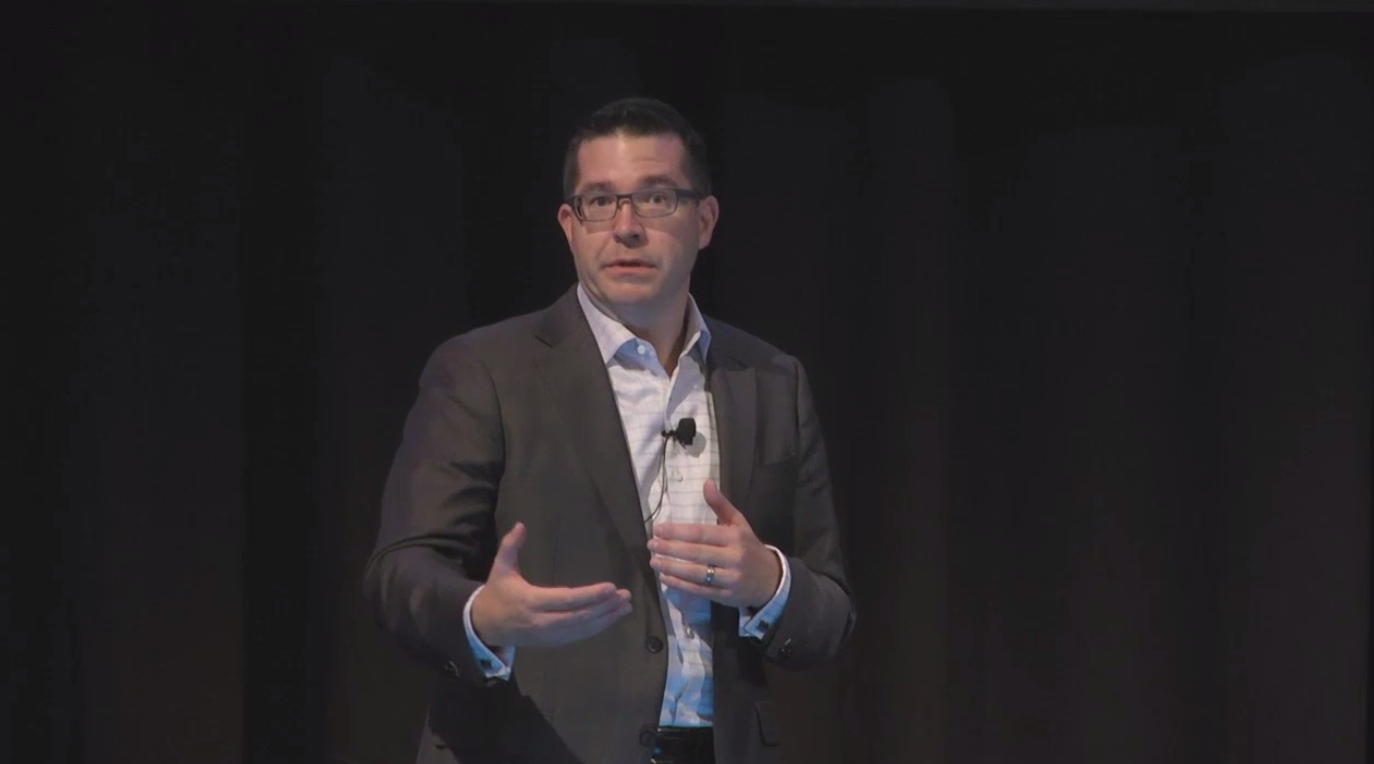 Digital Identities without Borders
Identity is no longer just limited to individuals, but more so what these individuals devise and engage with. As mankind develops new platforms for consumers to engage with, this "connected" experience is bound by the trust established between human and non-human identities. Traditionally, much of the focus around Identity has been centered on the enterprise view. While that is crucial, we are seeing a shift in the market where the focus is on the consumer view. Deloitte focuses on a set of Identity-related functions and capabilities that helps enable a single digital identity and drive synergies across other security processes. The Deloitte-Okta alliance empowers our joint clients to safely and securely connect users with any device, application or technology enabling any organization to adopt any technology for both internal and external use. Copyright © 2016 Deloitte Development LLC.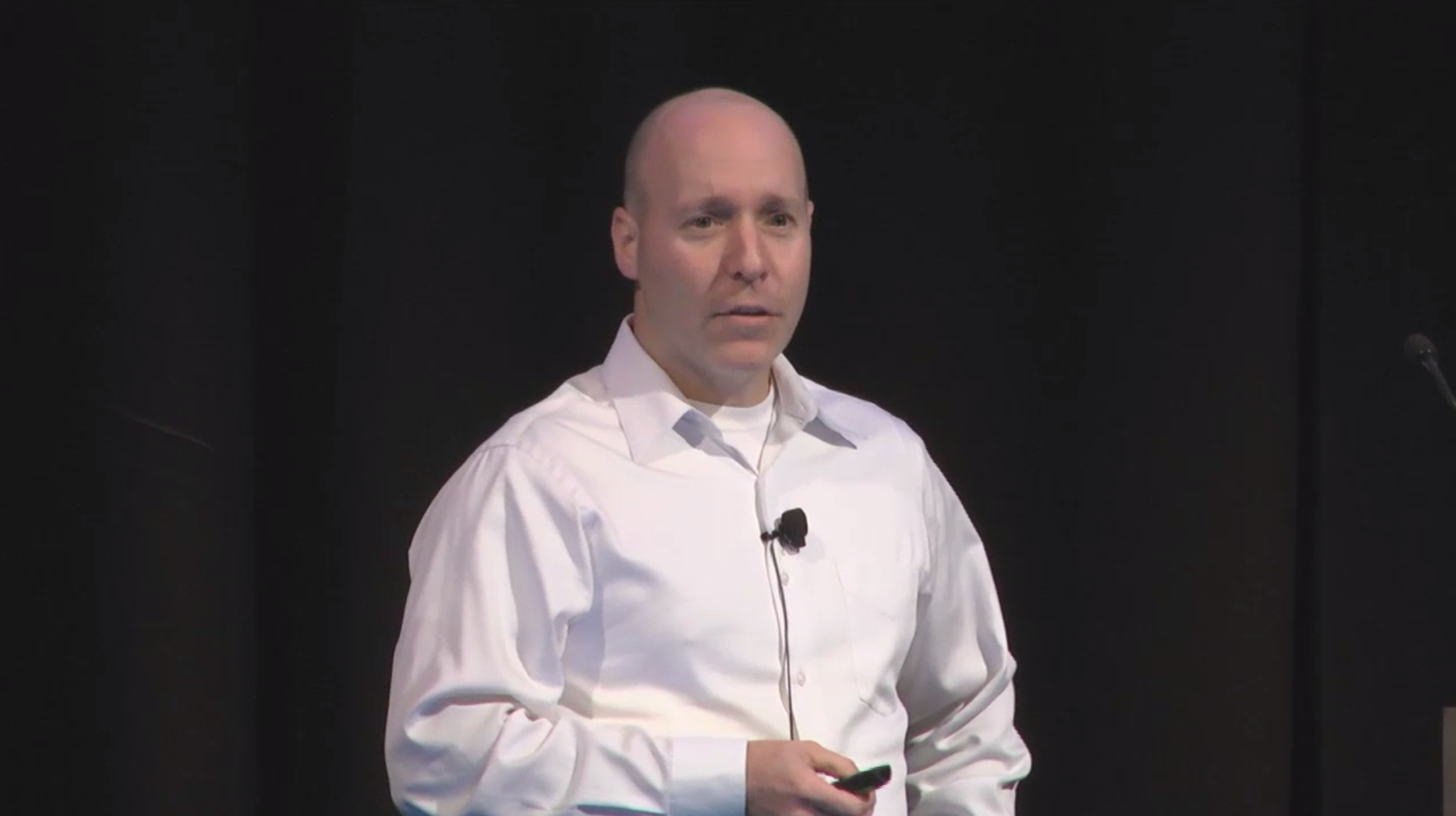 People + Technology = Financial Security
Northwestern Mutual has been helping families and businesses achieve financial security for nearly 160 years. With $238.5 billion in assets, and $27.9 billion in revenues, Northwestern Mutual delivers financial security to more than 4.4 million people through a broad suite of financial products and services.

In this advanced session, Eric Eichler, Client Identity Product Owner, will discuss Northwestern Mutual's digital business strategy, the modern cloud-first technology architecture for their consumer-facing applications, and their approach to application development.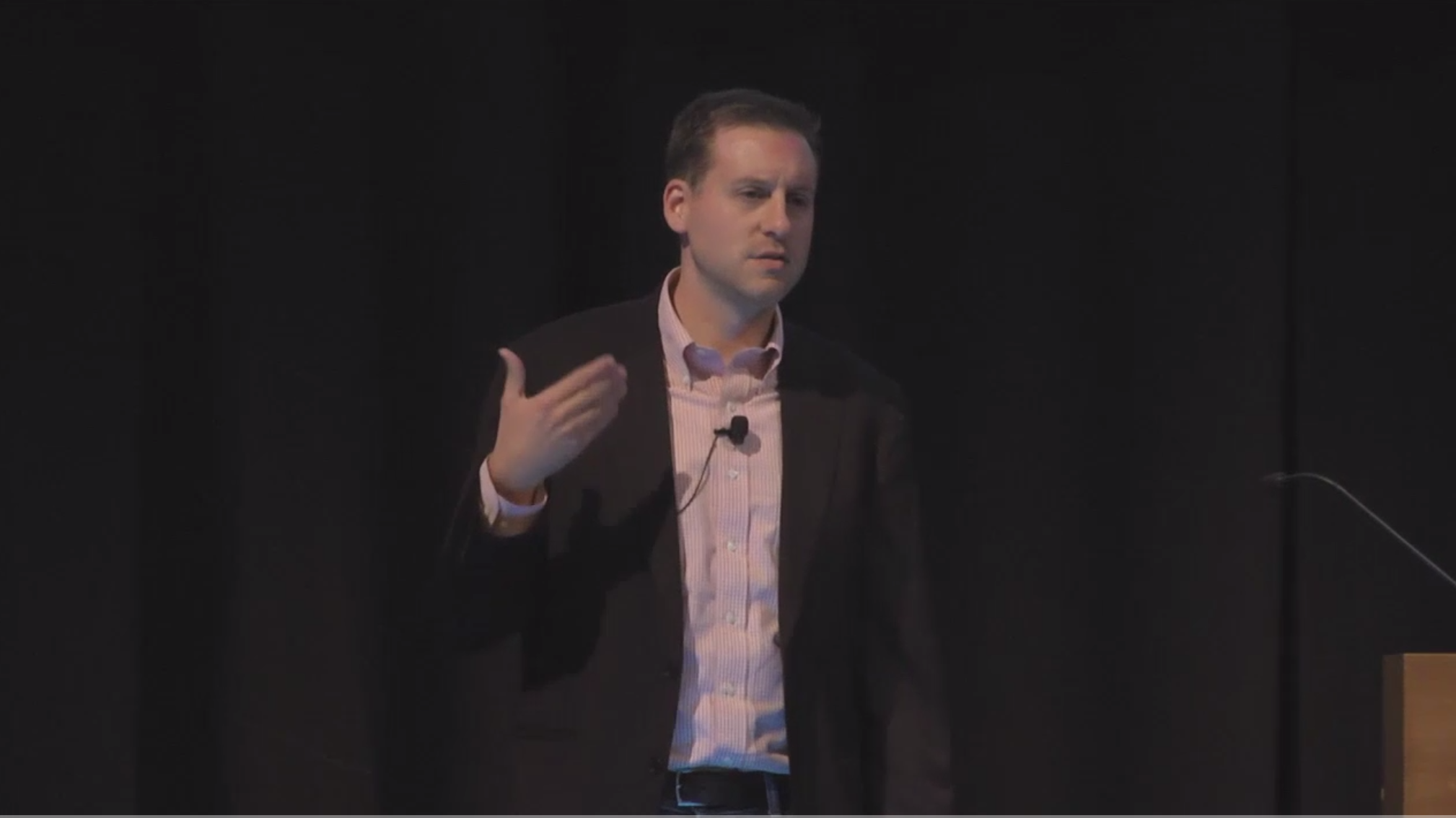 How 20th Century Fox Connects to a Global Distribution Network
Collaboration with partners is critical to nearly every business. This is certainly true for 20th Century Fox, who relies on over 200 different organizations to create and distribute a given film or TV show. In this session, Executive Director of Architecture, Bill Walker, will talk about how IT supported the creation of Deadpool, and the central role that identity played in enabling efficient and secure partner collaboration. Nadav Benbarak, Group Product Marketing Manager at Okta, will then discuss partner access challenges and solutions.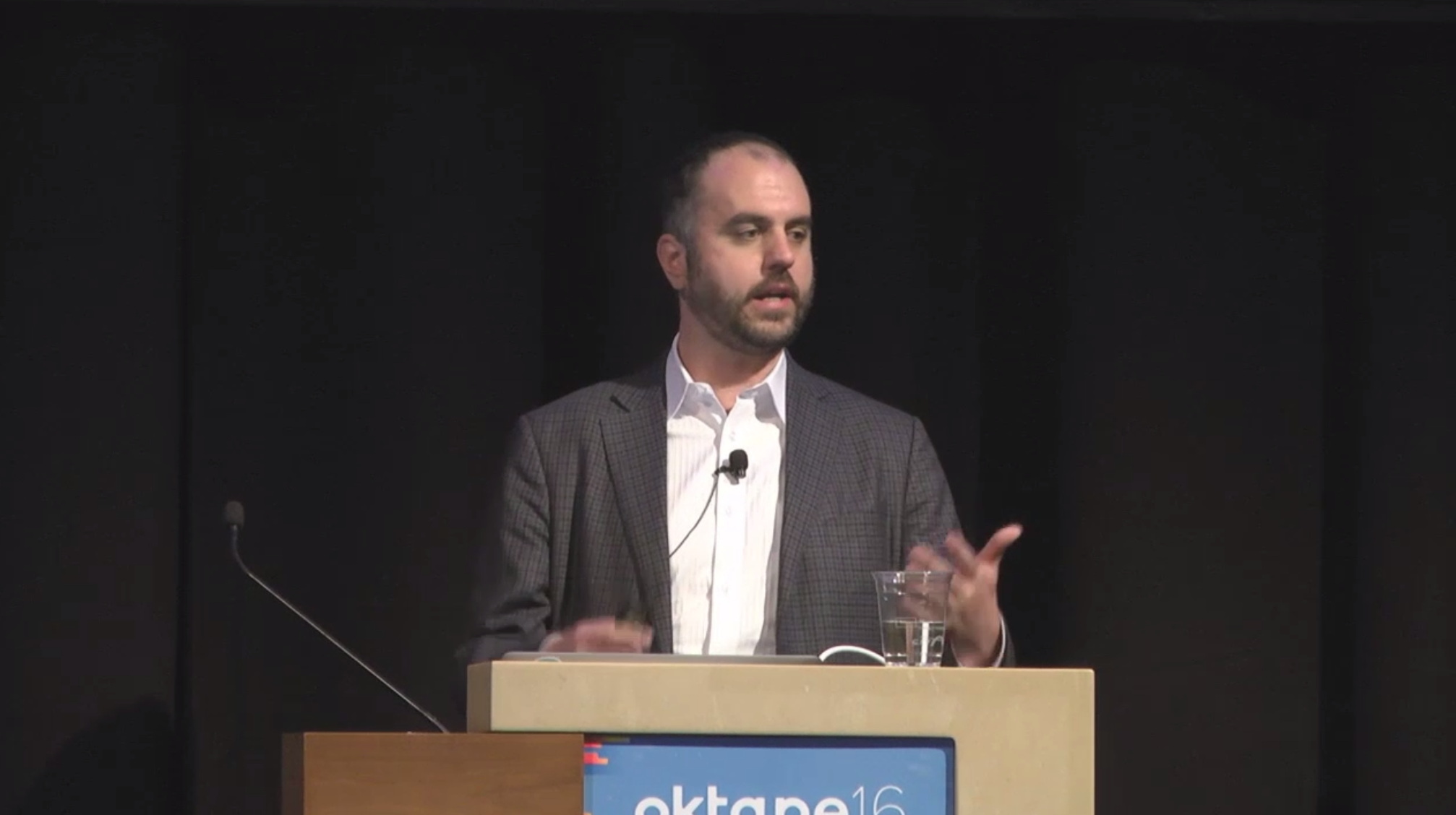 APIs + Identity: A Modern Foundation for Innovation
Reinventing an enterprise for the connected economy is rarely a linear process, but rather a journey requiring continuous innovation. Because of this, enterprise technology teams are taking a very strategic approach to architecting the foundational infrastructure that will provide their organizations with the agility to experiment and iterate, while leveraging existing systems of record. In this session Karl McGuinness, Senior Director of Identity at Okta, will outline the role that API Management and Identity play together to enable rapid and agile application development and business model innovation.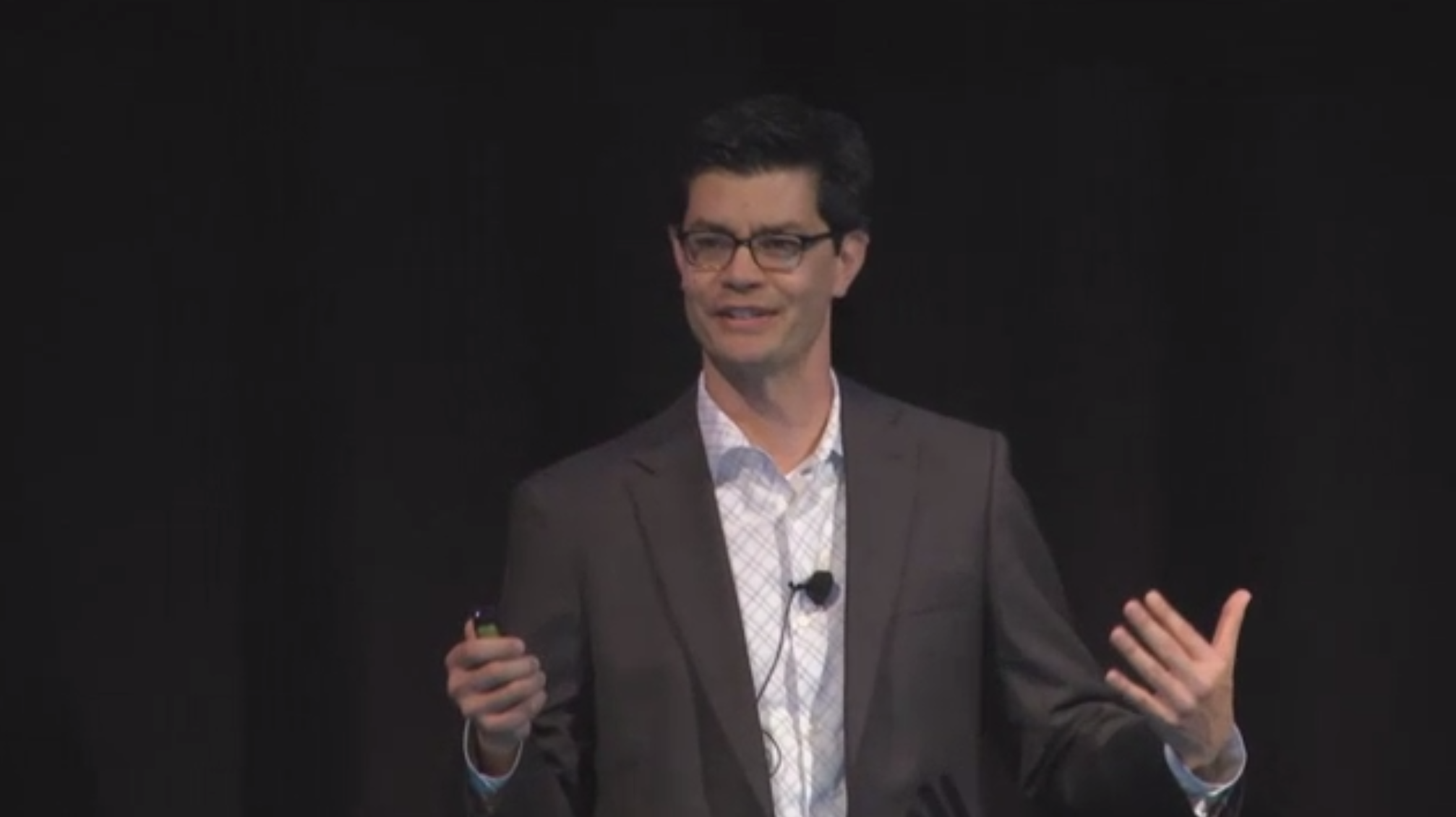 Platform Roadmap
Over 75% of IT executives say that digital experiences for partners and customers are a top priority in the next 12 months, and 91% say that identity is a critical enabler for any customer-facing digital experience. Come get the inside scoop on what's new with the Okta Platform and where we are going next from the people who direct Okta's product strategy. Rich Dandliker, Okta's VP of Product Management, will discuss the newest features and roadmap ahead. Bring your platform product roadmap questions for this discussion.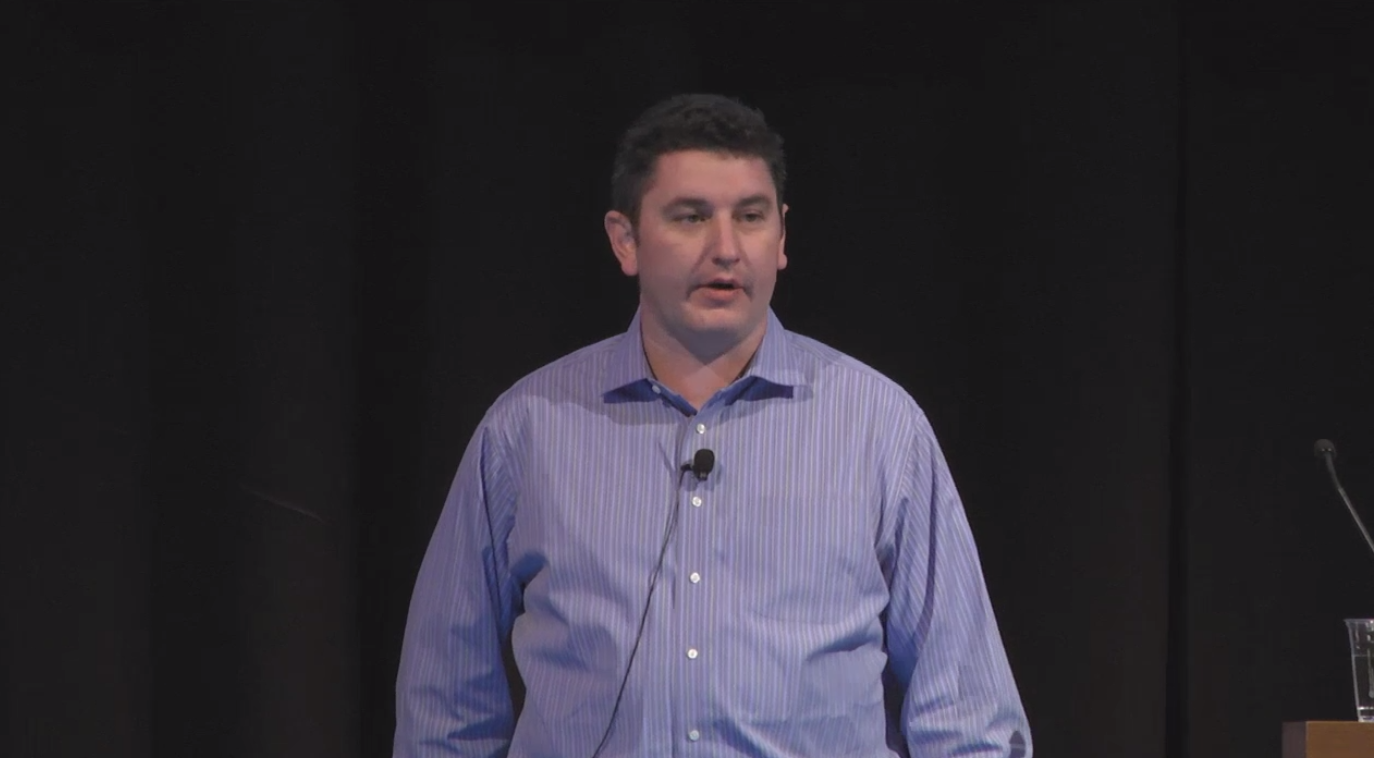 Architecting a Foundation for the Next Phase of Innovation at Experian
Experian is the leading global information services company, providing data and analytical tools to clients around the world. Named by Forbes magazine as one of the "World's Most Innovative Companies," Experian helps businesses to manage credit risk, prevent fraud, target marketing offers and automate decision making. In this session Experian's Chief Enterprise Architect Mervyn Lally will discuss Experian's business and technology strategies, how Experian is executing against their plan and the role that identity plays in helping Experian develop a competitive advantage.