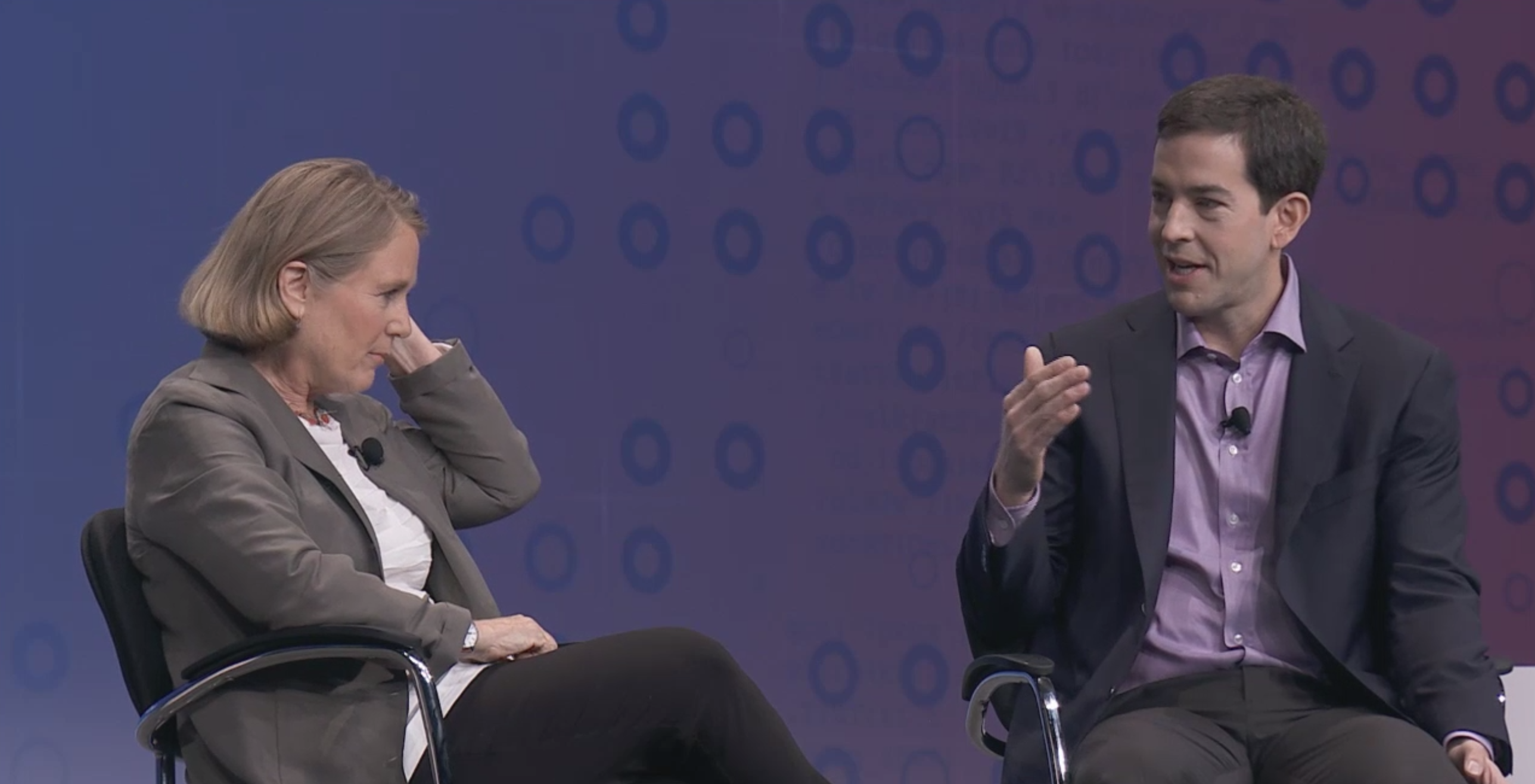 Welcome Keynote: Go Big.
In the Oktane16 welcome keynote, Okta's CEO and Co-founder Todd McKinnon will share how Okta is innovating to enable our customers to gobigger than ever before. He'll speak with tech visionaries about how the cloud is evolving and opening the door to unprecedented innovation. He will explore the increasingly critical role that identity is playing in today's world, and unveil a number of significant Okta product announcements. And, he'll invite a couple of Okta's biggest customers to share how they're transforming the way they do business in the digital era.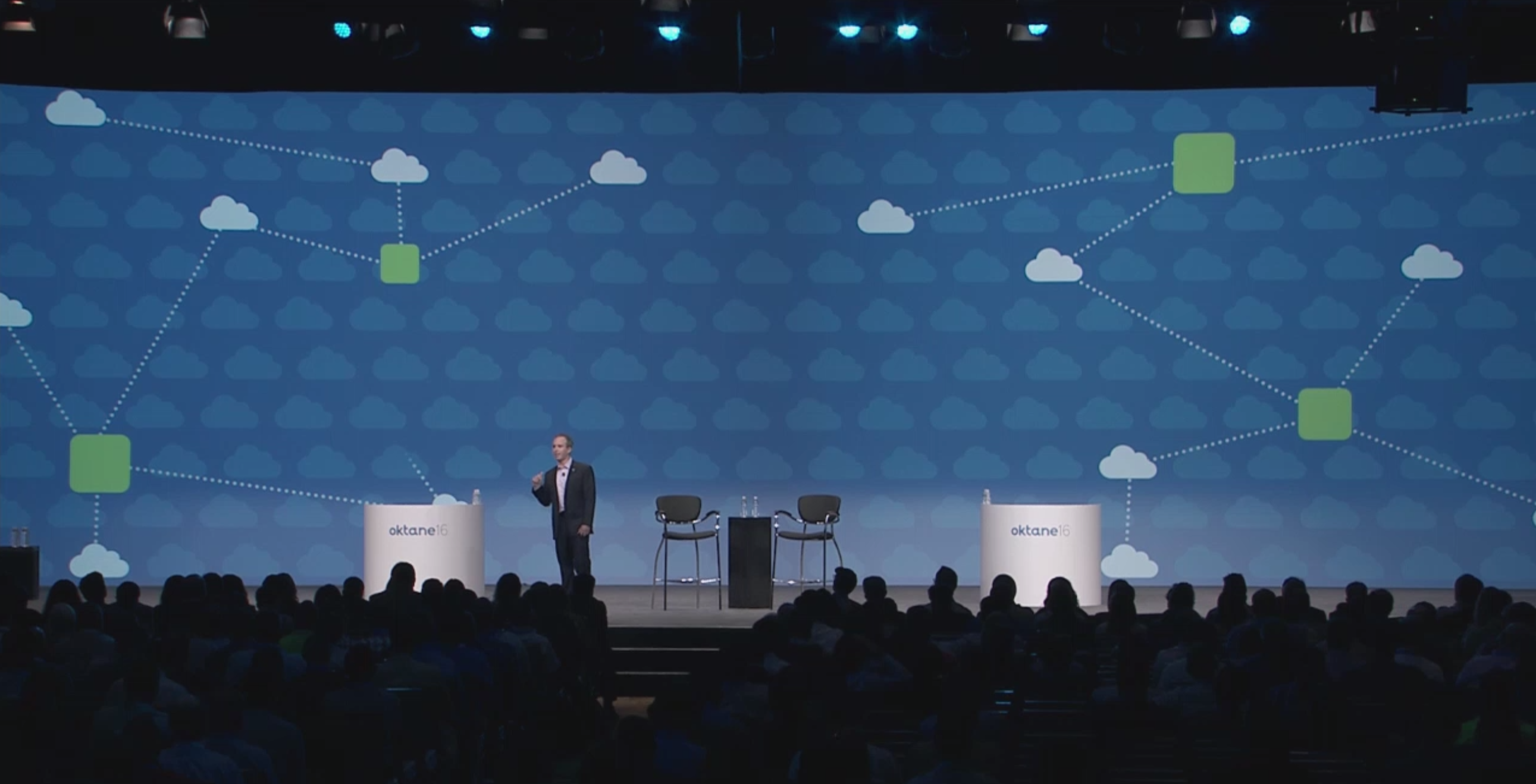 Morning Keynote: Go Anywhere.
Okta enables leading enterprises to fulfill their missions more quickly and securely. Day 2 will kick off with Frederic Kerrest, Okta's COO and Co-Founder, who will share how Okta is helping customers on their respective journeys. Frederic will be joined by Okta customer CIOs and some of Okta's leading partners. Chief Customer Officer Krista Anderson will then update us on what's coming in customer success. Attendees will leave inspired to do their most significant work.