Okta-on-Okta: Remote Work
How Okta's technology and workplace leaders are enabling a Dynamic Workforce
Like most organizations, Okta rapidly transitioned to an entirely remote workforce in a matter of days due to the COVID-19 pandemic. However, unlike most organizations, Okta's technology and workplace teams had years of experience in supporting remote employees and a longer term strategy in place for Dynamic Work. Join Okta's technology and workplace leadership in a series of discussions on how the Okta team is enabling and securing a fully remote workforce and what the future of Dynamic Work entails.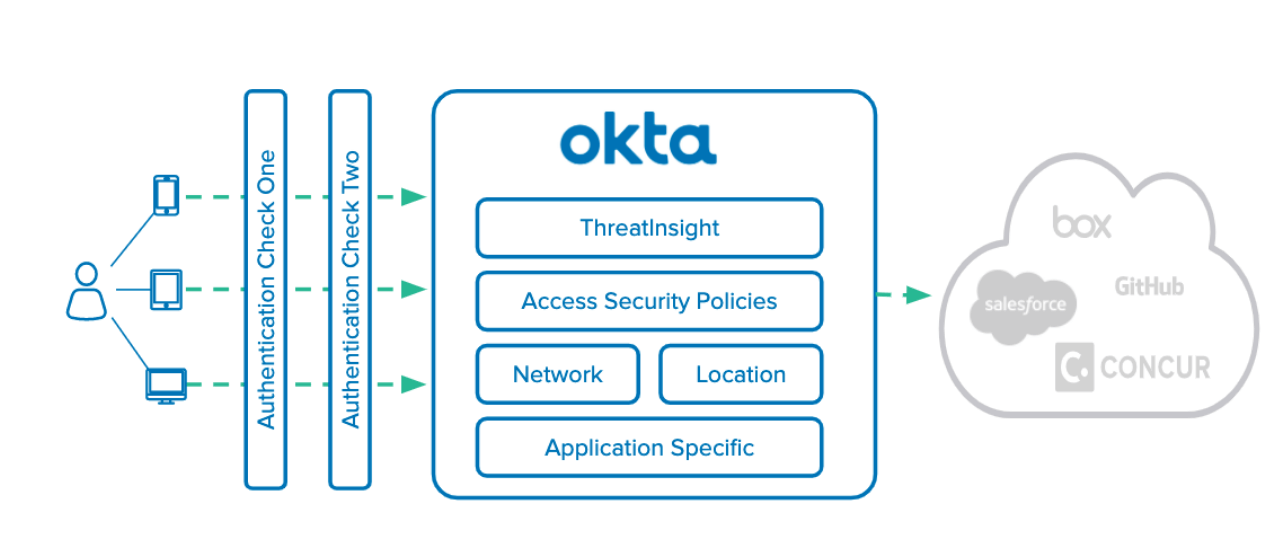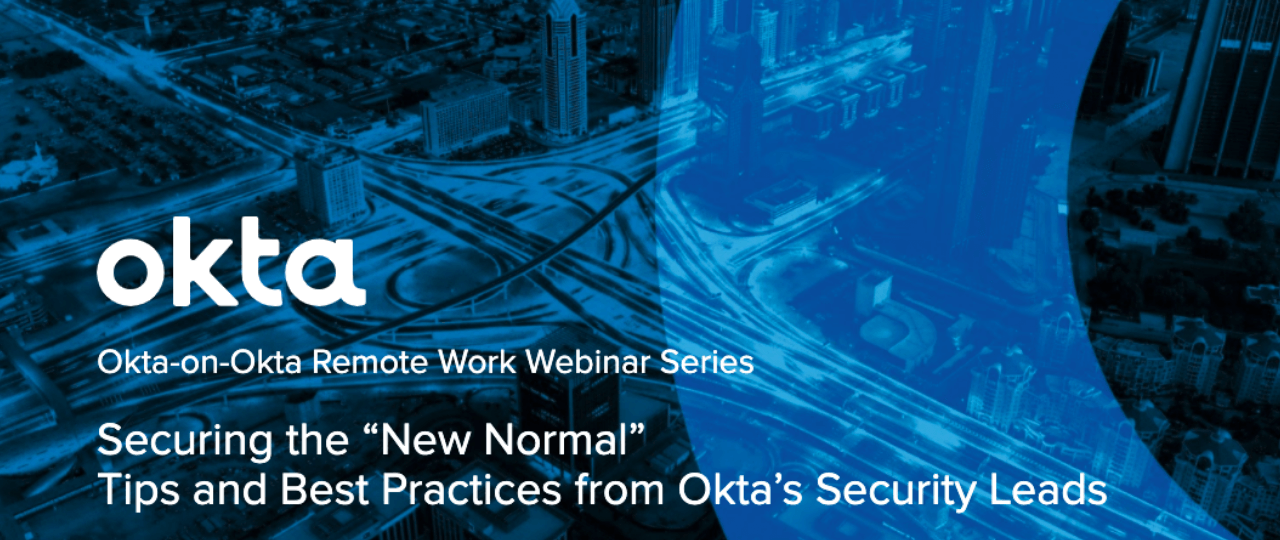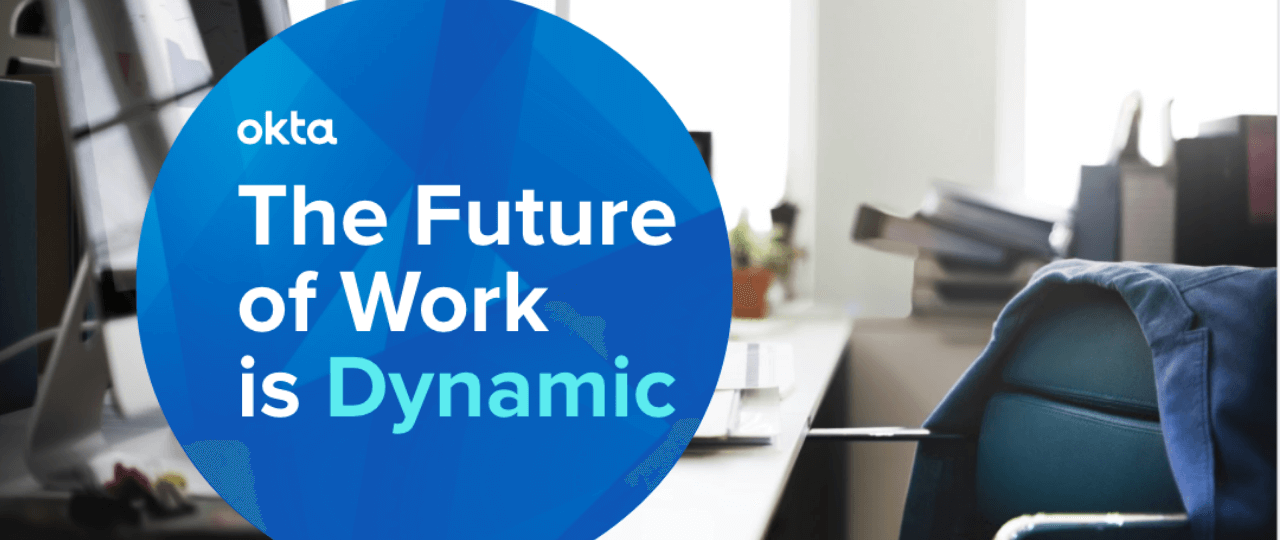 Securely Enable Remote Work
To learn more about how Okta can protect and enable your workforce wherever they may be, check out our Securely Enable Remote Work solution page.