User Groups
Okta user groups are local events where customers can share best practices and success stories, uncover new tips and techniques, collaborate with other users, and learn where Okta is heading.
Become an Okta User Group leader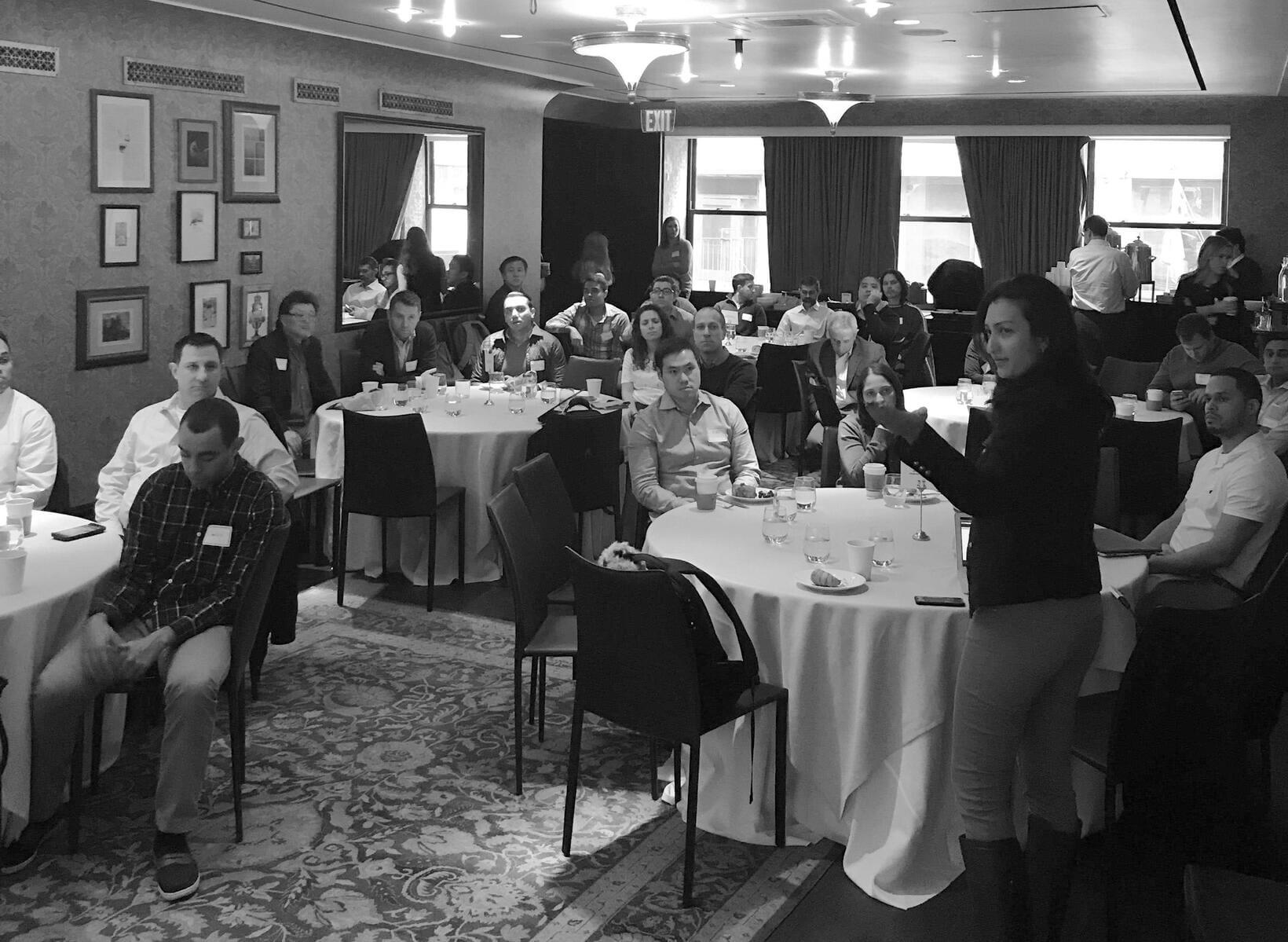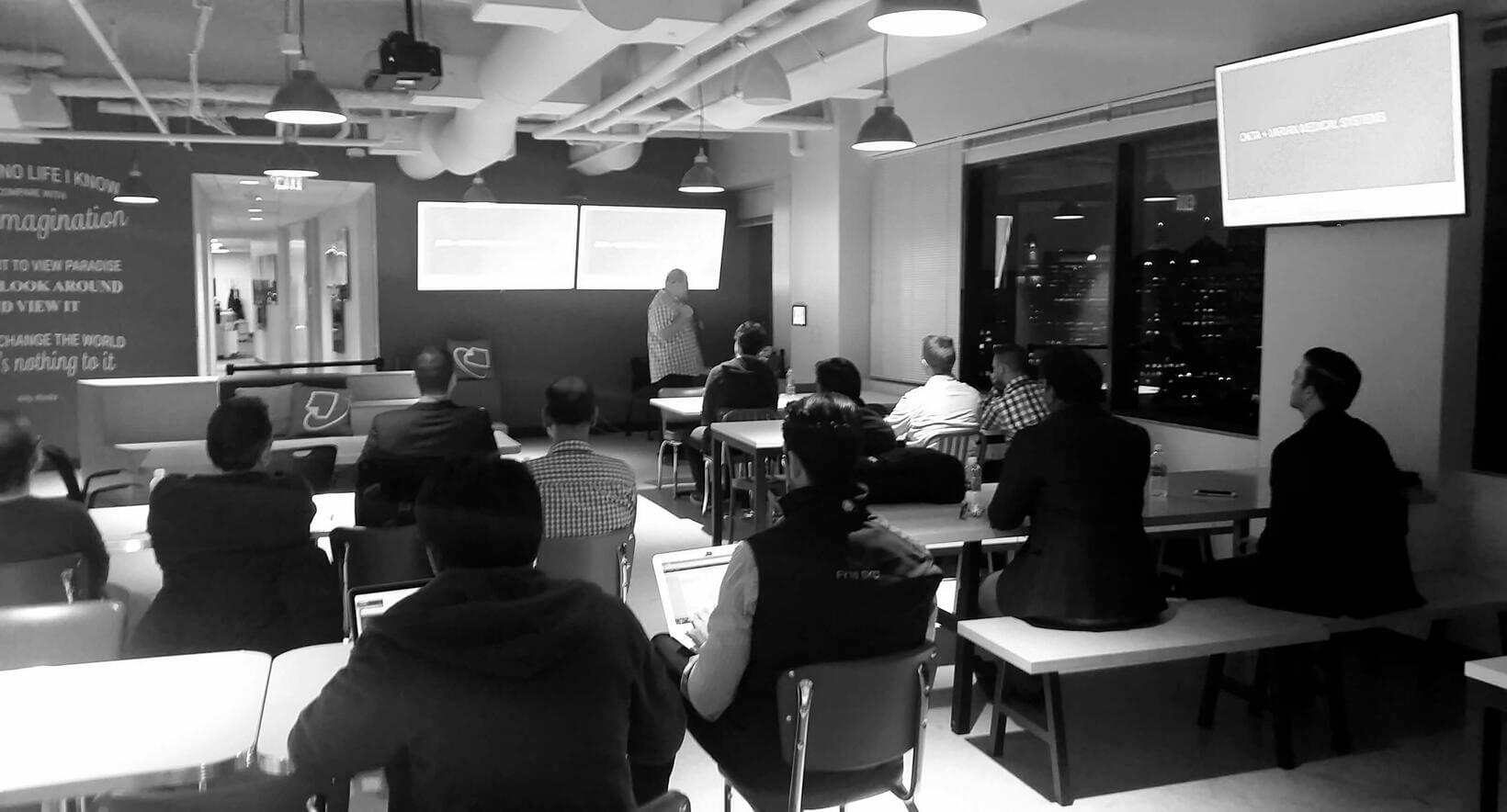 Help! There's no user group in my city.
Awesome. How Do I Get Started?
Let us know you'd like to get involved. If we need a new User Group leader in your city, we'll set you up.