Okta's 2021 Tech Up-and-Comers
Meet this year's list of up-and-coming leaders who are driving the innovation behind your favorite technology.
In our third-annual program, these are the people behind your favorite apps, services, and software. In IT, security, product management, and development, these up-and-coming leaders are thinking differently, leading with passion, and pushing the traditional narratives. Their aim is to move the needle within their organizations, and beyond.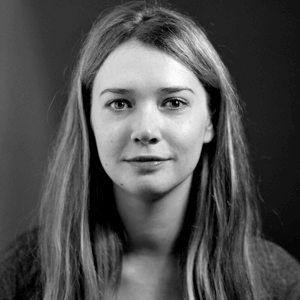 Natalia Baryshnikova
Head of Product Management, Confluence Experience, Atlassian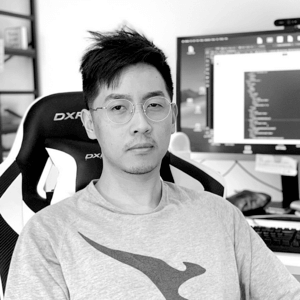 Khanh Nguyen
Senior Engineer, Trello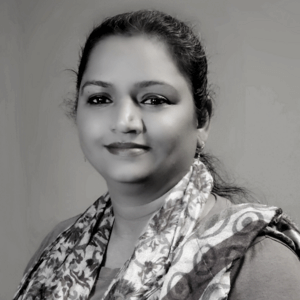 Chitra Dharmarajan
Director of Product and Customer Security, Box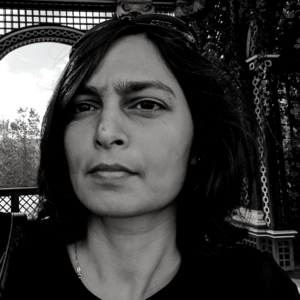 Shilpa Varma
Chief Architect, Box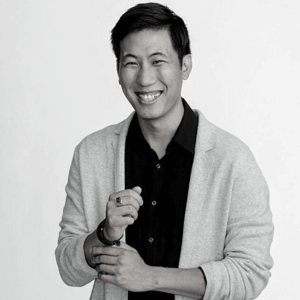 Elvis Ha
Senior Director, Product Management, Cornerstone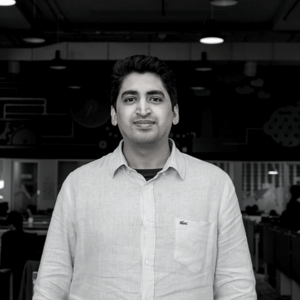 Himanshu Singh
Head - Solution Engineering (Pre-Sales), Freshworks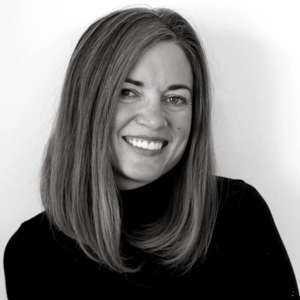 Lindsey Martin
Director of User Experience, Lucid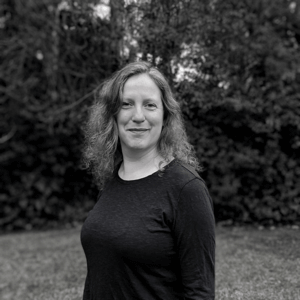 Sara Asher
Sr. Director of Product Management, Einstein, Salesforce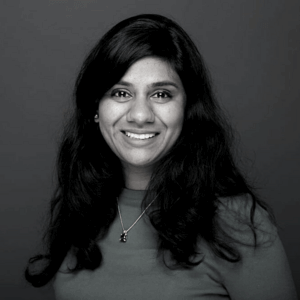 Rukmini Reddy
VP of Platform Engineering, Slack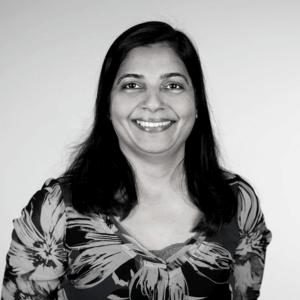 Varsha Garje
Director, Engineering, Sprout Social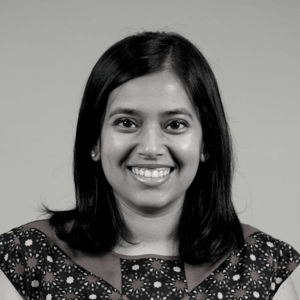 Shayani Roy
VP of Product Management, SurveyMonkey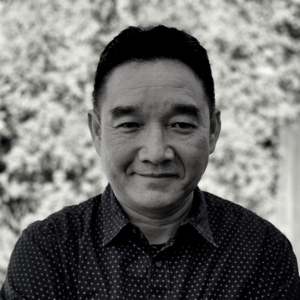 Gary Chan
Head of IT Infrastructure and Employee Services, Zoom Video Communications