Apps for Good
Pre-built integrations with leading apps for enabling your workforce to give back
Featured Apps

A global leader in online workplace giving, Benevity powers corporate philanthropy with a suite of services designed to help enterprises with giving and matching, with integrated grant management solutions, and with giving today's new workforce recruits great reasons to believe.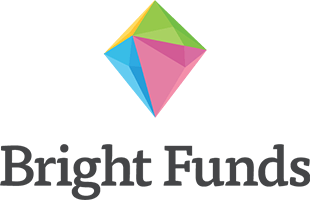 Bright Funds' technology platform makes workplace giving, volunteerism, and grants management more effective for companies, more meaningful for employees, and more impactful for the world. From running volunteer or giving programs to launching disaster relief campaigns, Bright Funds can make your enterprise's efforts count.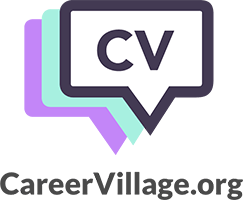 Navigating the complex working world can be daunting for young people, and sometimes the best gift is the gift of informed advice. CareerVillage's army of 10,000+ volunteers from all walks of life lets today's new jobseekers crowdsource the advice they need to get where they want to go. 

Good2Give is a not-for-profit organization that provides online technology solutions between businesses, charities, and donors. Good2Give's focus is to promote a more giving Australia and New Zealand by using its technology platform to create sustainable, impactful change.

KindLink is the digital platform enabling businesses to manage all aspects of their corporate social responsibility in one place. We ensure everybody knows about the difference your business is making, and that your people never miss an opportunity for fundraising, volunteering, matching donations, or Payroll Giving. We help you empower employees to make their contribution to society, and witness the difference they make.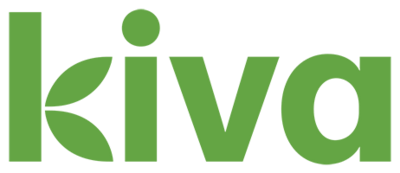 Kiva is helping create a more financially inclusive world through crowdfunded lending that supports deserving projects around the world. By lending—not donating—as little as $25 at a time, compassionate people working with Kiva have provided more than 1.3 billion in loans to worthy causes in 81 countries. 
Ovio connects developers with open-source and impactful projects where they can make a real difference. On our platform Explore, 7,000 contributors are already donating their skills to support nonprofits, and engineering managers are engaging their teams and measuring their impact in real-time!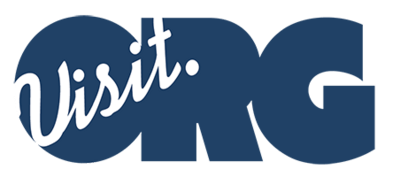 Visit.org is a Corporate Social Responsibility technology platform with an activity-first approach. We know how hard it is to build your global employee volunteer program. That's why we've created a marketplace for carefully curated social impact experiences all around the world and paired them with the tools and data insights you need to run a successful employee-driven giving back program.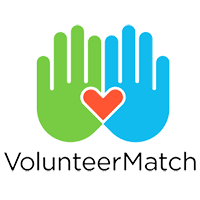 VolunteerMatch matches inspired people with inspiring causes. It's how volunteers and nonprofits connect to achieve remarkable outcomes.

A market leader in enterprise corporate social responsibility and employee engagement technology, YourCause has 35+ years of expertise and commitment to the global social good community, building meaningful connections between corporations, employees, and nonprofits to make the world a better place.
Implementing technological solutions like this for CSR activities reduces workloads and increases efficiencies. It provides real-time data which is essential in identifying trends and celebrating major milestones with our staff.
Chrystal Read
Community Advisor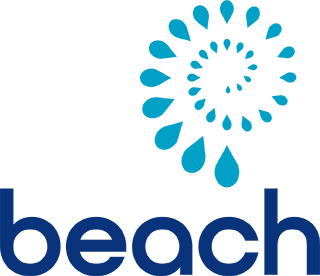 With Okta, it's easy for our global workforce to access best-in-class tools like Benevity -- making giving back simple and readily available no matter where in the world they sit or what inspires them!
Diana Fischer
Senior Director, Employee Life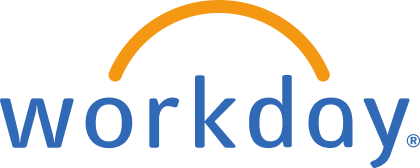 How it works
If you're already a customer of an Apps for Good partner and Okta, you can now seamlessly deploy the app from your admin console, as you do with other integrations. If you're not yet using one of the Apps for Good but would like to, talk to your team and decide which apps are right for your organization. Once you have selected and set up your organization's giving apps, you can quickly and easily connect them with Okta using the pre-built connectors.
If your organization, or an organization you support, should be in the Apps For Good network, please reach out to us at [email protected].