Apps for Good
Pre-built integrations with leading apps for enabling your workforce to give back
Implementing technological solutions like this for CSR activities reduces workloads and increases efficiencies. It provides real-time data which is essential in identifying trends and celebrating major milestones with our staff.
Chrystal Read
Community Advisor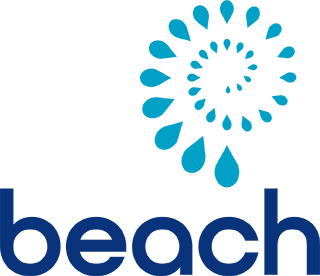 With Okta, it's easy for our global workforce to access best-in-class tools like Benevity -- making giving back simple and readily available no matter where in the world they sit or what inspires them!
Diana Fischer
Senior Director, Employee Life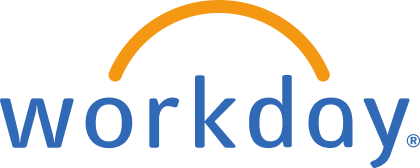 How it works
If you're already a customer of an Apps for Good partner and Okta, you can now seamlessly deploy the app from your admin console, as you do with other integrations. If you're not yet using one of the Apps for Good but would like to, talk to your team and decide which apps are right for your organization. Once you have selected and set up your organization's giving apps, you can quickly and easily connect them with Okta using the pre-built connectors.
If your organization, or an organization you support, should be in the Apps For Good network, please reach out to us at [email protected].