Crossing the Atlantic: Thoughts on our Series D Funding
Last week, Okta proudly announced a $27 million series D round of funding, which will be used for growing our company internationally. This funding marks a very strong vote of confidence from our investors for Okta and for cloud-based identity management as an industry, but I'm personally most excited about what it means for our future and wanted to share a few thoughts on why we're headed across the Atlantic to open an office in the U.K.
We've seen a lot of changes take place in the enterprise during the past few years. Businesses all over the world are navigating changes in IT: movement to the cloud, increased mobile adoption, changes to collaboration, and so on. Businesses are realizing there's much to lose if they don't open up to these changes, and they're finding that identity management lies at the center of doing that.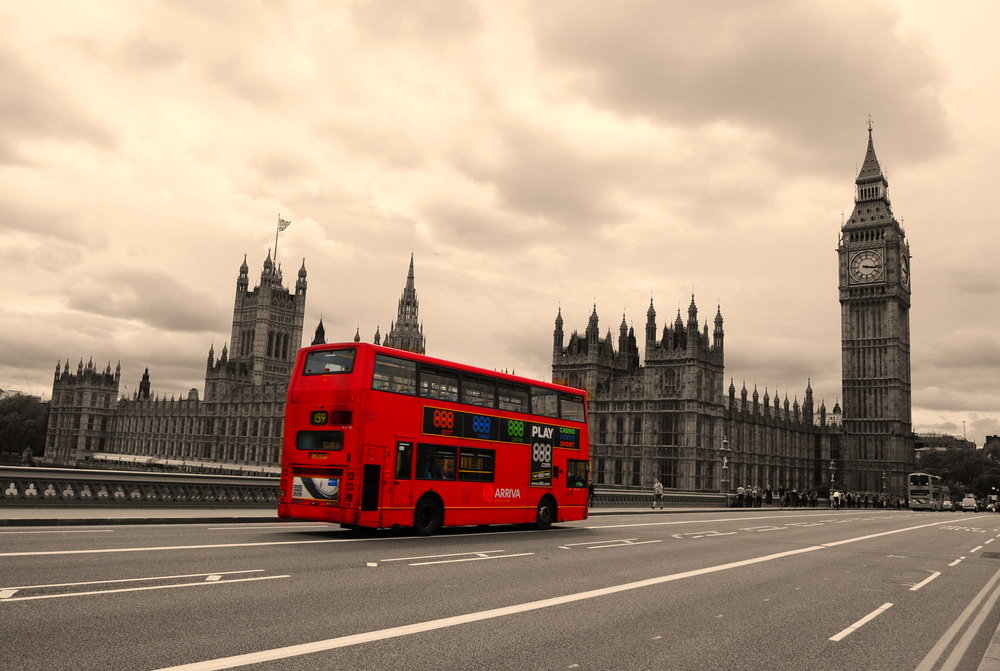 Our investors agree. As Doug Leone, partner at Sequoia Capital, recently explained, "For most, the question is no longer why, but how they can securely and quickly adopt new and disruptive technologies. Okta has proven that cloud-based identity management is essential to helping businesses make this critical transition."
Demand for our services has certainly grown — we've exceeded plans in North America by 50 percent this year. We've announced new partner programs, introduced a broad set of new features like our SharePoint integration, and have done so with a service that exceeds industry standards for reliability and availability. We've proven that we have the ability to meet the needs of the global enterprise with several new Fortune 500 customers, and now, thanks to the continued support of our investors, we're ready to scale and build on that momentum.
As a first step, we're excited to open our U.K. office and bring on Phil Turner as our GM of European Operations. The EU represents one-third of the world's economy, and CIOs there are actively evaluating the role of the cloud in their IT landscapes, just as they are in the States. They're faced with many of the same challenges, looking for new and secure ways to adopt the applications and devices that make them most productive.
To that end, I want to personally thank all of you, our customers and staff, for your continued support. Without your confidence in Okta, we wouldn't be able to make this important move — and we're thrilled with where we're going.