Okta Innovation: How the Engineers Fared at Our Hackathon
At some companies, employees look forward to the annual holiday party, team happy hours and company retreats. At Okta, we certainly love those aspects of team bonding, but what we really count down the days until is our next hackathon. There's nothing like some good old-fashioned friendly competition to keep us on our toes and keep innovation "always on."
Our hackathons have consistently led to out-of-the-box thinking. The incredible team of Okta engineers form teams of two to five people and are encouraged to work with fellow engineers outside of those they interact with on a daily basis.
This hackathon a record 22 teams comprised of over 70 engineers competed to create hacks that our customers would love, our engineers would find useful or that could be explored or investigated in the future. Below are our awesome winning teams. Congratulations to everyone who participated!
Product Category
Winner: AWS Lambda Integration (Adam Landry, Amogh Vasekar, Brian Zuzga, Gabe Werman) Server-less compute platforms like AWS Lambda allows anyone to upload code to their hosted service that will be executed on demand. The AWS Lambda Integration team's project allows customers to upload code that conforms to the Lambda standard and allows it to be executed in multiple ways, such as a customer sending an email to the front desk when a new user is activated, so security will let them in the door on their first day. Services like Lambda can also be used as an integration point with external workflow applications, like ServiceNow.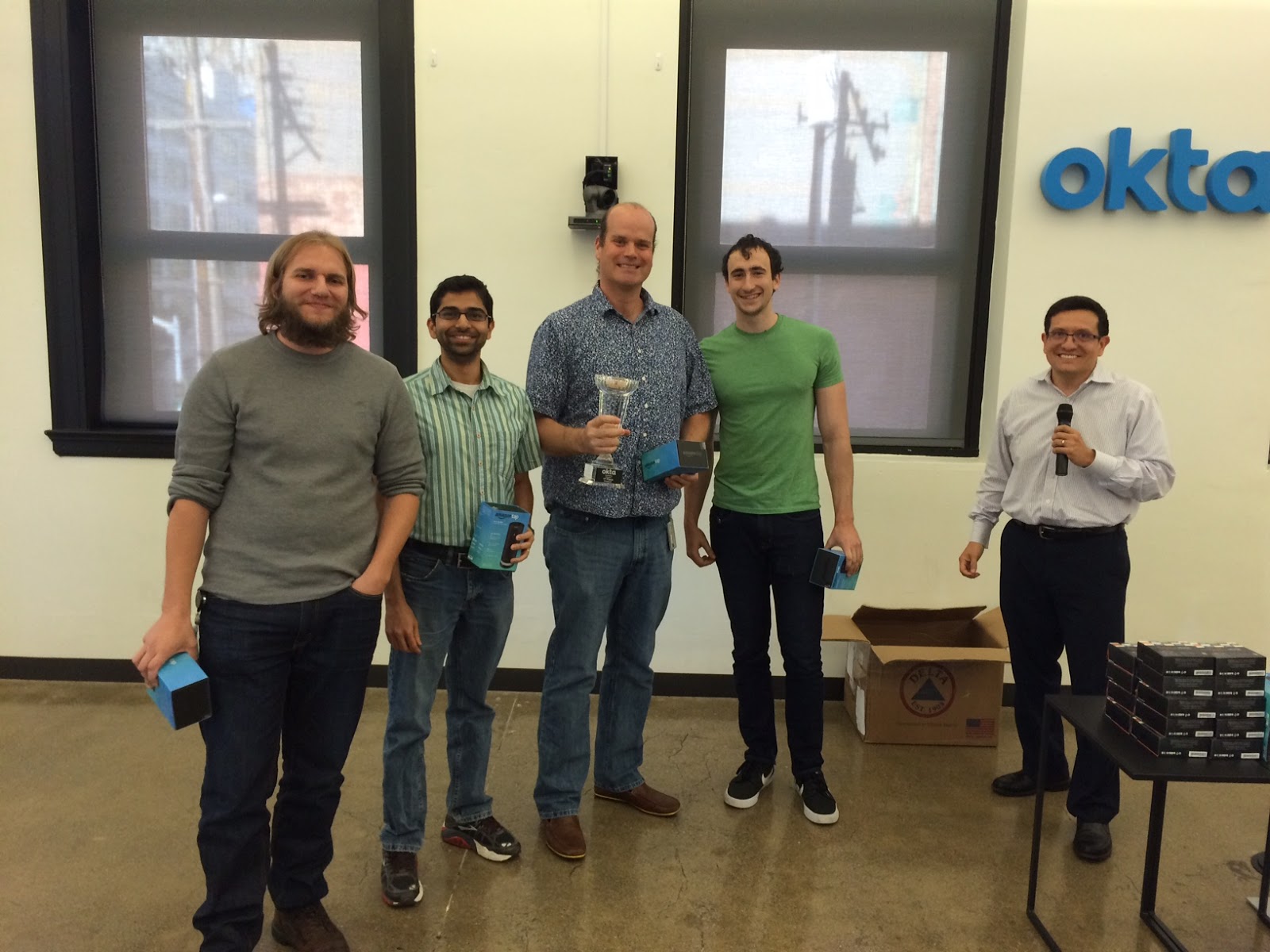 Runner-Up: Spotlight for Okta (Magizh Thirunavukkarasu, Haisheng Wu)
"Okta Spotlight Search" makes it easier for admins to navigate to the functions they need.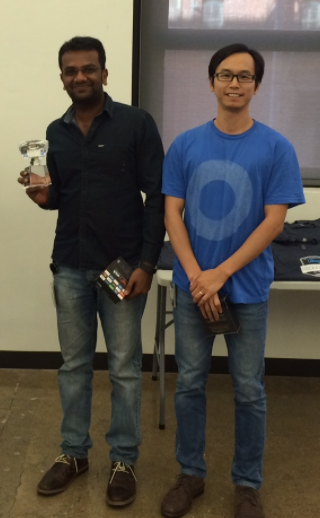 Engineering Category
Winner: Nomy Platform Enhancements (Cobi Carter, Felix Wong, Josh Johnson) Nomy Platform Enhancements build upon the security of Okta's infrastructure in both Nomy and Chef. Enhancing security for our internally built CMDB platform along with Chef was the focus of this team. Not only did their hack win top recognition, but the team's polished video presentation was icing on the cake.
Runner-Up: Fartifactory Meow (Tim Secor, Ajinkya Suryawanshi, Chris Barbara, Kelvin Zhu) This team aimed to do something totally unique, producing what they described as a "moon shot meets Mars shot." They created a continuous integration framework that allowed them to dynamically scale horizontally as needed and, in extreme cases, make the framework as granular as every test class runs in parallel on its own machines.
Most Creative Category
Winner: Amazon IoT meets Okta (Mark Sztainbok & Amit Purushottam Nihalani) This team aimed to enable the use of Amazon Echo and IoT button as authentication factors for Okta.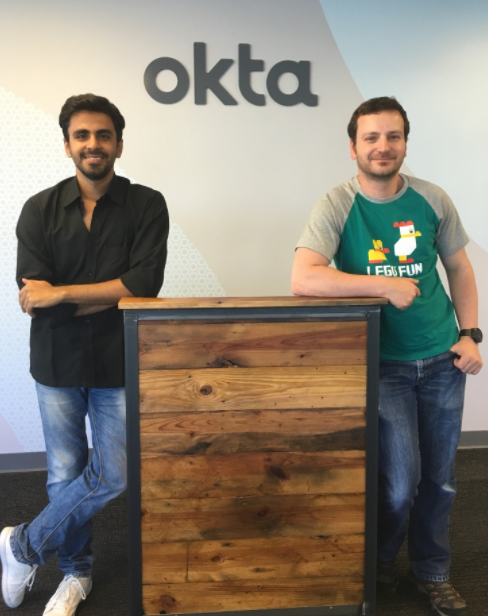 Fresh Blood CategoryTie Score: Func Test Start-up, Latency Improvements (Nanda Seshagiri, Kevin Loo, Unmesh Vartak, Yuming Cao) and Make Bacon Great Again (Uzi Kilon, Angie Song, Len Boyette, Reman Child, Ugur Aktepe)
Team Func Test Start-up, Latency Improvements addressed and improved upon latency contributors to Okta's functional tests, by identifying a way to compile the information returned during a spring package scan into a form that can readily de-serialized into java objects at runtime.
Team Make Bacon Great Again sought to make "bacon", Okta's internal CodeIgniter system, helpful when reporting errors. They improved visibility into what test failures a dev is responsible for, how long tests are expected to run, a simplified view for quick parsing, an easier way to get test logs, and improvements in the UX flow for promoting artifacts.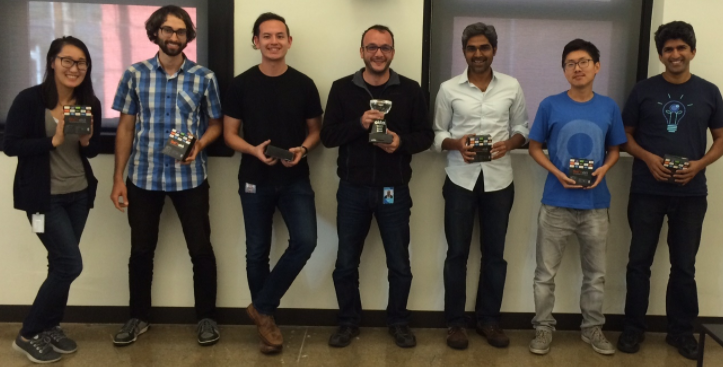 If you are interested in driving the innovation happening at Okta or are looking to step into the ring at our next hackathon, head to our careers page to see all of the open positions!