Get Help Now
US: 1-800-219-0964 | UK: 0800 808 5574 | AU: 1800 095 441
FR: 0800 914 949 | NL: 0800 0224 471 | DE: 49800 723 4788
Okta Help Center
Protect the Customer
Okta wouldn't exist apart from our customers. We were founded on that understanding, and we live by it in everything we do. We assume our customers' problems are our problems, and we don't stop until we've solved them. But don't just take our word for it. Hear what our customers have to say.
Always on for our customers
Support Teams
Bad things sometimes happen to good IT teams. In the rare case that it happens, our dedicated identity and security experts are here to fix it for you.
Security and Tech Ops
We're like the ultramarathoners of the tech world. We built Okta for high availability, with no planned downtime for maintenance. We've brought together the sharpest minds in cloud infrastructure and security to keep the systems trucking along at mile 100 and beyond.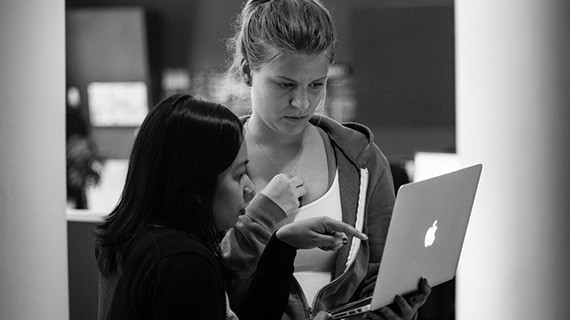 Customer Success Managers
With our Premier Plus support program, you'll work with a named Customer Success Manager (CSM), who works to understand your people, applications, use cases, and aspirations—and develops adoption plan to hit your goals. As the relationship develops, your CSM will also serve as a single point of contact for escalations, product updates, requests, and any questions you can throw at them.
Basic

Premier

Premier Access

Premier Plus

Mission Critical

Okta for Good

Support Services

12/5 availability
24-hour response time

24/7/365 availability
1-hour response time

24/7/365 availability
1-hour response time

24/7/365 availability
1-hour response time
VIP support line

Dedicated Support Engineer
3 Support cases annually
CSM Services

Named CSM
Kickoff meeting (virtual)
Quarterly Success meeting (virtual)
Semi-annual business review (virtual)

Named CSM
Kick-off meeting (onsite)
Monthly Success meeting (onsite)
Quarterly business review (onsite)
2 Oktane passes annually

Dedicated CSM
Education Services
20% discount on public Instructor-led training
20% discount on public Instructor-led training
20% discount on public Instructor-led training
50% discount on public Instructor-led training