Introducing our "Identities" Series
At Okta, we believe that nothing is more important than identity. And although we spend a lot of time discussing how our product connects and secures millions of identities, we know that each of those identities extends far beyond work, apps and devices. Your identity is who you are as an individual.
That's why I'm excited to share our "Identities" series — a collection of documentary-style, short films that showcase the unexpected, remarkable stories of IT professionals. Our first three videos feature a director of IT security and professional bodybuilder, an IT program manager who doubles as wrestler, and a systems support analyst who is working on his MFA in sculpture.
Here's a preview of their stories:
The Boss: Elena Seiple is not only the executive director of IT security at Vegas' largest hospitality and entertainment company, she is also the only woman in the world who is an IFBB professional bodybuilder, Elite powerlifter and professional strongwoman. She shares how she cultivated her identity as both an athlete and businesswoman at an early age, how she's overcome unique obstacles, and how she relies on her team — both in the office and at the gym.
The Wrestler: Bryant Gehring is an IT program manager for a San Francisco-based startup, but he's also a wrestler whose opponent once smacked him in the face with a chair. Although these two identities might seem diametrically opposed, Bryant believes his role as a program manager and wrestler are related. He credits the same "force of personality" that he uses to entertain the audiences at his wrestling matches with his ability to interact with coworkers and partners: "you need to be able to draw people in and get them to listen to what you're saying. That makes you more effective, regardless of what you're trying to achieve."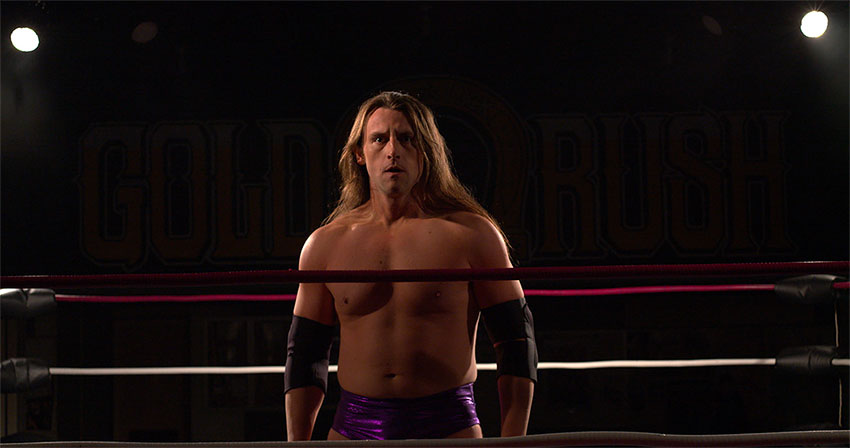 The Sculptor: During the day, Alvin Huff spends his hours in Arizona State University's server room, maintaining the university's systems, or in the computer lab, problem-solving with students. In the evenings, he trades in his argyle sweater and khakis for a heavy, flameproof apron and long gloves and heads to the foundry room to work with molten metal and a fiery furnace. He's a self-proclaimed "closet artist" working on a Master of Fine Arts degree at ASU and believes "identity is whatever you want it to be."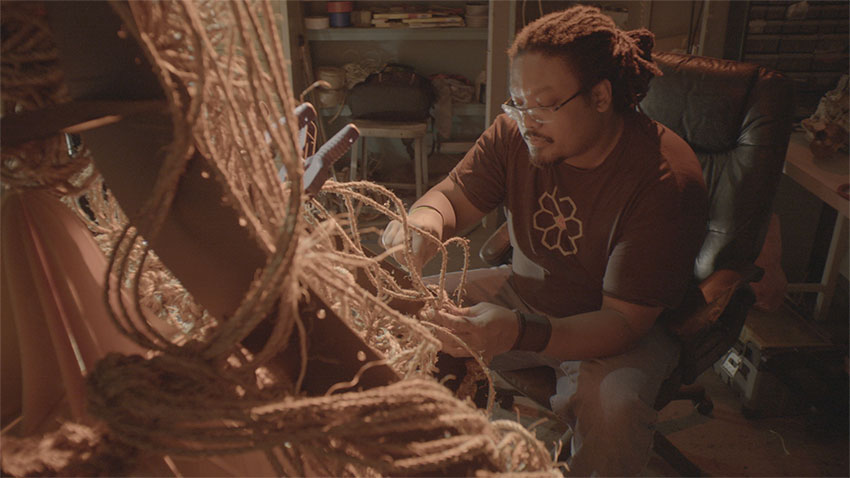 Hear directly from Elena, Bryant and Alvin as they discuss how identity is fluid, shifting and always adapting in the videos on our Identities page.
We aren't stopping with the boss, wrestler and sculptor. We're looking for another interesting subject for future films. If you have a unique pastime or achievement outside of IT that you're willing to share with us, please reach out to [email protected] with your story.