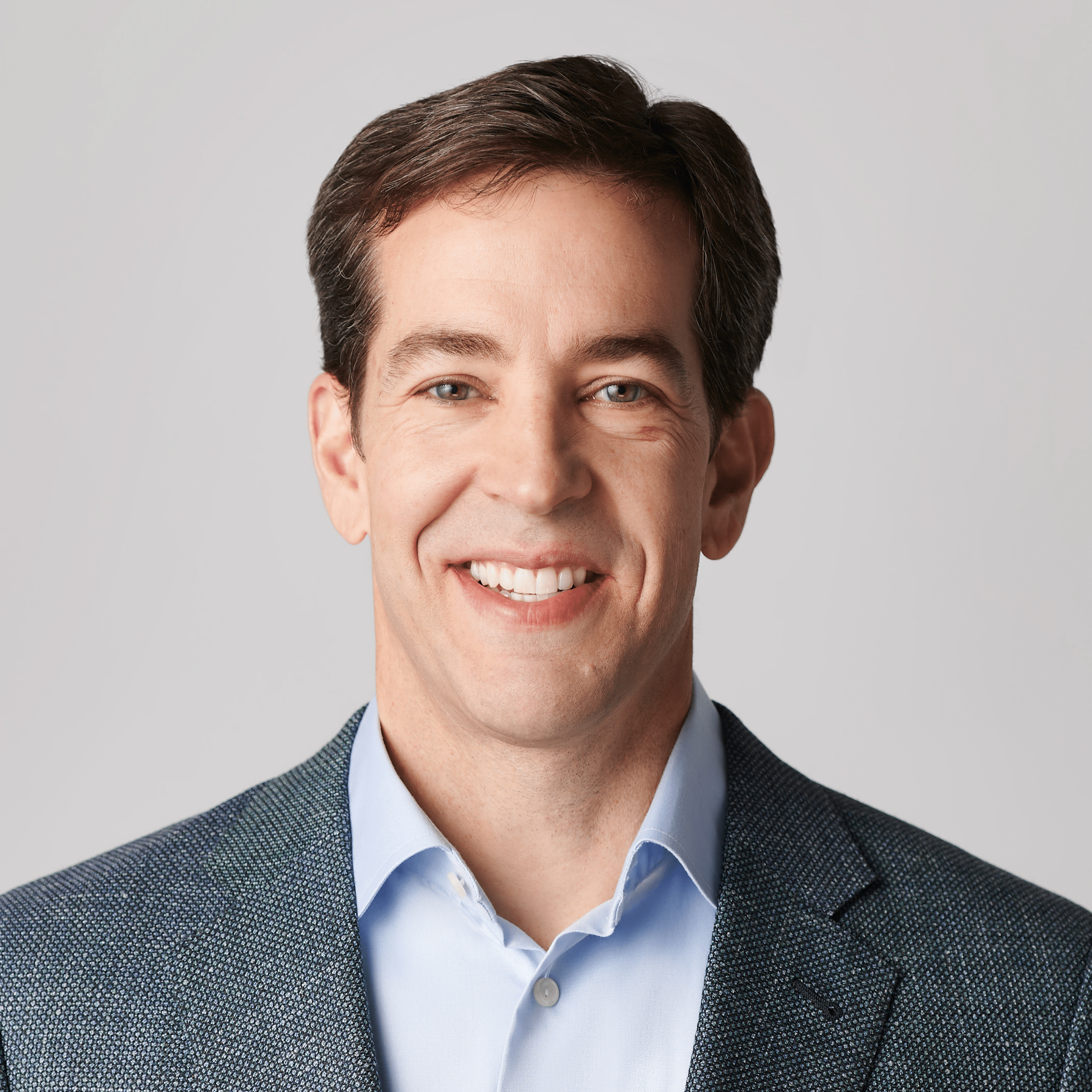 Todd McKinnon
CEO and Co-Founder
Todd McKinnon is the CEO and co-founder of Okta, the leading independent Identity provider, which he co-founded in 2009 with Frederic Kerrest. Under Todd's leadership, Okta has transformed the way millions of people access the digital world and put Identity at the forefront of security and business growth. 
Todd's experience as a leader and technology visionary spans more than 25 years, with deep roots in enterprise software and cloud transformation. Prior to Okta, he held leadership roles at Salesforce and PeopleSoft. 
Todd earned his bachelor's degree in management and information systems from Brigham Young University and his master's in computer science from Cal Poly San Luis Obispo. He is a husband and father, an advocate for equality and inclusion, an exercise addict, and a mountain bike enthusiast.