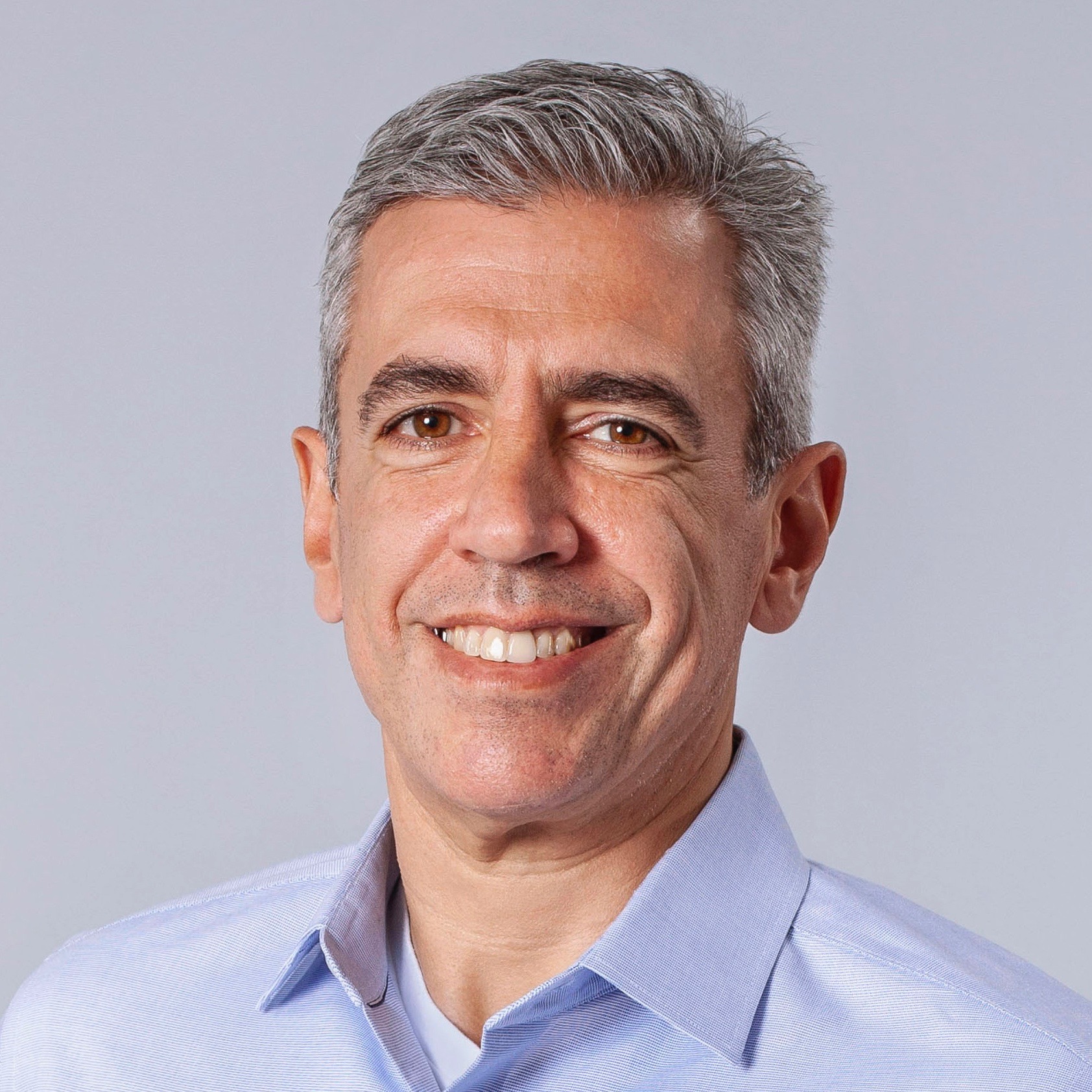 Eugenio Pace
Co-founder and CEO of Auth0
Eugenio Pace is the Co-founder and CEO of Auth0. He founded the company in early 2013 with CTO and "brother-in-arms," Matias Woloski. Eugenio has played an instrumental role in growing Auth0 into a leading identity management company that is loved by developers and trusted by companies globally.
Auth0 has over 10,000 customers across 70 countries and secures billions of login transactions monthly. It's a trusted global brand that secures the world's identities so innovators can innovate. Following Okta's acquisition of Auth0, Eugenio is responsible for overseeing the operations of Auth0's independent business unit and reports directly to Okta's CEO, Todd McKinnon.
Eugenio has spent his career easing the developer journey by creating industry-standard tools, content and services for cloud-based computing, mobility and identity. Prior to Auth0, he spent over a decade at Microsoft where he led product management and engineering teams. He has also co-authored several books on cloud computing and identity management.
Eugenio has a Bachelor's degree in Electrical Engineering and a Master's degree in Computer Science from Instituto Tecnológico de Buenos Aires. He loves spending time with his wife, two sons and their Labrador Retriever. When he has free time, he enjoys the great outdoors, rowing, riding bikes, restoring his 1970 Karmann Ghia, writing on his blog and reading books on history and philosophy.