The​ ​10 ​Most​ ​Common​ ​Questions​ ​We​ ​Hear​ ​About​ ​Choosing​ ​an​ ​EMM​ ​Provider
According to our recent Businesses @ Work report, more than 80% of users are accessing their enterprise apps from mobile devices. Meanwhile, 56% of apps on these devices are for personal use. Clearly, employees are using their own devices for both work and play, and are unlikely to adopt company-provided devices anytime soon.
If you're faced with this problem, you want to be sure to pick a forward-looking Enterprise Mobility Management (EMM) provider to help you evolve with your workforce and embrace BYOD culture. We've created a list of common questions we get at Okta when potential clients want to take this step.
What is Enterprise Mobility Management?
EMM extends your company's identity management to protecting people, data, and apps on any device at an enterprise scale. A great provider should be focused on the user, enabling seamless integration and headache-free administration for any hardware and any operating system.
What are the benefits of using an EMM solution?
It doesn't make sense to force employees to use company-exclusive devices, as users themselves curate their most productive environments. Employees will be using their own devices no matter what, meaning IT teams need to extend lifecycle management. EMM solutions are a meaningful, scalable way to manage all your users in a united way.
Partnering with an EMM provider means you don't have to dedicate resources to acquire and distribute company devices, or make fragmented decisions per user, per device. A unified service allows IT teams to confidently embrace a growing BYOD workforce. This enables both proactive security and immediate recovery actions if a device is ever compromised.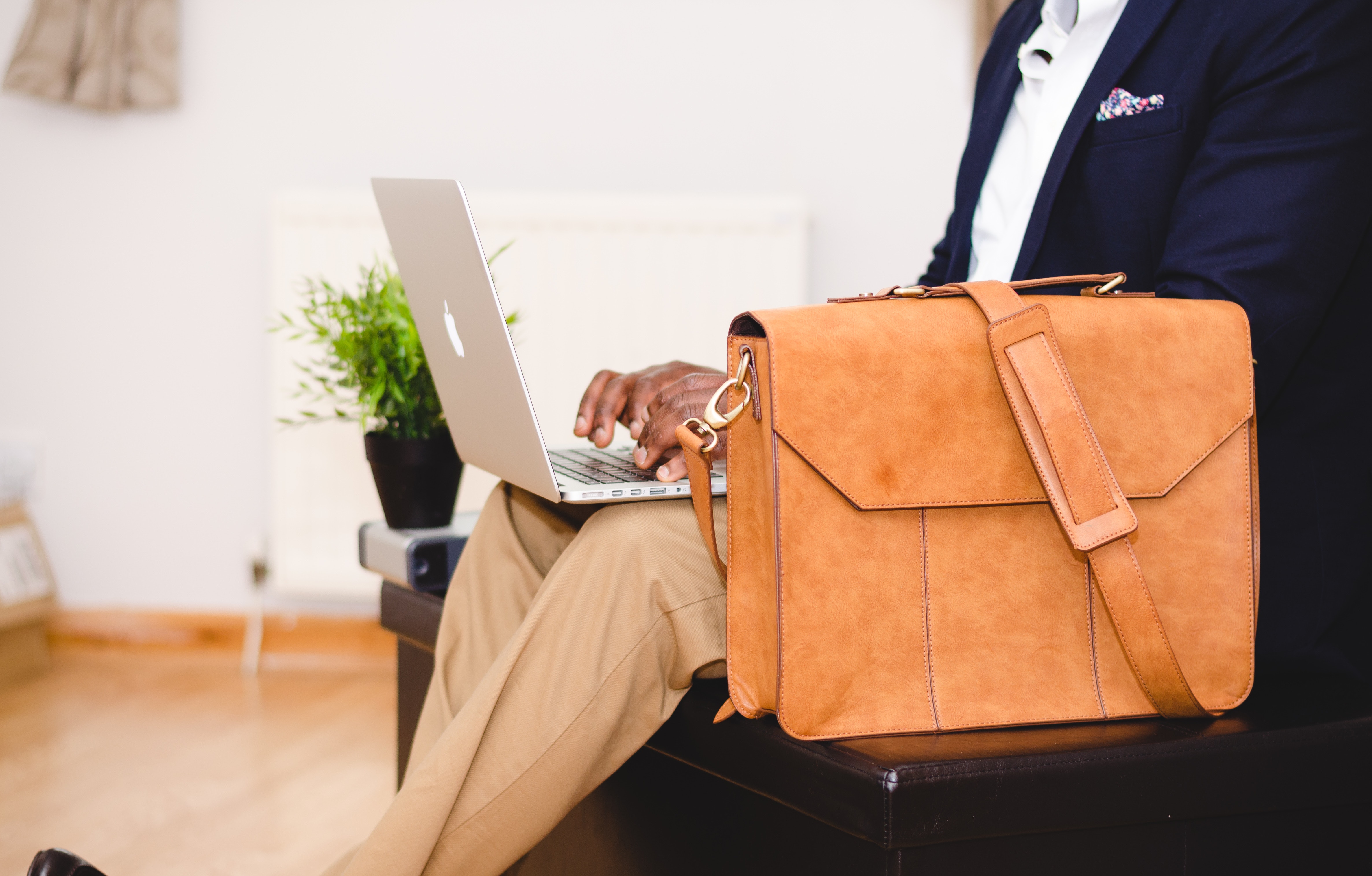 How does your EMM work?
Okta takes a user-centric approach, tightly integrating user identity, apps, and and devices with a single pane of glass view. l. As a cloud based service, there's no software to install or maintain – you only pay per user, per month, no matter how many devices are managed.
During the device enrollment process, their personal devices will be configured to meet your security policies while respecting the end user's privacy. A unified administration console means IT teams have a complete overview of all users, devices, and applications in a single place, at any time.
How difficult is it to deploy?
Not difficult at all. Using core capabilities, it's easy to deploy, configure, and secure devices without disruption to applications or data. Okta's EMM integrates into native devices with ease, enabling effortless adoption. After setup, it's easy for IT to manage the device and for users to get seamless access to their corporate apps and data from a device that IT trusts.
Is it integrated with Okta SSO and Lifecycle Management? What unique capabilities does that provide?
Lifecycle management is integrated right at the moment you start. Okta handles automatic onboarding and deprovisioning of both users and their connected devices. If a device is compromised at any time, or IT administrators decide a device is too risky to use, access for that sole device can be immediately revoked.
What platforms do you support?
Okta's leverages the native capabilities of mobile OS's (iOS, Android, MacOS) APIs without any proprietary agents, ensuring stability and minimizing the impact of OS upgrades. Users can also choose to use Okta Mobile or native apps.
Does Okta provide a centralized management of multiple functionalities, including users, apps, and devices across various platforms ?
Okta portfolio of products was designed to meet this challenge. It combines the best of enterprise mobility management (EMM) with Okta's identity access management to integrate mobile devices – whether personal or corporate-owned – into an identity driven management framework that protects and connects users, apps, and data on any device.
Can you separate corporate and personal data on users' devices (BYOD)?
Only a fraction of users voluntarily enroll their devices due to privacy concerns and a lack of transparency around what the IT department can and cannot do (e.g., "Is IT reading my text messages?", "If they wipe my phone, will I lose my newborn's baby photos?"). OMM only manages corporate apps and data and minimizes these concerns with a privacy-sensitive enrollment process that clearly shows what IT can and cannot see on a user's mobile device.
Do you support over the air commands such as remote wipe (full or selective), remote lock, send message, etc?
Across iOS, OS X, or Android for Work, Okta EMM enables air commands such as selective wiping and remoting locking. Depending on the operating system, the service also supports factory resets, encryption, and software inventories.
Do you offer security-related features around device trust and multi-factor authentication?
With Okta's ability to manage the security posture of corporate and personally owned devices, IT teams can include the device trust status as one of the conditions in Okta's adaptive authentication policies, allowing IT to streamline user access. For example, an employee logging in at the office with a trusted device will not get a step-up in authentication before they're allowed to access a corporate applications.
With all these answers, we hope you're left feeling confident to take the next step forward in mobility management. We are always working towards a simpler and more secure future for both administrators and employees.
Have any more questions? Feel free to reach out to us. If you want a more hands-on approach, you can also try Okta free for 30 days.