Tweeting Okta's Iterate 2018 Developer Conference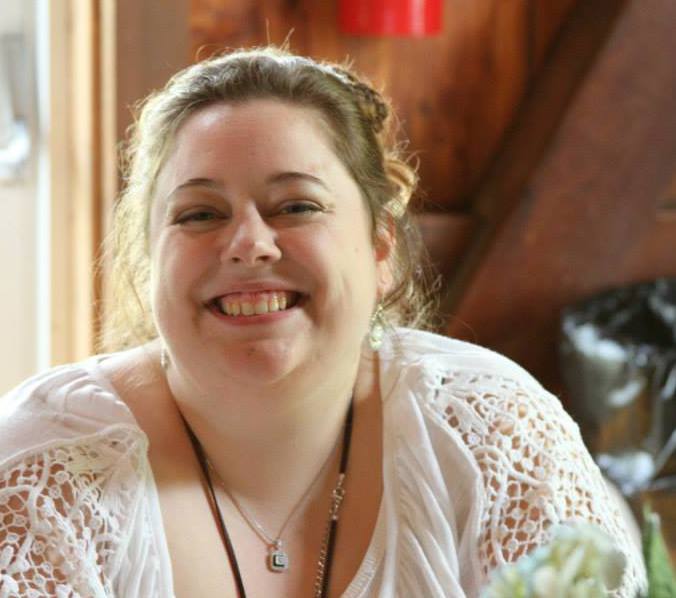 Lindsay Brunner is a Content Marketing Manager at Okta responsible for our developer blog, as well as the vision and strategy for communications around our API products. Prior to Okta Lindsay led content marketing at Stormpath, and has nearly a decade of experience building great content for various brands.

Lindsay also enjoys reading, video games, archery, and spending time with her husband, cats, and dog!