Okta Partner Awards: Our Core Values and Partners of the Year
At Okta, partners are at the center of what we do. From the Okta Integration Network (OIN) to our Technology Partners to our GSI and Solution Providers, partners are a part of our DNA. We're an integration company and our success is predicated on the fact that we have a strong partner ecosystem – our partners are critical to our customers and our business. They are helping us take identity mainstream and revolutionize the market, and we need our partners to help us build end to end solutions and transform our joint customers' organizations. As we leverage our ecosystem, at the same time, it's essential that we contribute back to the success of our partners.
For the past four years, we've held an annual Partner Summit at the start of Oktane. We use this interactive summit to reconnect with our global partner ecosystem, and spend the day exchanging ideas, hearing insights from Okta's leaders, and discussing strategies to help our partners meet growth goals.
Each year, we award our top partners for this growth and their accomplishments. This year, we transformed our award program with the addition of four new categories that are integral to Okta's Core Values: Customer Success, Innovation, Transparency, and Integrity. We were pleased to present this new category of awards at Partner Summit to our top partners who exemplify these values.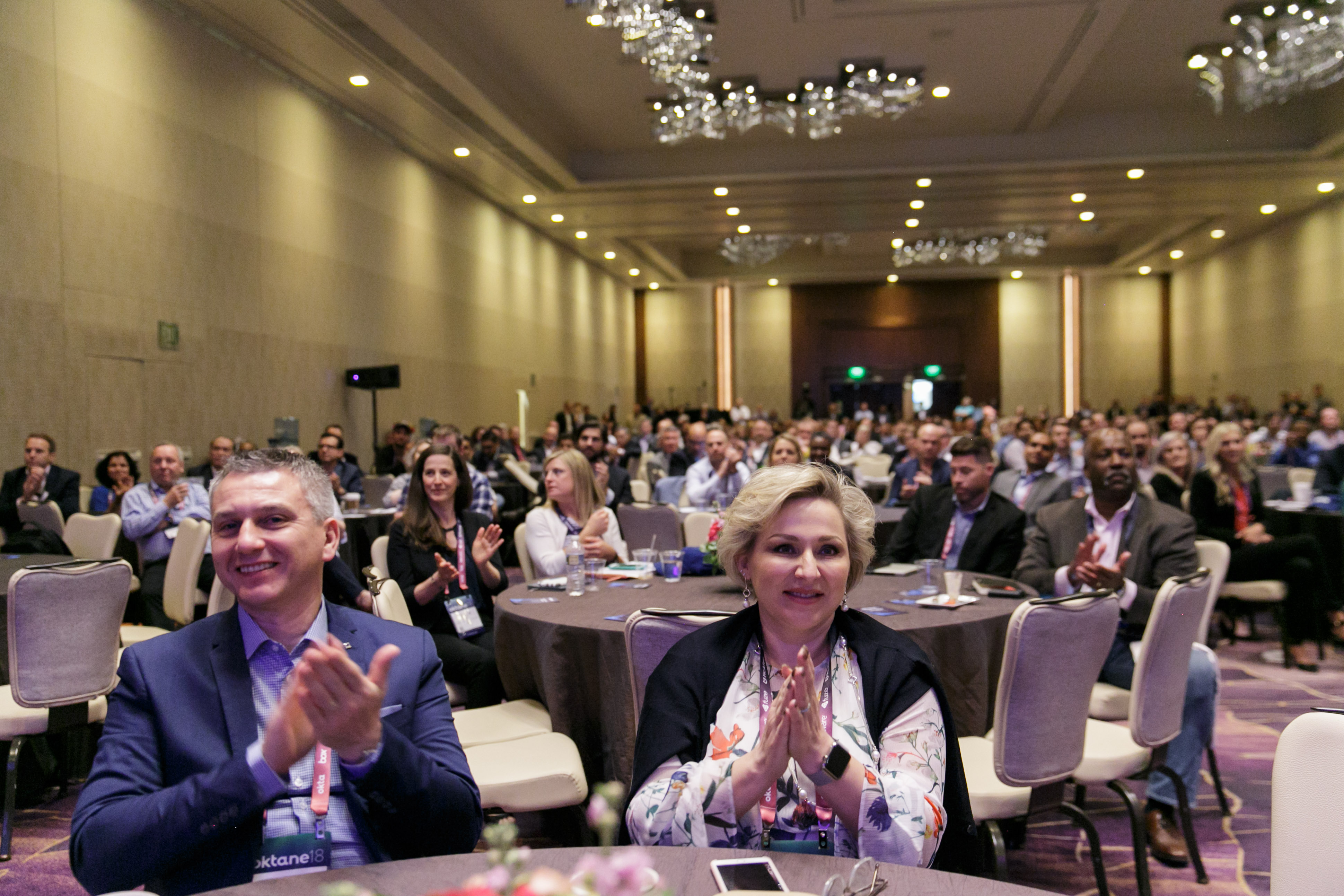 FY18 Core Value Awards Okta's core values guide our interactions from our interview process to how we engage with our customers, and these values are important to our partners, too. These new awards were presented to exemplary partners who have put customers at the forefront by delivering projects on time and on budget, innovated by bringing new implementations and ideas to life, maintained transparency across our joint sales teams, and put plans in place and backed them up with integrity.
Customer Success: Tevora received our Customer First Award, having built a solid reputation of delivering on projects that drive real business value, and are executed on time and within budget, resulting in happy customers.
Innovation: Our first Ace of Innovation Award went to SailPoint, who we have been working with for several quarters to innovate by bring the best Identity and Governance platforms together, driven by customer demand. Our second Ace of Innovation Award was given to ActiveCyber, a partner that continues to innovate by providing new integration offerings to their customers, including their current work on the Okta + Workday + ServiceNow integration.
Transparency: Our Excellence Award for Transparency was awarded to Somerford Associates, who have consistently given open and honest input to sales and customer success motions across the Okta business to build the trust that is essential to a successful partnership.
Integrity: We honored Alchemy Tech Group with our Integrity Award, for consistently delivering on their commitments and providing complete integrity at every step of a deal.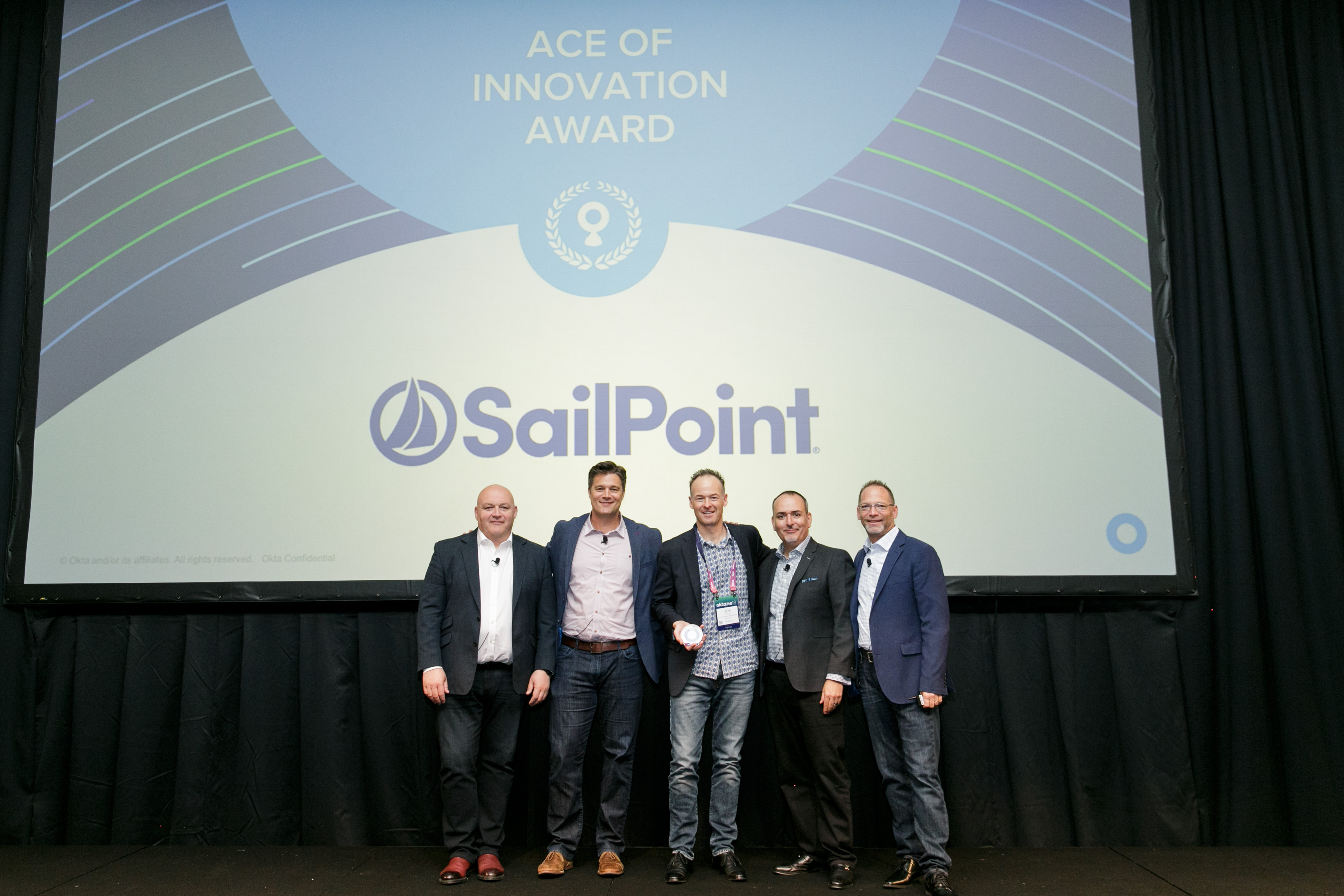 FY18 Partner of the Year Awards Our Partner of the Year awards were achieved by partners who consistently go above and beyond as partners, dedicating themselves to Okta and our joint go-to-market. These winners have not only driven growth in terms of number of customers they're working with, but have consistently delivered value to customers through new integrations, certifications and Services.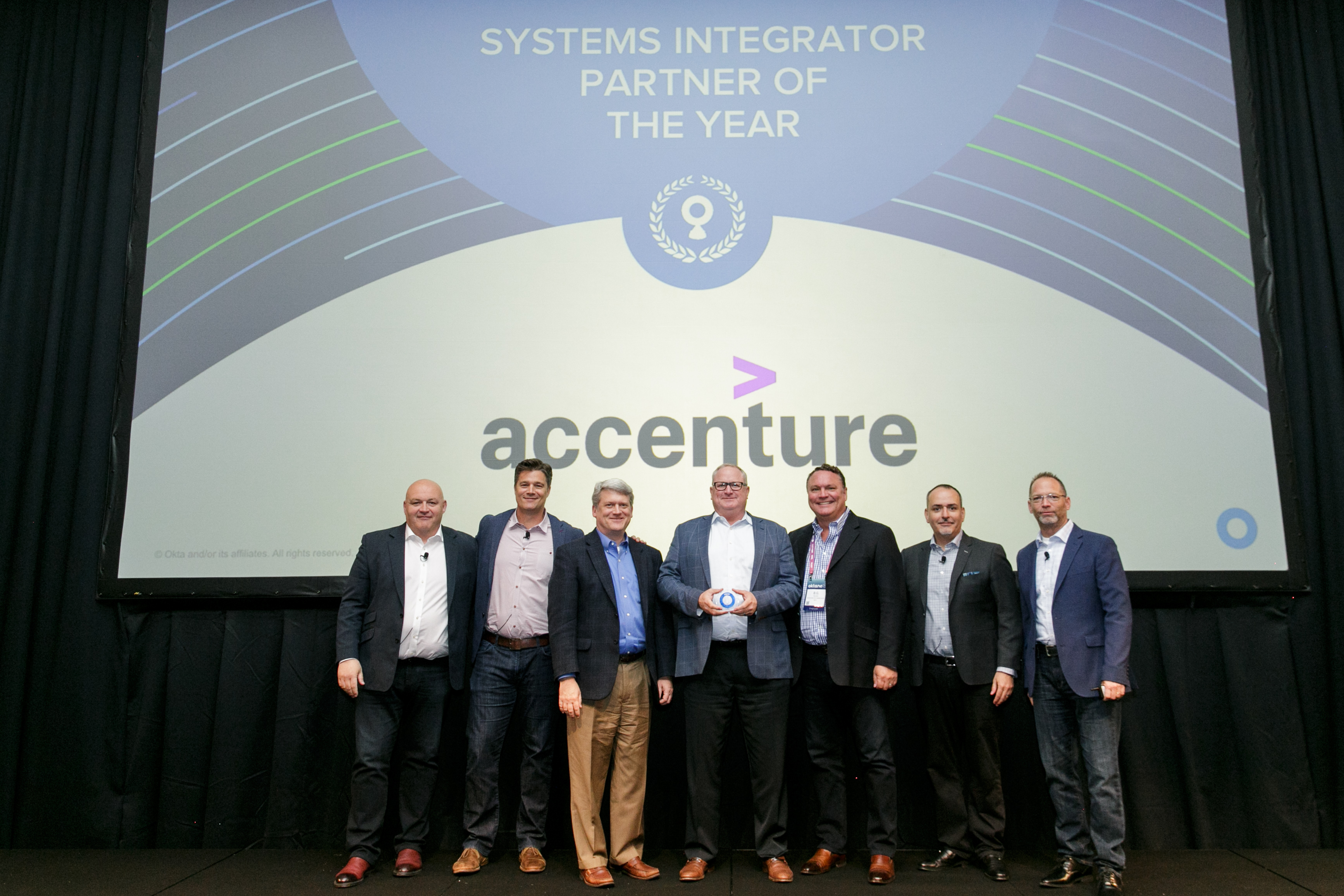 A special thank you to all of our FY18 award winners, and to our entire partner ecosystem. To learn more about our Partner Program or become a partner, visit us here!