A Secure Investment: Okta for Financial Services
We know that the cloud is fast becoming the main hub of business and commerce in today's world. Yet many financial services firms have been lagging behind when it comes to adopting cloud technologies. As Nasdaq CIO Bradley Peterson points out, today's cloud systems are actually more secure than the majority of company firewalls.
Many of these financial services firms still adhere to "tried and true" legacy principles, but that paradigm is beginning to shift. A number of leading companies are challenging the status quo and shaking up the industry by taking their products and services to the cloud, making them more innovative, reliable, and user-friendly. And in many notable cases, Okta has played a key role in helping to realize these technological transformations while protecting personally identifiable information (PII) and remaining compliant with industry regulations.
The reason for this is simple: security and reliability are the heart and soul of any financial services firm — and on the cloud, security and reliability are contingent on identity. Here's how identity is driving four innovative companies to the front of the pack.
Experian: Leading the API Economy
"Ensuring that the person who's requesting the information is the person they say they are. Ensuring that we don't share proprietary information with somebody who's not entitled to see it. That's at the forefront of all the products we build," says Experian CIO Barry Libenson.
Experian has grown from a credit reporting agency to a global leader in data services and the API economy. This began with Experian launching its Credit Tracker app using the Okta platform in 2015. Today, Experian is building its API services to allow customers to programmatically interface with Experian's tools and pull the exact information they need. For example, Uber uses Experian to run credit checks on all new drivers. Okta sits squarely within this functionality while integrating with Apigee to provide secure API access management, allowing Experian to position itself on the forefront of the API market, enter new markets, and maintain its position as a global leader.
Learn more about Experian's evolution from a credit bureau to a technology company.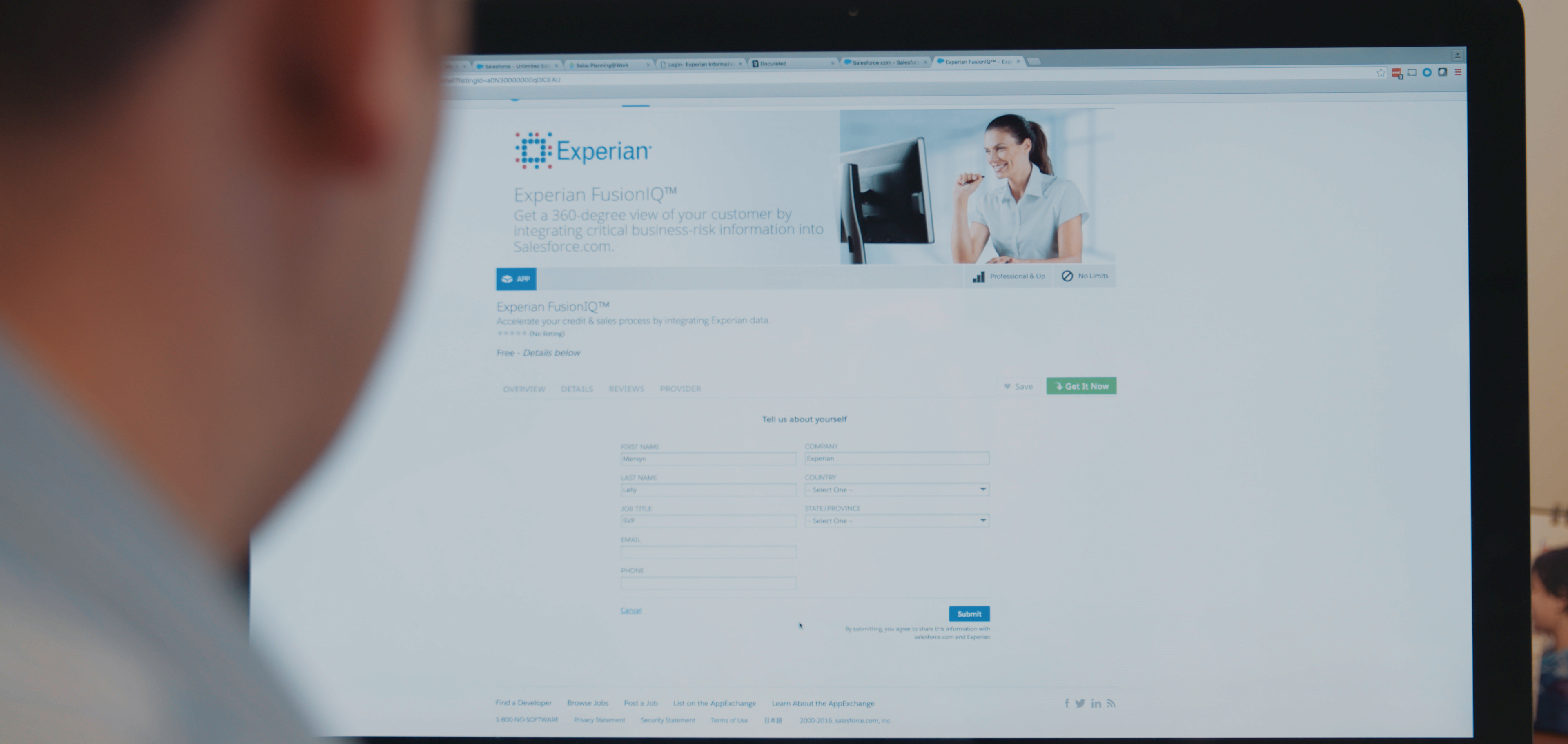 Advent: A Secure Portal for All Clients
When Advent Software, Inc. was looking to build a better social community with its cloud-based Advent Direct™ Community platform, it also enlisted Okta for the job. Advent is a financial services software company that provides solutions for financial organizations to increase operational efficiency, reduce risk, and eliminate boundaries between people, information, and systems.
For many years, Advent maintained an on-prem web product where clients could access valuable insights and data. But to deepen social engagement on the platform, the company decided to launch a cloud-based application. Advent required a tool that would allow its 4,500 clients, each with their own user base of dozens or even hundreds, to access information with the specific level of entitlement each one required. Many clients also wanted to enforce their own policies, such as MFA, firm-specific password policies, and federation requirements. "Advent needed to be able to manage user accounts and access levels across multiple underlying systems: SaaS/cloud-based systems, on-premise vendor-provided applications, and homegrown .NET Web applications," says Ken Schaff, Director of Global Solutions Development.
Okta met all of these technical requirements with ease. With Okta's advanced APIs, Advent created an integrated and automated identity management service that allowed for different levels of access across its many clients, partners, and employees. And it only took four months to launch the first iteration of the identity management system to power its new tool: Advent Direct™.
Discover Advent Direct™ and find out what the team is planning next.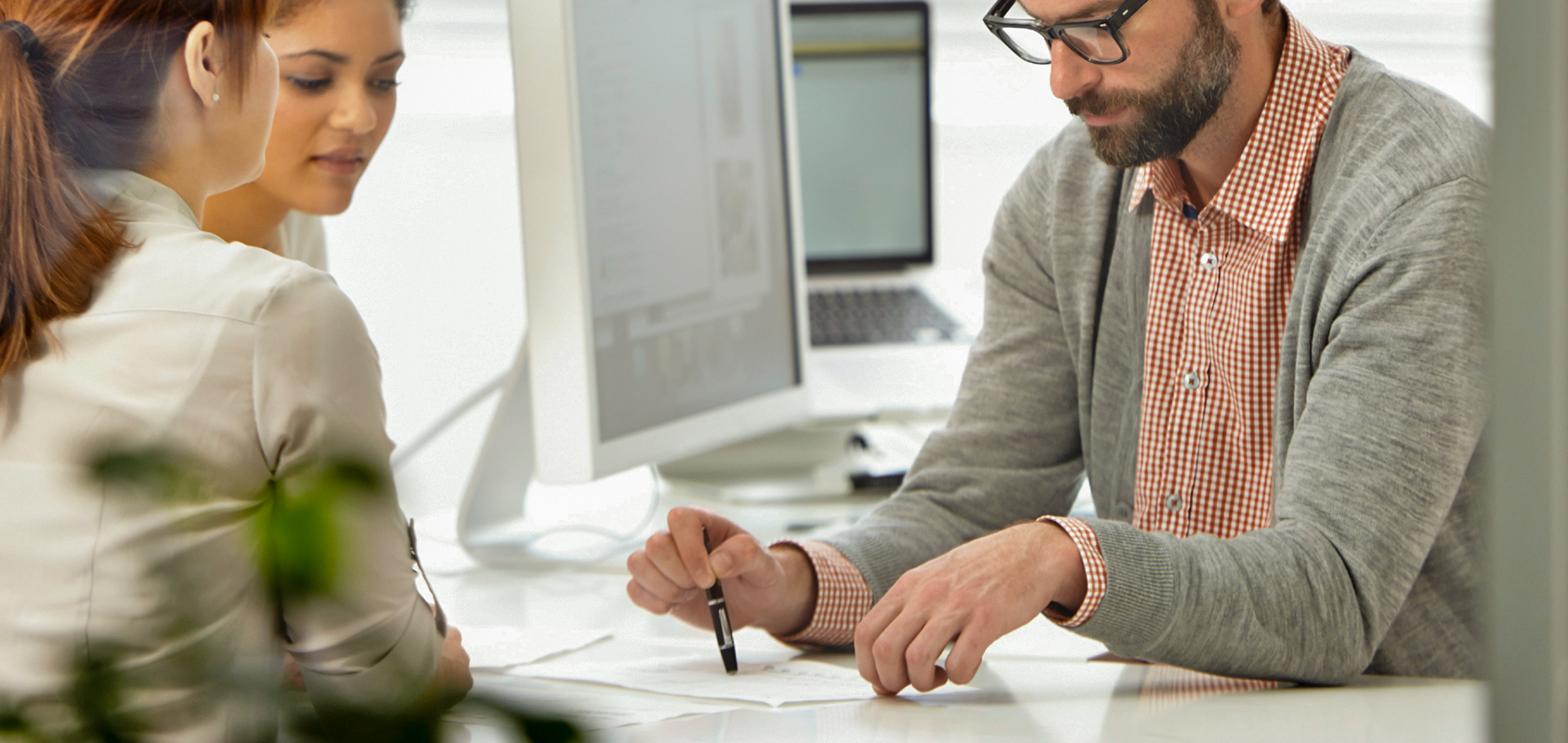 Nasdaq: The Next Generation of Identity
Nasdaq once struggled with a challenging and complex identity management framework. Along with being a U.S. equities market, Nasdaq is one of the world's largest technology companies, with over 18,000 corporate clients in 50 countries using its corporate solutions (it invented the electronic exchange). Nasdaq needed to comply with numerous security controls and protocols, making its identity solutions unwieldy. All of its individual platforms had to be synchronized manually, which added risk. On top of that, it required users to have multiple passwords and credentials, which resulted in poor password practices and time-consuming resets.
Nasdaq trusted Okta to streamline the internal apps for approximately 5,000 employees and contractors. Thanks to Okta's Single Sign-On (SSO) and Adaptive Multi-Factor Authentication (MFA), users now only need one password to access all their necessary applications and platforms. Meanwhile, the Nasdaq team can add new applications seamlessly into the system and in some cases, full integration takes less than 15 minutes.
Today 80% of the Nasdaq team is also securely connected via mobile to internal solutions. This is not just to use apps like email and the calendar, but to process transactions and contract approvals quicker in the field. Nasdaq was ahead of many in the industry with such policies, and it continues to lead the way with new investments in blockchain and cloud-first thinking.
Learn more about Nasdaq's leading IT practices.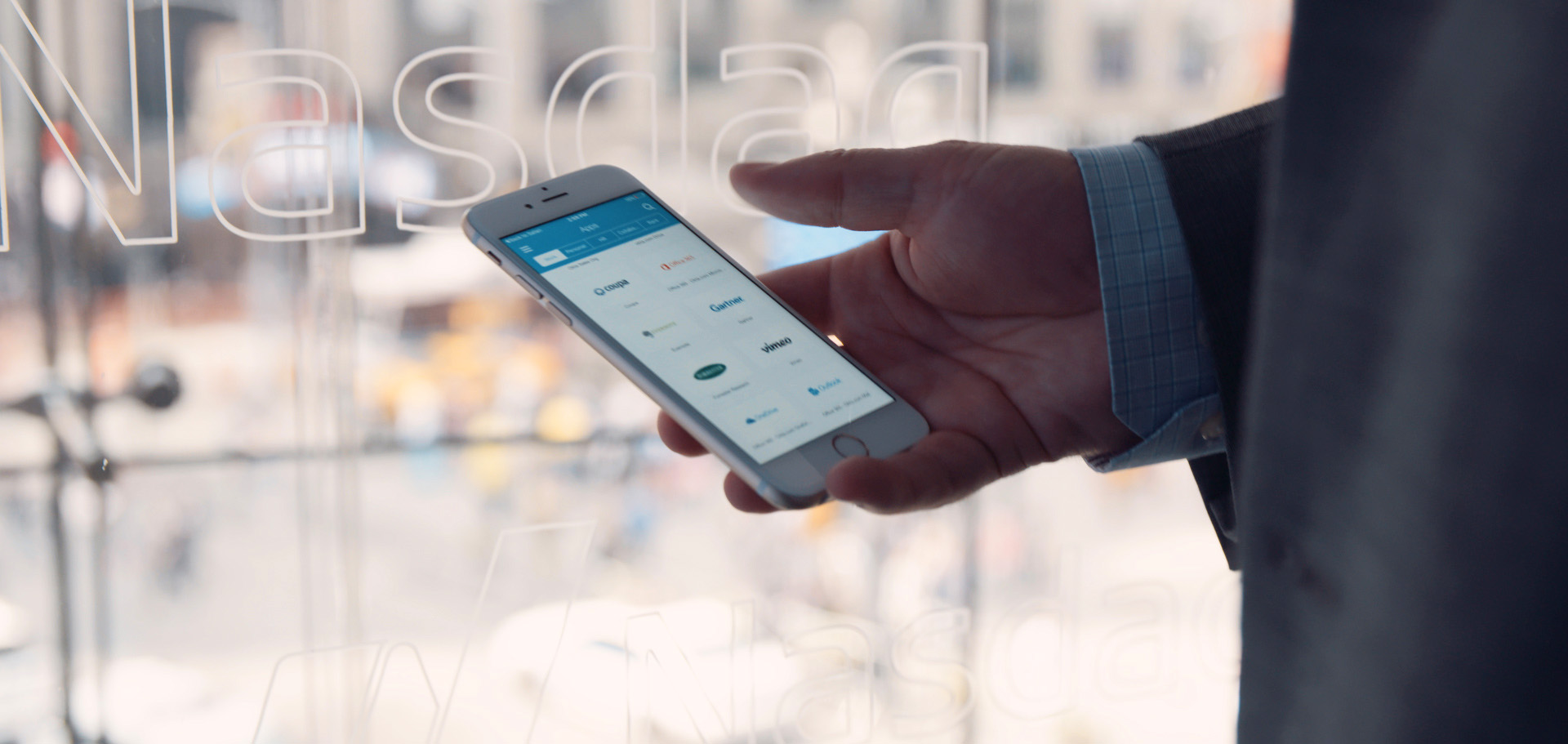 Fieldpoint Private: Global Services at a Fraction of the Cost
Okta's solutions were instrumental in building Fieldpoint Private's financial services platform. As a wealth advisory and private banking firm, Fieldpoint Private serves some of the world's highest net-worth families and individuals, and both clients and employees wanted to collect information on all holdings within a single tool. This meant creating one dashboard that functioned both as a client platform and a corporate intranet, keeping security squarely at the forefront at all times.
Okta worked with a website development provider to turn Fieldpoint Private's website into exactly what they envisioned — to give employees and clients a full financial picture in one place. The site is built on Force.com (a Salesforce application development platform) and Okta's APIs provide MFA and SSO. Now, a single client ID and password provides frictionless access to a suite of personalized content and services. An employee ID and password, on the other hand, leads to the company's intranet, where Fieldpoint Private financial advisors can find everything they need to serve their clients whenever and wherever they want.
Read more about the creation of this unique, industry-leading platform.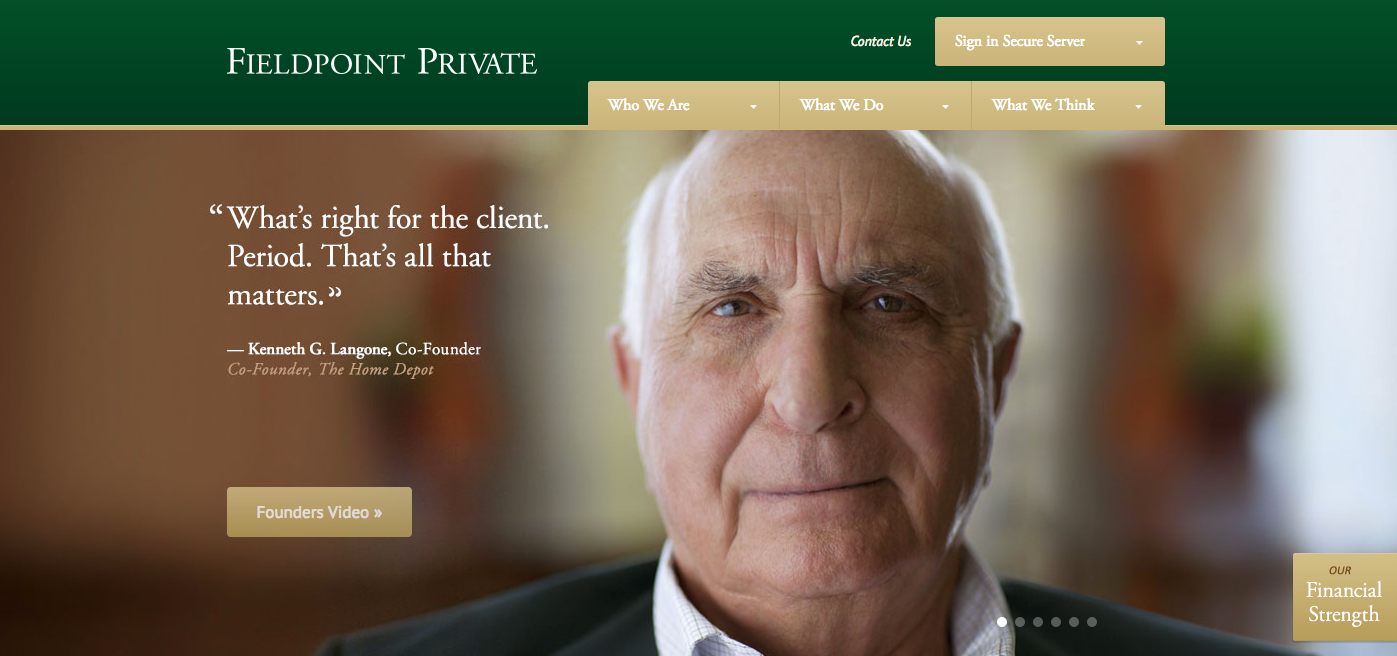 Okta helped these organizations secure their environments to protect their clients' and employees' sensitive PII, allowing IT teams to focus on bigger strategies and shaping the financial services industry as a whole. With the proper identity and access management tools in place, financial services of all kinds — from banks and exchanges to insurers and advisors — can innovate faster, enhance client and customer experiences, and take the lead in their industry.
Read more about Okta's solutions for financial services companies and the compliance standards we help clients meet here.