Here's How Okta is Elevating the Partner Experience
As digital Identity evolves, our partner appeal is expanding. We estimate that Identity is an $80 billion market that sits at the intersection of cloud, digital transformation, and cybersecurity. These secular trends are top-of-mind for our customers, which opens up enormous opportunities for Okta and our partners. As a result, customers are shifting from a tool purchase to a multi-year strategic decision as Identity powers all parts of their business. 
The strategic nature of Identity broadens our appeal for new partner types, such as systems integrators, managed service providers, technology partnerships, and cloud service providers. It also allows our existing partners to evolve and expand their Identity practices. Some partners will expand from Workforce Identity into Customer Identity, while others will build managed services with Identity at the core.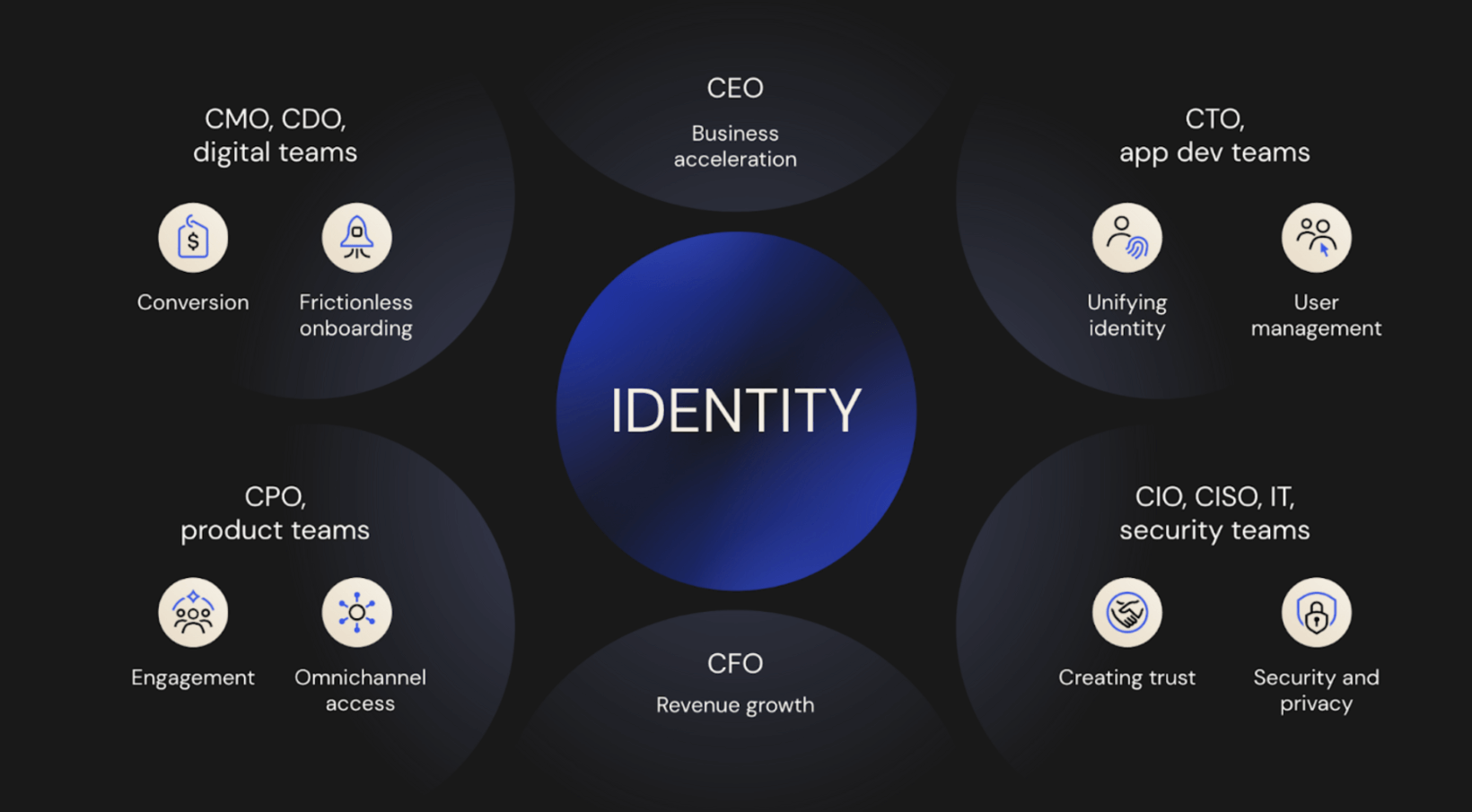 Elevating our game
Partners of all shapes and sizes want to work with Okta. But, to elevate our game, we need to evolve our partner strategy. Partners can help us reach new markets, scale our business and deliver unique capabilities. Historically, Okta has turned to partners primarily for reach. When you're in startup mode, extending your reach is where most small teams can use a lot of help . While this made sense at that phase of Okta's growth, the result was a lot of tactical engagements, where we'd meet the partner at the cash register. 
Today, we need to engage with our partners more strategically. We need to recognize and reward partners for the full spectrum of value they can deliver to our customers and Okta—from finding, developing, and influencing to delivering, managing, and transacting. The more of these motions a partner offers, the more value they provide to Okta and our mutual customers. 
Our partner strategy will revolve around recognizing and rewarding our partners for embracing the motions that matter. The good news is that our partner ecosystem is already evolving, with many actively developing a breadth of capabilities.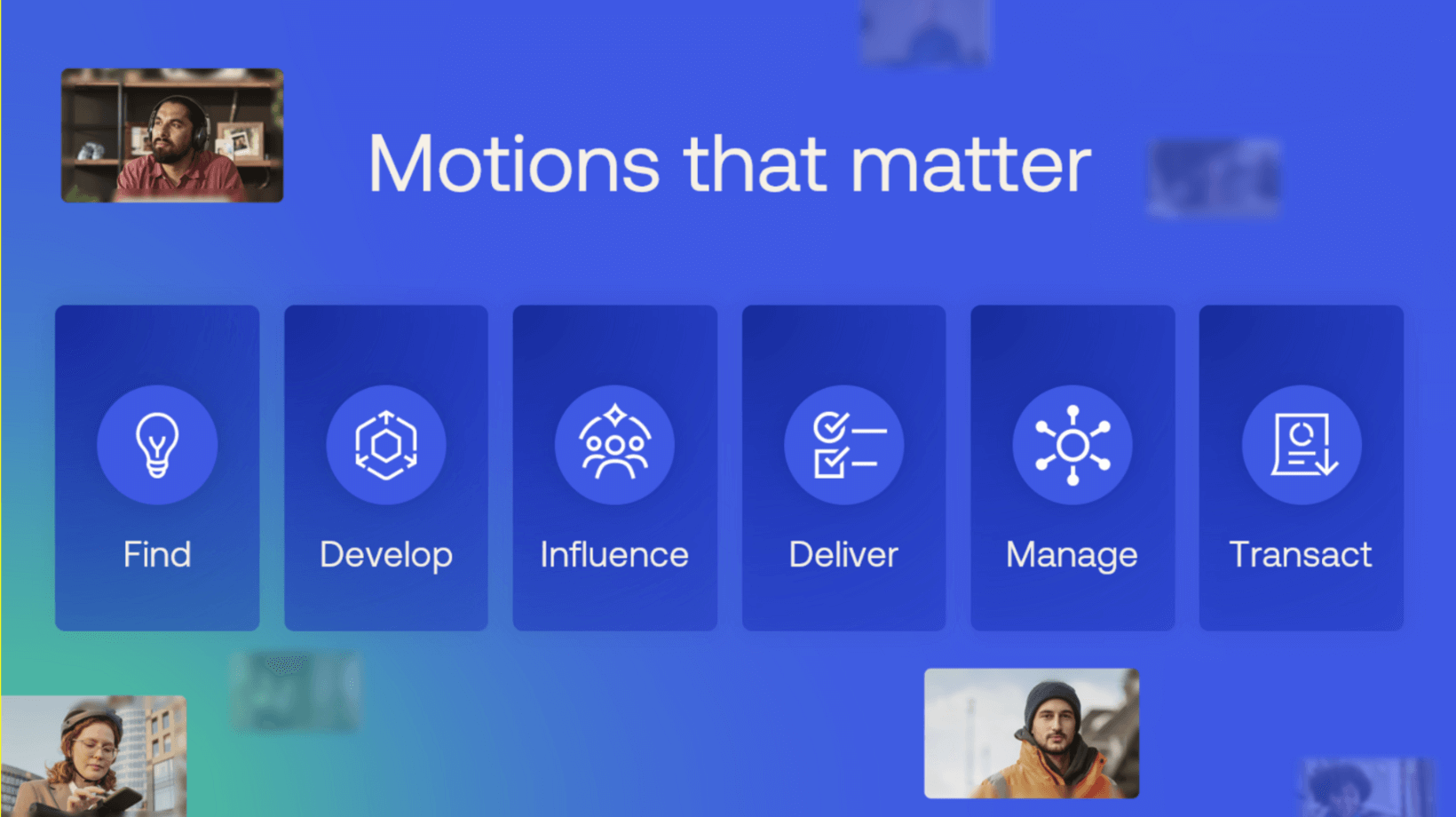 Introducing Okta Elevate
As we embrace this new partner strategy, the first step is overhauling our partner program. Okta Elevate launches Monday, April 3, to streamline engagement, create more opportunities to win, and accelerate growth. 
The program will transform the partner experience in four ways:
Simplifying deal registration:

We need to do a better job of hunting for new logos. To drive that motion, we are rewarding partners for finding new customers with an improved and streamlined deal registration process. 

A broader range of specializations:

We want to celebrate partner capabilities. So now, Okta partners have new specializations to showcase their product capabilities, from

Customer Identity Cloud to Workforce Identity Cloud to Workflows. We've also simplified our approach to service delivery partners with streamlined specialization requirements in one, unified partner program. 

More flexible tiers: 

A new partner tiering framework provides partners access to various financial and business benefits, from training and tools to market development funds and partner advisory councils. Partners enter at the

Activate

tier and meet a combination of revenue and specialization requirements to achieve our higher tiers:

Amplify

,

Ascend

, and

Apex

.

A new partner badging model

. These digital badges will become the primary way customers identify the capabilities our partners deliver on behalf of Okta. Badges allow partners to stand out from the crowd by recognizing the unique value they provide to our joint customers. For instance, partners can earn badges for being Tech Champions, Public Sector Experts, or Managed Service Providers. 
Our new partner program launches on April 3, 2023. If you want to learn more, please visit our Partner Community at partners.okta.com.