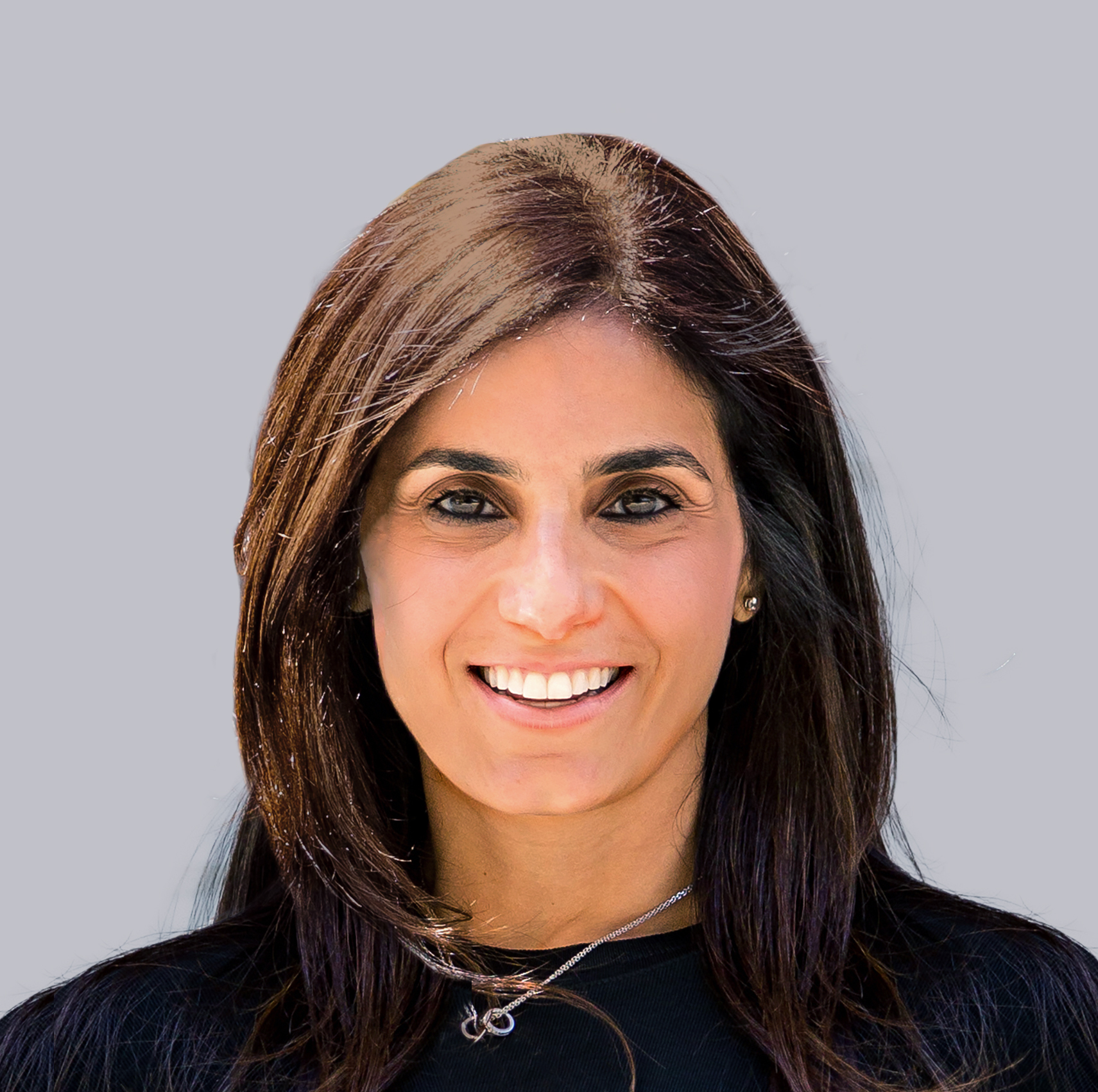 Alvina Antar
Chief Information Officer
Alvina is the Chief Information Officer at Okta. She is responsible for enabling a seamless customer and employee experience, and leads our Business Technology Organization. She is focused on evolving Okta's operating model through people, process, technology and data.
Prior to Okta, she spent six years as Zuora's first ever CIO enabling business growth from $30M to $300M, and taking the company through a successful IPO in 2018. Labeled "The subscription economy CIO," she enabled digital enterprises to thrive in a Subscription Economy. Alvina has advised a multitude of companies on how to launch and monetize recurring revenue products and services to differentiate their business. She also formed a Subscription CIO Exchange to gather a new breed of technology leaders enabling business transformation through disruptive technology and challenging the status quo.
Prior to Zuora, Alvina spent 17 years at Dell where she was an integral part of their expansion from hardware to an end-to-end software and solutions provider. Alvina has a combination of Fortune 50 and high-growth start up experience which makes her an invaluable part of the Okta team.
When she's not working, Alvina is an active member of her community, having co-founded the Silicon Valley CIO Women's Network, as a member of the Girls in Tech Board of Directors, and on the board of BUILD. Alvina has a Bachelor's degree in Computer Science and lives in Menlo Park, California with her husband and three children.