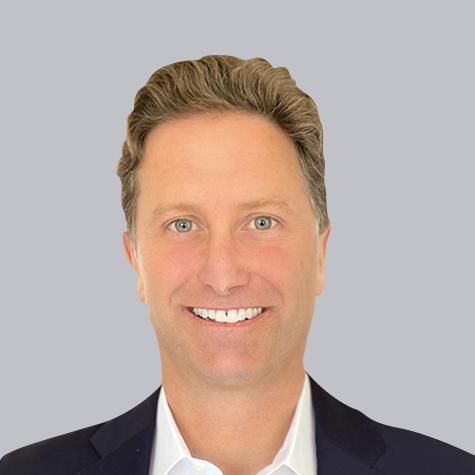 Brett Tighe
Chief Financial Officer
Brett Tighe is the Chief Financial Officer at Okta. He manages the finance, accounting and investor relations teams, and guides strategic investment decisions on hiring and international expansion to drive Okta's long term growth.
Prior to his role as Chief Financial Officer, Brett served as Okta's Senior Vice President of FP&A and Treasury. Prior to Okta, he held various positions in finance at Salesforce.com, most notably as Senior Director of Corporate Finance and Strategy.
Brett has an MBA from the University of San Francisco and a Bachelor's degree from the University of California, Santa Barbara. Brett enjoys spending time with his family, and when he's not doing that, he enjoys fly fishing, skiing and golfing.