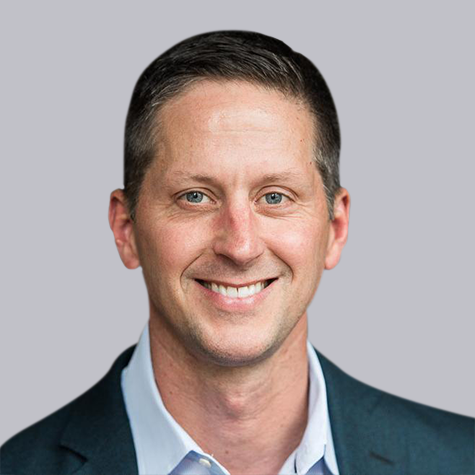 Chris Kramer
Chief Accounting Officer
Chris Kramer is the Chief Accounting Officer at Okta. He manages Okta's accounting, tax and procurement operations.
Prior to Okta, Chris served as Vice President and Corporate Controller at Cyan, Inc., a global supplier of software-defined networks. He has also held various positions at companies such as Riverbed Technology, Varian Inc., SOLA International, eMusic, Pricewaterhouse Coppers and Ernst & Young.
Chris has a Bachelor's degree in Accounting from California Polytechnic State University, San Luis Obispo, and is a licensed CPA in the State of California. When he's not crunching the numbers for Okta, Chris enjoys running, biking, surfing and other outdoor activities.