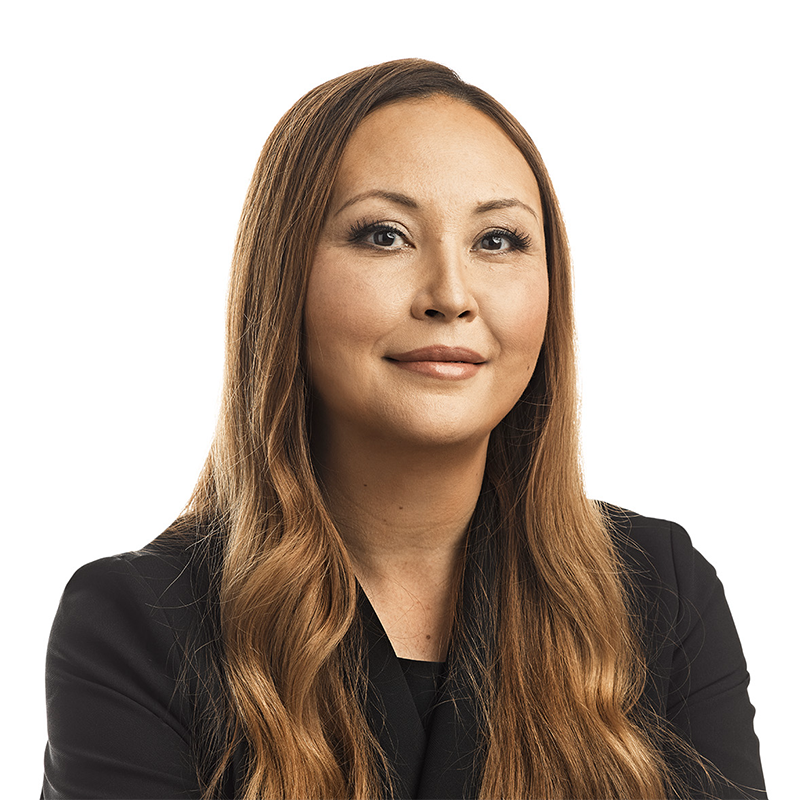 Emilie Choi
President and Chief Operating Officer, Coinbase Global, Inc.
Ms. Choi serves as President and Chief Operating Officer at Coinbase Global, Inc., where she has worked since March 2018, previously as Vice President of Business, Data and International. She also served as a member of the board of directors of ZipRecruiter, Inc., Naspers Limited and Prosus N.V., a subsidiary of Naspers Limited.
Previously, Ms. Choi served as the Vice President and Head of Corporate Development at LinkedIn Corporation from December 2009 to March 2018. Prior to LinkedIn Corporation, Ms. Choi held leadership roles in corporate development, strategy, and operations at Warner Bros. Entertainment Inc. from 2007 to 2009. She also worked in corporate development and strategy at Yahoo! Inc. from 2003 to 2005 and began her career as a Senior Analyst in Investment Banking at Legg Mason Wood Walker, Inc. from 2000 to 2003.
Ms. Choi holds a B.A. in Economics from the Johns Hopkins University and an M.B.A from the Wharton School at the University of Pennsylvania.