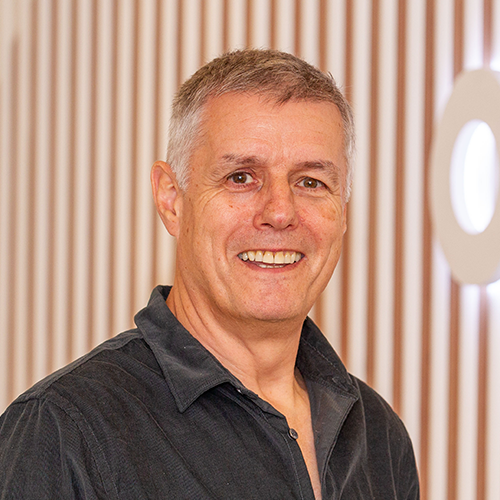 Graham Sowden
General Manager, Asia Pacific
Graham Sowden is General Manager, APAC at Okta. He joined the company in July 2018, taking up the role with over 20 years of experience in enterprise software. Prior to Okta, Graham held senior leadership roles at Acquia, Informatica, Mercury Interactive and Progress Software.
Graham has deep experience building teams with thriving culture and leading companies through accelerated growth across the Asia Pacific region. He is passionate about helping companies embrace cloud technologies, uplift security and user experience, and increase trust in online interactions. At Okta, Graham is committed to building the importance of identity and access management as a foundation for cybersecurity.
Graham holds a Bachelor of Science (Industrial Technology and Management) from the University of Bradford in the UK.