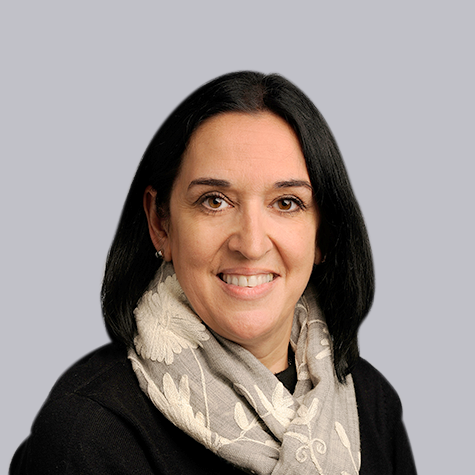 Isabelle Duarté
Chief Marketing Officer, EMEA
Isabelle Duarté is the SVP, CMO, EMEA, at Okta, where she has strategic responsibility for driving demand for Okta's product portfolio across Europe, the Middle East and Africa.
Duarté has two decades experience building and executing marketing strategy for multiple global IT businesses, including Symantec, BlueCoat and VMware. She has developed a deep understanding of digital lead generation programmes, and her expertise has grown online communities and exponentially enhanced marketing effectiveness in every organisation she has steered.
Fluent in five languages, she is both multi-lingual and multi-cultural and has proven success leading both B2B and B2C marketing organizations. Isabelle's obsession with technology crosses over into a love of Leica cameras, and her one concession to fluffiness, a passion for Airedale terriers and their canine cohorts.