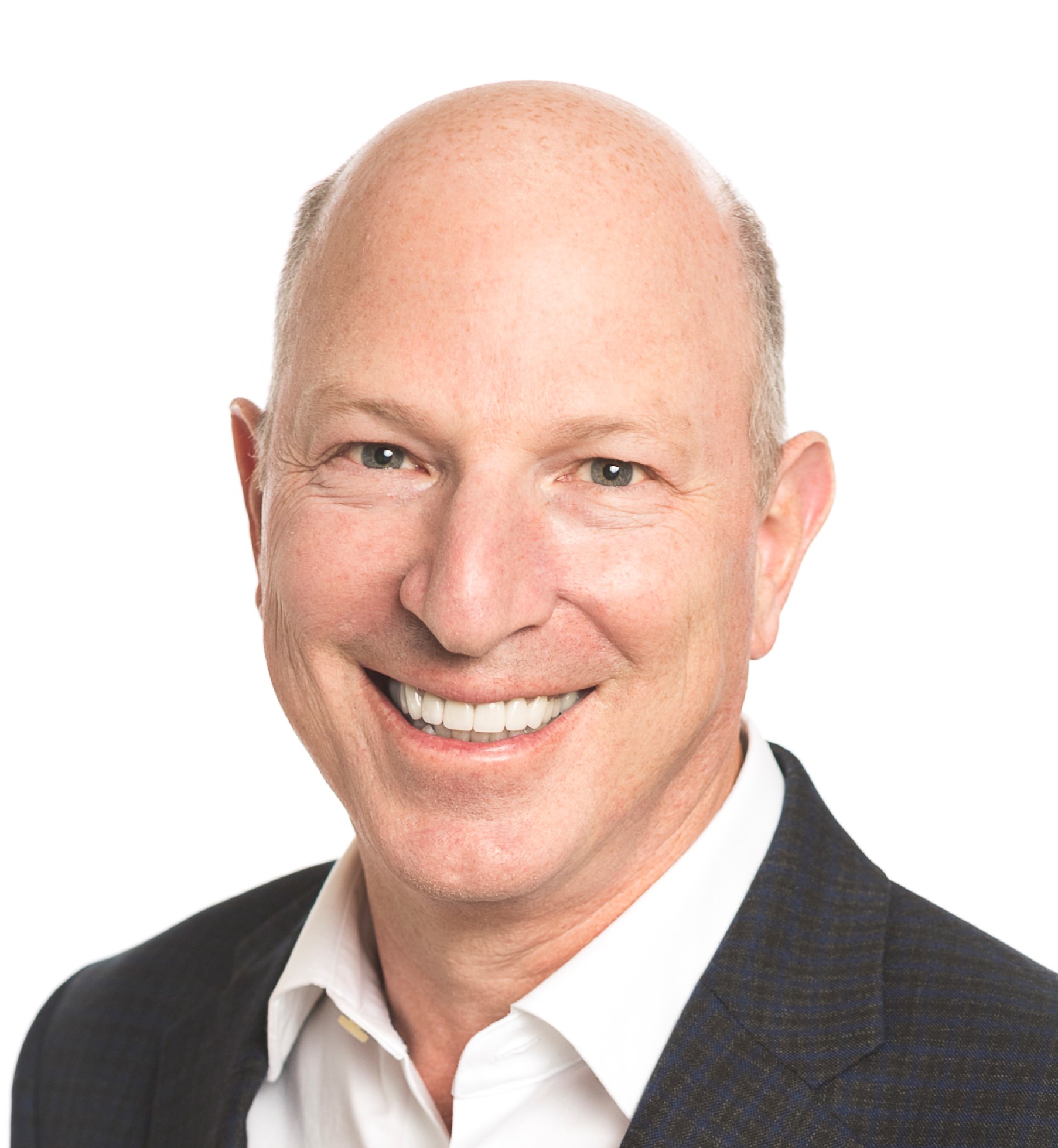 Jeff Epstein
Operating Partner at Bessemer Venture Partners
Mr. Epstein is an Operating Partner at Bessemer Venture Partners, which he joined in November 2011. He has served as Co-Chief Executive Officer and Chief Financial Officer of Apex Technology Acquisition Corporation since April 2019.
From September 2008 to April 2011, Mr. Epstein served as Executive Vice President and Chief Financial Officer of Oracle, one of the world's largest and most profitable technology companies. Prior to joining Oracle, Mr. Epstein served as chief financial officer of several public and private companies. Mr. Epstein currently serves on the boards of Twilio, a cloud communication platform company, and Poshmark, a social commerce marketplace company.
Mr. Epstein holds a Bachelor of Arts from Yale University and a Masters in Business Administration from Stanford University.