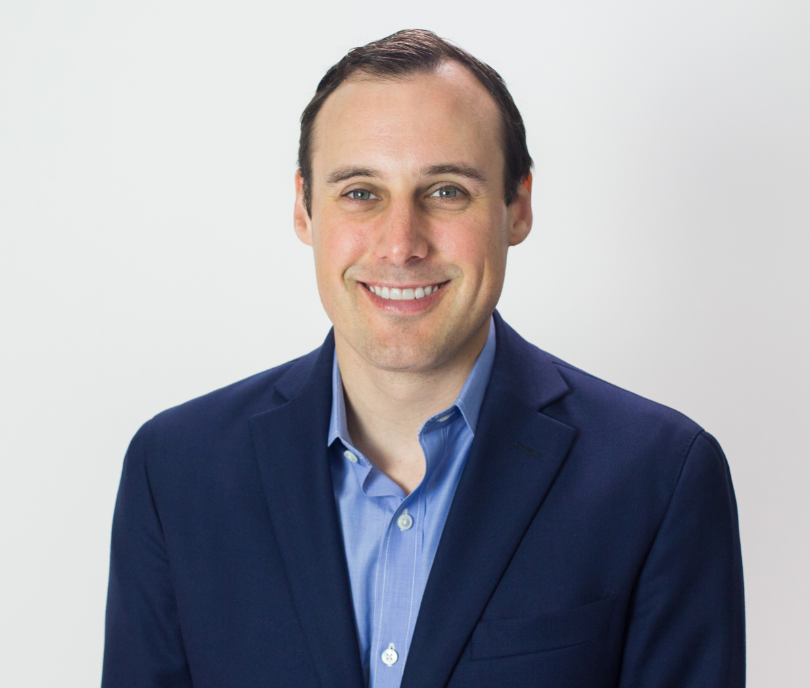 Ryan Kalember
Senior Vice President, Cybersecurity Strategy - Proofpoint, Inc.
With more than 15 years of experience in the information security industry, Mr. Kalember currently leads cybersecurity strategy for Proofpoint and is a sought-out expert for leadership and commentary on breaches and best practices. His global team of security experts and marketers ensures that Proofpoint's customers have consistent insight into today's advanced attacks and how to protect their people, data, and brands.
Under Mr. Kalember's leadership, Proofpoint has established a comprehensive GTM strategy conveying Proofpoint's uniqueness in the market, enabling customers worldwide to clearly understand how Proofpoint technology helps them stop sophisticated attacks, embrace new communication platforms, and disrupt information loss—all delivered from the cloud.