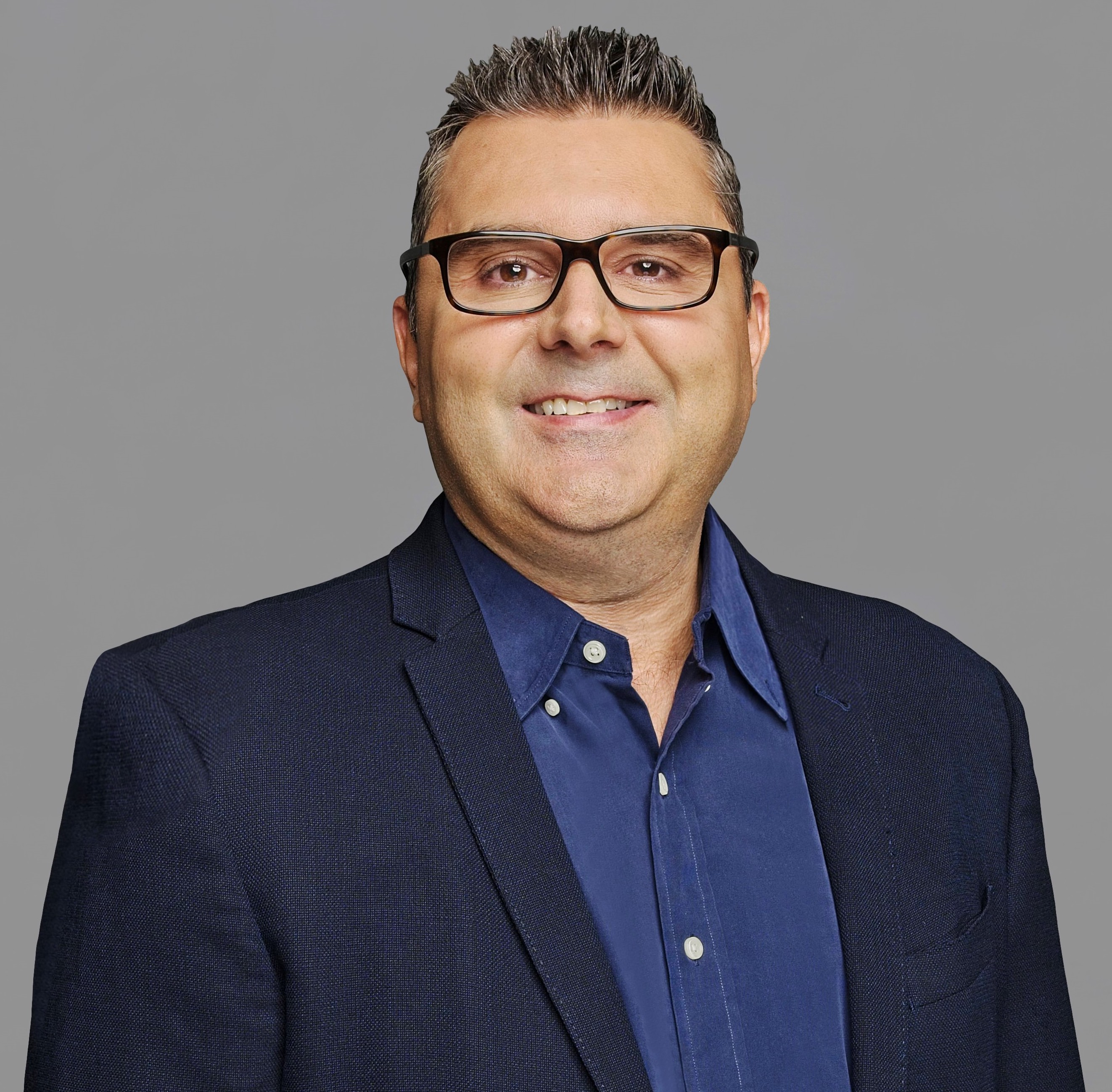 Scott Monro
Regional Director, Asia
Scott Monro is the Regional Director of Asia for Okta. Scott has over two decades of experience in the IT industry and will take charge of Okta's overall business operations in the region, growing the provider's customer base and market share in Asia.
Prior to Okta, Scott has held senior sales leadership roles in prominent technology companies like Dell, McAfee, and Altium.
A proven business leader with a deep understanding of IT business dynamics, Scott will work with governments and partners in Asia to drive Okta's mission to become the voice of digital identity in the region.