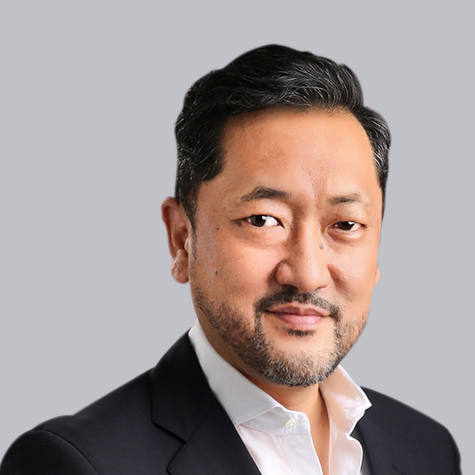 Takashi Watanabe
Country Manager, Japan
Takashi Watanabe is the Japan Country Manager of Okta, overseeing demand for Okta's product portfolio and overall expansion within the country. Prior to Okta, Takashi was the General Manager of Japan at Appirio Co., Ltd., the Japan subsidiary of the Global Cloud Consultancy, where he led critical growth in key verticals including finance, e-commerce, retail, and manufacturing.
Takashi has more than 25 years of experience successfully leading the growth of technology companies of all sizes in Japan, including global organizations such as Adobe and SAP, as well as startups like Commerce One and Blue Martini Software.
Takashi earned his Bachelor's degree in Economics from Tohoku University. He is a husband and father, music lover, and enjoys playing electric guitar in his spare time.