Okta Integration Network
Deep, pre-built integrations to securely connect everything.
Cisco Cloudlock
Overview
A leader in cloud data security, CloudLock enables organizations to enforce regulatory, operational, and security compliance in public cloud platforms.
The Challenge
Meteoric rise of cloud-based apps and data creates security challenges
Cyber threats targeting users and credentials are growing in number and complexity
Enterprises need to manage and monitor users access to data
The Solution
Provide robust user, data, and application security in the cloud via IDaaS and CASB
Seamless and strong authentication through Okta Single Sign-On (SSO) and Multi-Factor Authentication (MFA)
Detect and respond to malicious behavior via user and entity behavior analytics (UEBA)
Cloud-native API integration for centralized analysis and compliance

Protect end users and cloud-based apps
Users log in and authenticate with single sign-on through Okta, which centralizes control over access entitlements and sign-on security. Once users have logged in, Cisco Cloudlock provides control over activity in the cloud environment, to protect cloud apps such as Salesforce, Box, and Office 365 and the sensitive data that resides within them.

Detect suspicious activity
If the user does something irregular, such as start downloading every contact from Salesforce, Cisco Cloudlock will detect the suspicious activity, take action (such as send an admin notification), and alert Okta. Okta can then move the user to a high-security group and trigger one or several security responses.
 
Automatically respond to threats​
Policies and remediation actions are easily configured in both Okta and Cisco Cloudlock thanks to user-friendly, cloud-based interfaces. Actions can include alerts, step-up authentication, terminating all active sessions, and more, depending on customizable policies.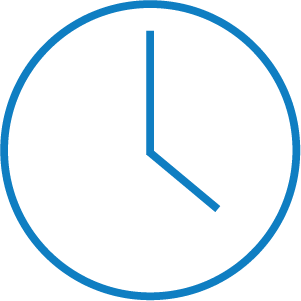 Free up security staff
Okta and Cisco Cloudlock deliver orchestrated response actions, strengthen cloud security, and free up valuable time for security teams. Everything is API-driven, so there's no on-premise hardware or software to manage, and no interruption of the user's cloud workflows.
Protect your cloud-based apps and data
Monitor and analyze all users' authentication and in-app activities to enrich security intelligence
Automatically respond to suspicious activity, before data and applications are impacted
Gain unprecedented insight into and control for authentication and activity in the cloud