Benefits of partnering with Okta
Founder's Perspective
Portfolio founders talk about Okta Ventures approach
Okta Ventures brings a tailored approach to each engagement with its portfolio operators. Watch the testimonials below to hear from them directly about their experiences



Perspectives from Okta and Auth0
Okta's sales field supports portfolio companies
Watch below to understand how Okta's and Auth0's team works side by side with portfolio companies.
Shared customer perspectives
Okta and portfolio companies showcase value with shared customers
​​Okta Ventures supports portfolio companies in shared accounts. Watch testimonials from customers speak about how they leverage Okta's product and our portfolio's product to drive value for their businesses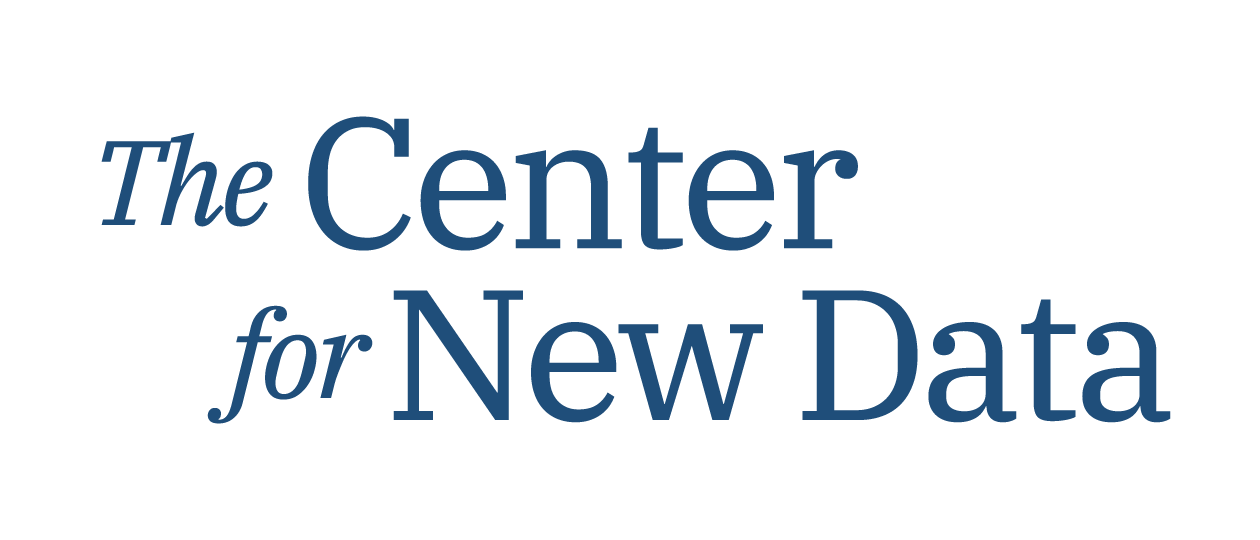 Consumers expect transparency and control. Modern businesses require a unified consumer identity to build customer trust. In the age of privacy, our mission with Okta Ventures is to continue to meet expectations where they matter most. DataGrail has thrived through a collaborative partnership and a shared vision.
Daniel Barber
CEO, Datagrail
Since the very earliest days of Ockam, we've consistently coalesced a community that shares our vision of a seamless connected world, with trust at the center. Okta shares our belief that integrations and partnerships are essential to building trust across the technology ecosystem and we're excited to have their support and expertise as we build the next generation of secure identity solutions.
Matthew Gregory
CEO and Founder, Ockam
Frequently asked questions
Okta seeks to support the broader ecosystem of identity, privacy, and user centric security startups. Okta Ventures' mission is to extend the Okta platform to help people and companies securely connect to any technology.
Leverage unique access to Okta's extensive APIs, technologies, and engineering expertise.
Increase brand awareness with co-marketing opportunities through the Okta Integration Network.
Join a mutually-supportive ecosystem driving innovation in the identity space.
Participate in specialized bootcamps on product development, engineering, and sales.
No, we exclusively co-invest alongside other lead investors.
Okta Ventures invests across all stages of startup lifecycle.
Okta has reserves for follow-on investments.
Typical early stage investments are <$1,000,000. Later stage investment check sizes are dependent on round structure.
We look for companies with the following features:
Identity-Driven - Companies must be focused on modern identity, and be well positioned to address identity, privacy or security use cases.
Long-term Partner - Candidates must be eager to collaborate and partner with Okta to solve identity challenges for organizations around the world.
Okta Integration Network Contributor - Companies must have the potential to deliver unique value to Okta's deep network of pre-built integrations.
Market Fit - Product must solve a specific problem for customers, and companies will be required to showcase demand and market fit.
Raising Funding - Companies must be raising an early stage round with a lead investor confirmed.
We have a standard diligence process that is tailored to the stage/maturity of the company in review. We are also sensitive to founder's need for a fast and efficient diligence process and aim to make decisions as fast as possible.
Okta does not currently have plans to take board seats.
We are interested in companies that touch upon identity, privacy, and user-centric security.
We target approximately 10 startup investments per year.
Yes, feel free to click through the companies' career pages to learn more.
Okta Ventures reviews all relevant investment proposals (see application form on this page). Okta Ventures encourages underrepresented founders to submit information on their business and encourages its portfolio companies to hire diverse teams.