Modernize IT Customer Journey eBook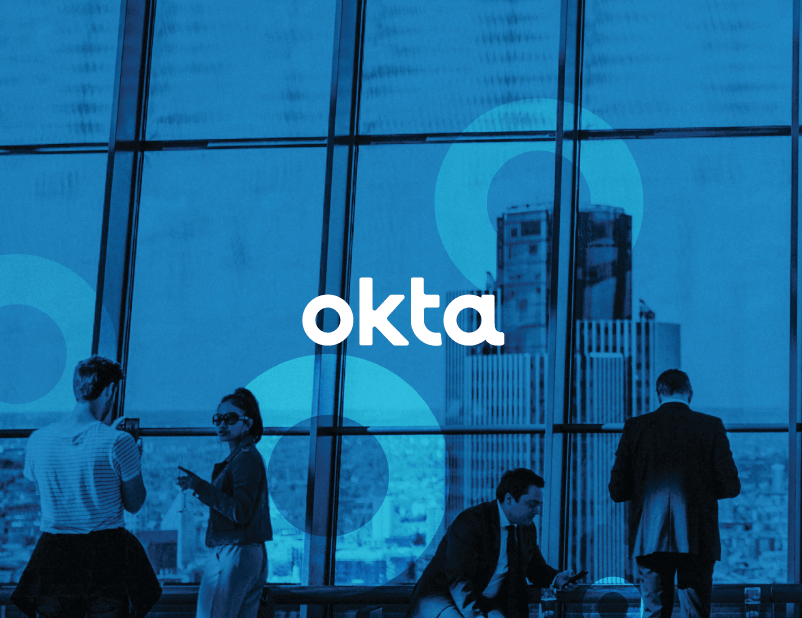 Your goal is to enhance agility and drive growth for your company. Your users are demanding best of breed apps that work on any device from any location, but do you have the right Identity Access Management (IAM) tools in place to confidently deliver a secure, seamless experience?
Legacy architecture and lack of automation can be massive burdens that drain your IT resources. Maintenance is costly and risks breaking current integrations and upgrades. Not to mention, ensuring the right people have access to the right information at the right time is extremely difficult without the right tools. 
 
Modernize your IT infrastructure with the Okta Identity Cloud. Connect all of your apps and devices quickly and easily. Your employees, contractors, and partners get a single secure way to access everything they need, instantly.
 
When identity is in the cloud, everybody gets to work faster and happier.
Here's how Vivint Solar, Experian, Envision, Broadcom, News Corp, FCC, Engie, and Fox are modernizing IT.