Wilbur-Ellis: Growing Their Agribusiness in the Cloud with Okta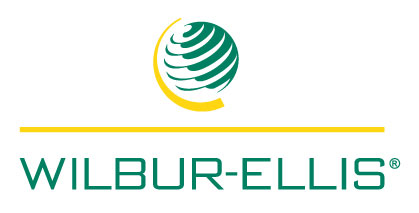 Any plant will tell you that in order to grow, it could use a helping hand. The team at Wilbur-Ellis, a 92-year-old company with a serious knack for agribusiness, knows this better than anyone. That's why when the time came for the company to start managing their employees and partners' identities in the cloud, they turned to Okta to help them bloom.
"I have a desire [for the identity solution] to be cloud-based, and strictly cloud-based, and not a hybrid solution," said Dan Willey, CIO of Wilbur-Ellis. "When we looked for a solution, Okta was really the only one in that space that did not have any on-site or on-prem component to it. It interacts with Active Directory, but it didn't need to be on-site to do that."
Wilbur-Ellis is not only eager to move to the cloud, but their workforce is also incredibly mobile. That Okta enables employees to work from mobile devices was extremely important to Dan.
As Dan explains, Wilbur-Ellis, like all companies, works with customers in field, "but in the agribusiness side of things we are literally in the field. So mobility is extremely important for us to be able to communicate to our sales people who are working with growers on-site to make sure that we can give them what they need."
What's more, Dan values how we work with customers to ensure their growth and success. "Okta treats every customer as if they're important," Dan said. "They have been very attentive in understanding what our needs are in the future."
To hear our full interview with Dan, check out Wilbur-Ellis' customer testimonial video below or on our website.