Okta Wins Big As 2015 UK Cloud Awards' "Security Product of the Year"
It's been a quite a start to FY2016 for Okta across the globe. Just last week, we announced the opening of our fourth office in Seattle, along with a slew of highlights from FY2015 that reflect our global growth and continued expansion, including increasing our customer count in the UK nearly 500 percent. And here in the UK, we're also celebrating in a special way – our recent win at the 2015 UK Cloud Awards for "Security Product of the Year."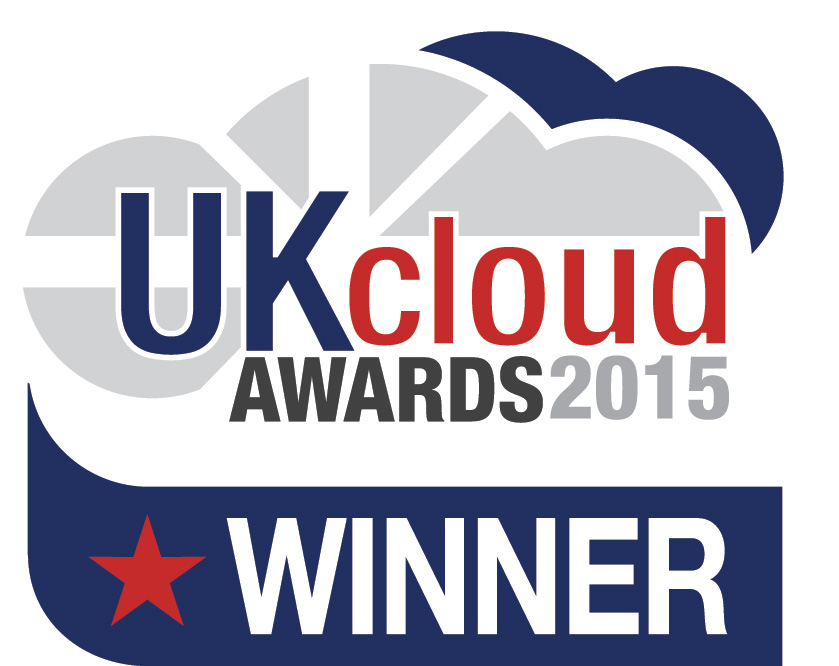 Hosted by the Cloud Industry Forum and Cloud Pro, the UK Cloud Awards recognise organisations that enable the use and adoption of cloud computing and businesses, while also raising levels of confidence and trust in the market. Seeing as it's our mission to accelerate the adoption of cloud and mobile across enterprises globally, we couldn't be more honored by the recognition. (Not to mention, our beating out dozens of other vendors to win the coveted title.)
So, how are we accelerating adoption, you ask? Our ability to alleviate big, complex security challenges plays a big role. We've worked with our customers and CIOs to understand those challenges and design a cloud-based service that alleviates them. And over the past year, we've used customer feedback to advance our service in a few major ways, addressing the array of security-related issues enterprises face in getting the most out of their investments in cloud and mobile technologies.
A few of the innovations we introduced in 2014 include:
— Adding SMS as a second factor for strong authentication; — Developing an enhanced policy engine to allow strong authentication based on factors such as a user's IP address; — Creating flexible options to apply strong authentication to some apps and not others, giving IT even more flexibility to balance security and convenience; — Introducing Okta Mobility Management (OMM), which integrates identity management and mobility, centrally managing people, devices, and access to web and mobile apps to achieve better security and efficiency.
A big thanks to all the folks who made this possible: our wonderful customers in the UK, such as Peterborough City Council and London Gatwick Airport, our team, and the UK Cloud Awards for the recognition of this continued investment. We promise to continue accelerating cloud and mobile adoption in the enterprise by focusing on the security and will be back next year!