Okta Embraces OpenID Connect
As new cloud apps and services proliferate the enterprise, interoperability becomes an increasingly critical imperative for workforces to collaborate and increase productivity. At Okta, we're committed to supporting modern standards that help our customers easily and securely connect people with technology.
That's why we're excited to share that Okta is officially OpenID Connect certified and we now fully support OpenID's authentication protocols. As a leader in IDaaS, this is an important milestone for our platform — as one of the few multi-tenant cloud-based certified implementations, our customers will be able to seamlessly leverage Okta as they build and deploy the next generation of modern applications.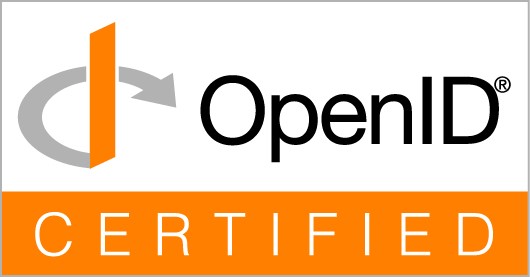 When it comes to identity standards, we're investing in the ones that are most beneficial for our customers. We adopted OpenID to give our customers an enterprise-grade foundation of reliability and consistency to build on. Some of our largest enterprise customers have already begun to map out new platform builds using OpenID protocols on Okta and we look forward to working closely with our customers as they continue on their digital transformations.
In addition to the certification, we became a member of the OpenID Foundation, a non-profit standards organization committed to enabling, promoting and protecting OpenID technologies. We'll join the strong community of developers, vendors and users to develop specifications and work to define the next-generation of implementations and use cases for the industry.
As cloud apps gain mainstream adoption and companies continue to build specialized apps and services, we'll continue to support the standards and communities of the strong identity ecosystem. And as we support new standards, our product approach will continue to focus on enabling end-to-end use cases rather than simply technical support for new protocols.
To learn more about OpenID Connect, visit https://www.okta.com/openid-connect/.
If you're interested in learning more about our OpenID work, be sure to stop by the Okta Booth (#18) this week at the Cloud Identity Summit in New Orleans or swing by Booth #735 at Gartner Security & Risk Management Summit in DC next week. Hope to see you there!