Solving Problems: From Quadcopters to API Design, a Day in the Life with Keith Casey
Solving problems is universal at Okta. But solving API problems for both internal teams and customers, across all time zones, earned Keith Casey his somewhat official title of Problem Solver. We were excited to sit down with Keith to learn more about how he enables Okta's sales engineers and customers to be successful and still finds time to work on his book and mentor other problem solvers in his community.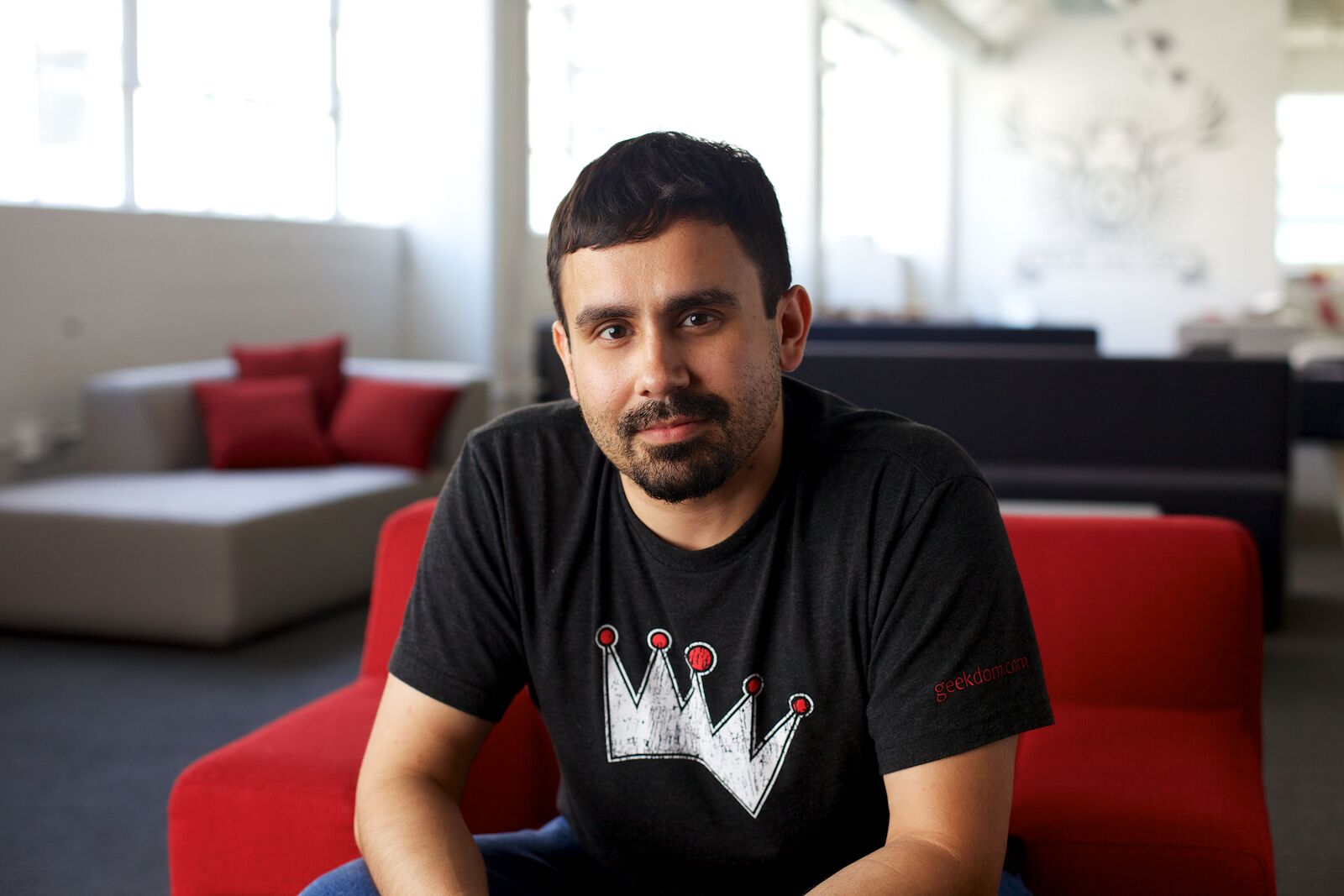 Why did you choose Okta?
During my career, I've worked in different forms of identity, offline and online. One very important thing I realized is that getting identity right is a fundamental piece of doing online security right and I wanted to be part of that. A colleague, Joël Franusic, referred me to Okta. During the interview process, everyone had been at the company for three, four, five-plus years and I thought that was impressive. Being part of something so fundamental, paired with the stability of the staff and team, drove me to ultimately choose Okta.
What is your role at Okta? I am a problem solver. What that really means? I'm in charge of technical enablement for Okta's API platform and API Access Management. I make sure that our sales engineers can help discover the problems that customers are working with and have the tools and information that they need to solve those problems. I work with our teams internally and deliver briefings on product capabilities, but also spend time with sales engineers and their customers to understand their needs. I look at what they're facing, how our solutions map to their problems, and how to speed them along.
What is most rewarding about your role? From an internal perspective, helping our team speak our customers' language, express fundamentally complex concepts, and map our solutions to our customers' problems.
From a customer perspective, knowing we're solving major headaches and allowing them to focus on bigger projects is very satisfying. The work that I'm doing and Okta's doing makes people's jobs tangibly better.
And the most challenging piece? Working at a scale across multiple time zones to help our teams and customers. I constantly have to be thinking about making sure my work is useful to teams from EMEA to Sydney, going both directions. Because I am supporting teams located around the world, sharing information in a complete and timely manner proves difficult. My latest hack for this issue is bite-sized, product podcasts on the wiki-- I've found that it's easier to turn that on during your commute than read a document.
How would you describe Okta's culture? Okta has this saying internally, "don't bullshit people" and it's true. People just want to do the work and accomplish something. There is a willingness to experiment and be wrong internally but with the caveat of we need to get it better.
Almost every company I've worked for or interacted with over 50 people, eventually has lost that attitude. Here, that hasn't happened and I strongly believe that culture will remain true as we continue to grow.
What does an average day look like for you? I work remotely from Austin, Texas. Typically I'm up enjoying breakfast with my wife and sons (8 months + 28 months) at 8AM. Because I'm in Austin and thus a few hours ahead of most of my SF-based team, I get a few quiet hours to be heads-down creating docs, catching up on email, debugging information, and reading about what's going on across the company. At noon, the meetings start. Here I spend time coordinating with the product management team, developer experience team, sales engineers, and customers. I have a hard stop at 6PM where I make it a priority to enjoy dinner with my wife and boys.
What do you enjoy doing outside of work? I love finding my favorite, new restaurants in Austin. I have a rule that no guests leave Austin hungry or sober, and so far I've succeeded. I've also led the Austin API meetup now for four years and I mentor with the Techstars program. I've mentored teams ranging from cloud software deployment to wedding planning to lawn care. My current-- and most entertaining-- project is teaching my two-year-old to fly a quadcopter.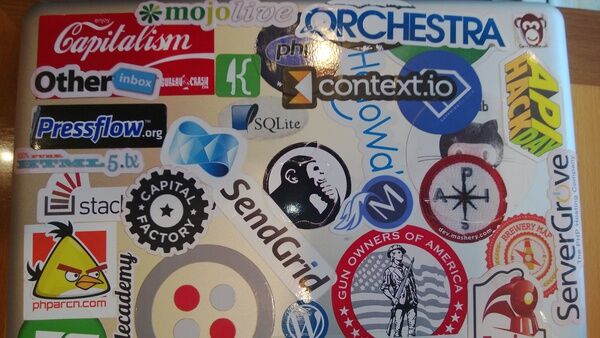 We hear you have a book, too. I do! It is an API design book you can check out here. When I left my previous company, Twilio, I was working with a bunch of companies on API design and evangelism strategy. During this process, I witnessed how bad APIs still are across the board. My buddy, James Higginbotham, and I combined both our enterprise and startup expertise to write this book about why API design makes sense, why it's so valuable, and how to do it better. It opens with the business case for better APIs. It's basically complete, but stay tuned for the final appendix which we're working on right now.
Everyone's favorite question. If you had to describe Okta in one word, it would be: Thoughtful.
While the team and people are great, I mean that in a global sense. We handle authentication and access management for companies, non-profits, and government agencies so what we do has major ramifications - good or bad - for everyone involved. We can't just guess. We have to learn, listen, and consider before we step out there.
Interested in solving problems with Keith + the Okta team? Check out our careers page to see where you fit in!