Okta Device Access: Identity-powered security starts at power up
For over a decade, Okta has led the way companies access data and apps in the cloud, allowing organizations to securely transform into modern digital businesses. As we continue to innovate to protect our customers from identity threats like the rise of phishing attacks, we need to ensure they can harness the same technology to secure access at any point in the user's workday. Today, we're announcing Okta Device Access, a new product that extends Okta's leading Identity and access management capabilities, from any device to all applications, delivering stronger security and business agility.
Unified access for everyone and everything
Securing sensitive information has become increasingly difficult as more users - from employees to business partners - access a wider range of resources, using multiple devices, which serve as both storage and gateway to critical data and applications. As a result, data is everywhere and more vulnerable to unauthorized use.
Okta Device Access brings the best of Okta's simple, secure authentication experience to the point of desktop login for Windows and macOS computers. It enables customers to ensure local device data is protected by the same Identity provider that protects access to data and applications in the cloud. It will also improve the user experience by allowing users to safely access all their work resources - including all their cloud apps - simply by signing in to their computers with their Okta credentials, enabling them to get to their work safer and faster.
As our first step in this journey, we're introducing two new critical capabilities: Desktop Multi-factor Authentication (MFA) and Desktop Password Sync.
Desktop MFA as a critical business enabler
With the rise of "work from anywhere," so has the number of malicious attacks targeting both user identities as well as devices. Today, governments, regulatory bodies, as well as cyber insurance providers require multi-factor authentication as a critical enabler to protect against modern security risks. Okta's Desktop MFA delivers consistent security controls across users, devices, and applications, enabling businesses to protect corporate devices regardless where employees are located, either online or offline. Today, desktop MFA unlocks stronger security for our customers as well the ability to meet cybersecurity compliance and insurance requirements.
Check out how Desktop MFA helps secure users' machines from unauthorized access: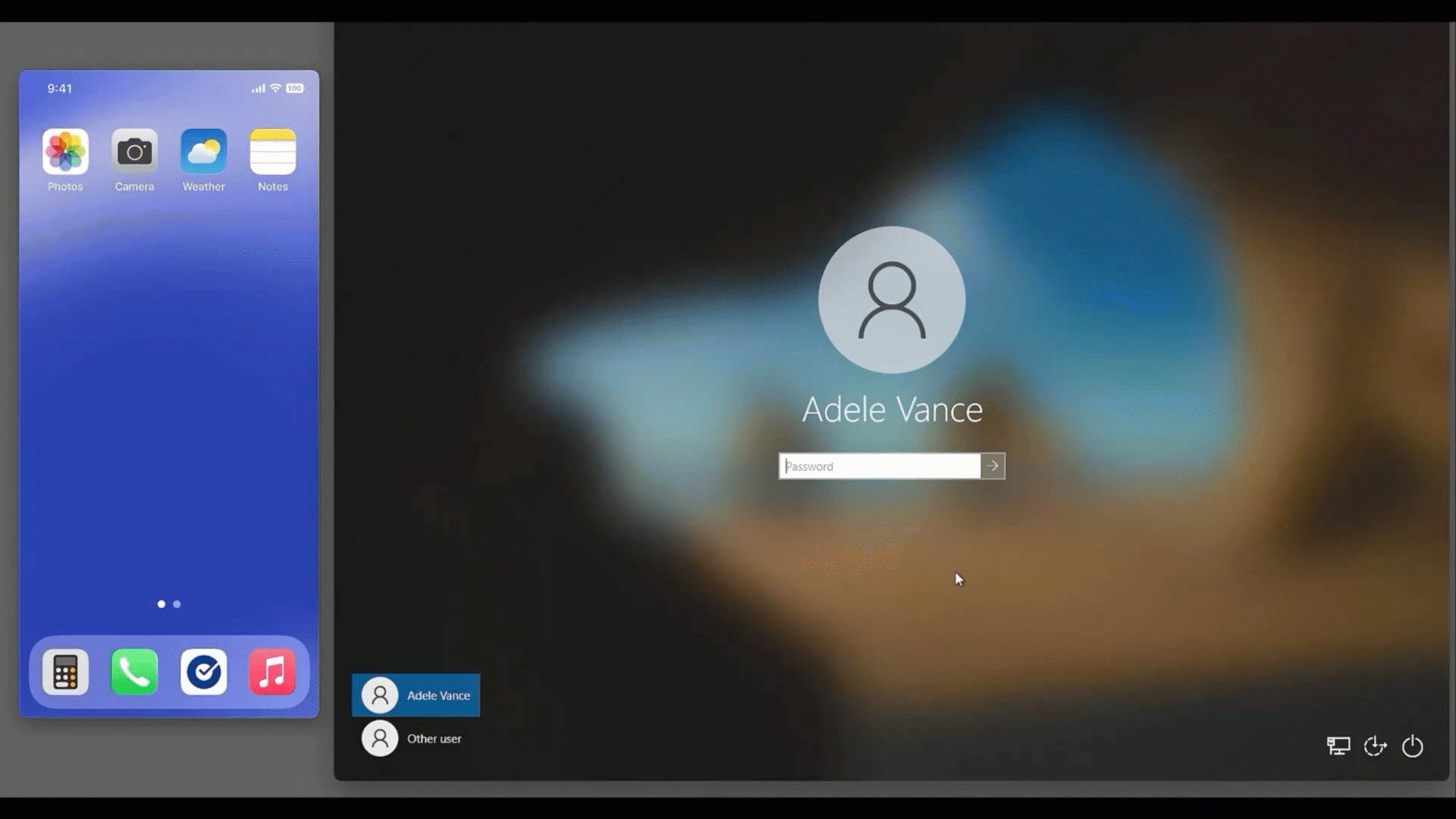 Desktop Password Sync streamlines macOS authentication
We've also been working to build a powerful new tool we call Desktop Password Sync for macOS devices. It enables MacOS users to sync their local device with their Okta account – eliminating one more password to remember. While doing so, Desktop Password Sync simultaneously enrolls users into Okta Verify and FastPass – Okta's phishing resistant, passwordless authenticator. This means that after logging into their device with Okta, users will be able to access all their Okta-protected applications seamlessly.
Better together with Jamf
We built Desktop Password Sync in close partnership with Jamf.
"We are excited to be working with Okta once again to deliver best-in-class Identity security for macOS devices," said Josh Jagdfeld, Senior Director of Alliances at Jamf. "Building on top of Apple's Platform Single Sign-on, Okta is enabling password synchronization that can be seamlessly deployed by Jamf Pro, which during the user enrollment process, streamlines activation of Okta Verify and FastPass through the Jamf App Catalog. Alongside Jamf Connect, organizations can securely provision local macOS user accounts with Okta credentials. We look forward to continuing this partnership with Okta to deliver modern, secure authentication to Apple devices."
Desktop Password Sync improves both device security and the login experience on macOS devices, and we are proud to be the first Identity provider to bring this capability to our customers. Check out how Desktop Password Sync improves the macOS login experience: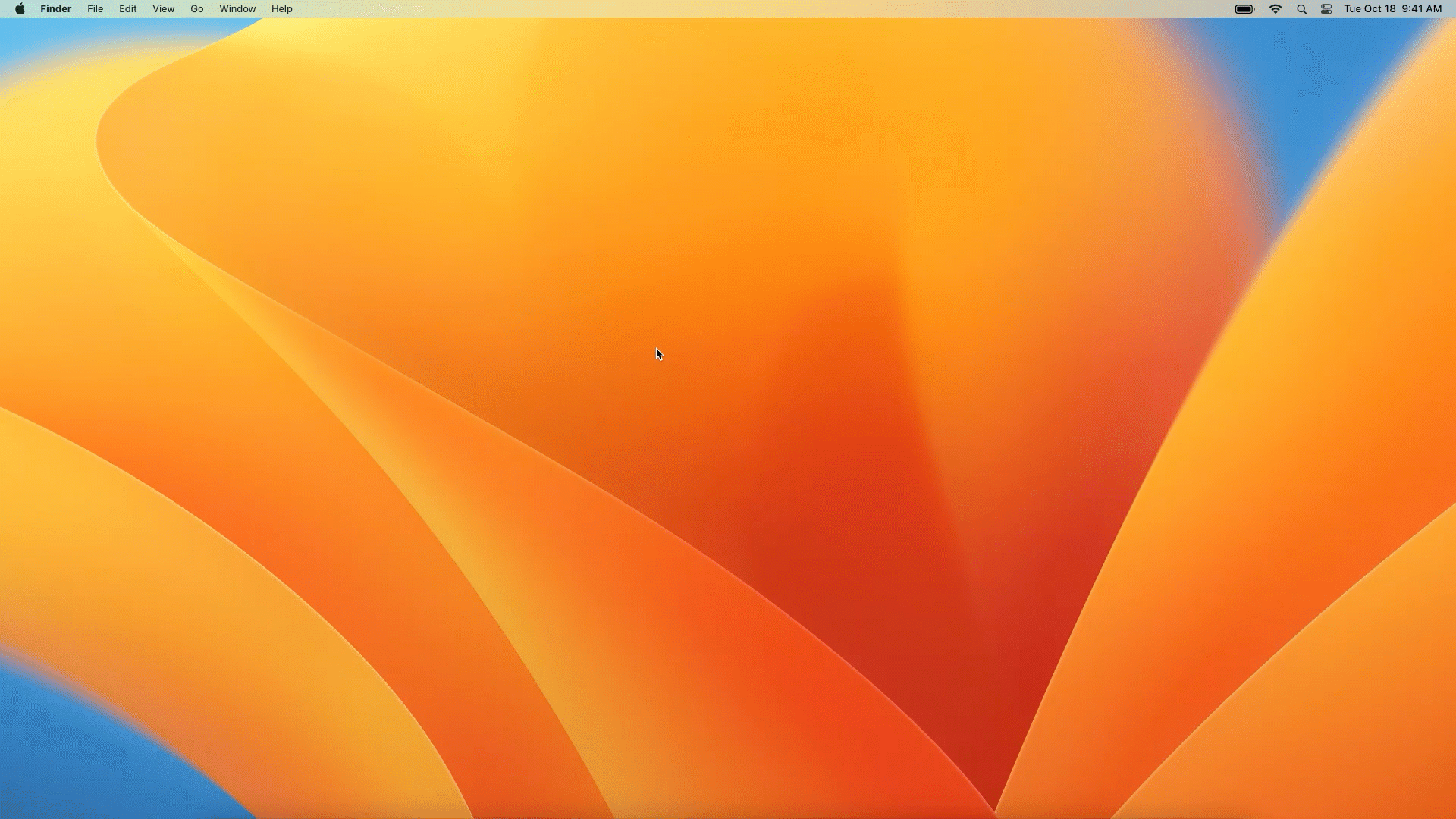 What's next for Okta Device Access
Desktop MFA and Desktop Password Sync are only the beginning of what Okta Device Access offers. We plan to deliver new and improved features at a steady pace, such as more flexibility for factor options. Over time, we aim to become the unified access management layer across all end-user touchpoints, as a single, neutral IAM platform that protects devices and applications.
Sign up for early access
Okta Device Access will be rolling out starting this summer with the following schedule:
Desktop MFA

: Support for Windows will be available in early access in August, while support for macOS will be available in EA later in the year.

Desktop Password Sync

: Support for macOS will be available in early access in August as well.
To learn more and sign up, visit the Okta Device Access webpage.
Safe Harbor 
This document contains "forward-looking statements" within the meaning of the "safe harbor" provisions of the Private Securities Litigation Reform Act of 1995, including but not limited to, statements regarding our financial outlook, long-term financial plans, product development, business strategy and plans, market trends and market size, opportunities and positioning. These forward-looking statements are based on current expectations, estimates, forecasts and projections. 
Words such as "expect," "anticipate," "should," "believe," "hope," "target," "project," "goals," "estimate," "potential," "predict," "may," "will," "might," "could," "intend," "shall" and variations of these terms and similar expressions are intended to identify these forward-looking statements, although not all forward-looking statements contain these identifying words. Forward-looking statements are subject to a number of risks and uncertainties, many of which involve factors or circumstances that are beyond our control. For example, the market for our products may develop more slowly than expected or than it has in the past; there may be significant fluctuations in our results of operations and cash flows related to our revenue recognition or otherwise; we may fail to successfully integrate any new business, including Auth0, Inc.; we may be unable to retain key personnel; global economic conditions could worsen; a network or data security incident that allows unauthorized access to our network or data or our customers' data could damage our reputation and cause us to incur significant costs; we could experience interruptions or performance problems associated with our technology, including a service outage; and we may not be able to pay off our convertible senior notes when due. 
Further information on potential factors that could affect our financial results is included in our most recent Annual Report on Form 10-K and our other filings with the Securities and Exchange Commission. The forward-looking statements included in this presentation represent our views only as of the date of this presentation and we assume no obligation and do not intend to update these forward-looking statements.
Any unreleased products, features or functionality referenced in this [release/blog, etc.] that are not currently available, may not be delivered on time or at all. Product roadmaps do not represent a commitment, obligation or promise to deliver any product, feature or functionality, and customers should not rely on them to make purchase decisions.