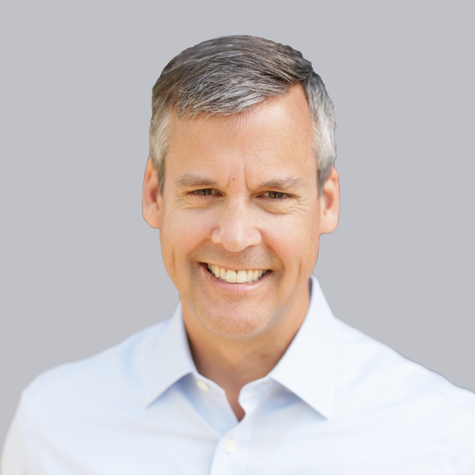 Steve Rowland
Chief Revenue Officer
Steve Rowland is the Chief Revenue Officer at Okta. He is responsible for driving Okta's revenue growth streams. He brings over 20 years of experience in high-growth technology organizations across the globe.
Prior to Okta, Steve was the Vice President of Americas Sales at Splunk. He has also served as the President at DataStax leading all go-to-market functions. Prior to that, he has served in various leadership roles at Apigee, Blue Coat Systems, Workbrain corporation and BMC Software.
Steve has a Bachelor's degree from Texas A&M University. He lives in Atlanta with his family, and loves hiking, waterskiing and wakesurfing.