Universal Directory
One place to manage all your users, groups and devices, mastered in Okta or from any number of sources.
Up to 5x
faster integration of IT of acquired businesses
Eliminate
helpdesk calls for AD password resets
$50K
in cost avoided for an on-prem LDAP
Secure Directory with Integration
One place to manage all your users, groups and devices, mastered in Okta or from any number of sources.
Secure directory and authentication
Okta's Universal Directory allows you to store an unlimited amount of users and attributes from applications and sources like AD or HR systems. Any type of attributes are supported including linked-objects, sensitive attributes, and pre-defined lists. All of it accessible by all apps in our OIN catalog, over LDAP or via API.
Securely store users and passwords
Password policy with options for complexity
Group-based password policy
Rich attribute storage and transformation for supporting rich SAML and authorization scenarios based on attributes
Integrate with internal systems to retrieve dynamic data or additional entitlements for downstream applications
AD/LDAP Integration & Management
Integration
Delegated authentication to AD or LDAP
AD password policy enforced with clear end-user error messages
Any number of directories or domains
Desktop SSO
Management
Password management
Password push to AD for Okta-mastered passwords
(requires Lifecycle Management)
3rd Party IDP Integration
Allows you to connect any number of external IDPs and Automatically Re-Route Users with IdP Discovery based on user attributes such as email.
Meta-directory
Integration to any app or directory, with lifecycle awareness and extensibility.
Customizable Directory for Users Groups and Devices
Extensible user profile, group profile, device profile. The Meta-Directory features smart group rules to automatically group users based on attributes.
Lifecycle Stages
Easily see and change users through different lifecycle states.
Multi-source Integration
OIDC and SAML Inbound JIT
Mastering users and groups from on-prem directories (AD/LDAP)
Mastering from an app (requires Provisioning)
Meta-directory with Attribute Mapping and Transformation
Customizable mappings with transformations via OktaEL
Identity and profile sync
Attribute-level mastering (requires Provisioning)
Self-service password reset
With so many accounts and passwords to remember, it's inevitable that (at some point) users will fail to recall their password and be forced to reset it – leaving users frustrated and bogging down IT with service and help desk calls if there is no automated password reset system in place. Okta's self-service password reset allows the end user to reset their password, for both Okta and any number of Okta mastered systems such as AD and LDAP – saving IT costs, increasing productivity, and improving security.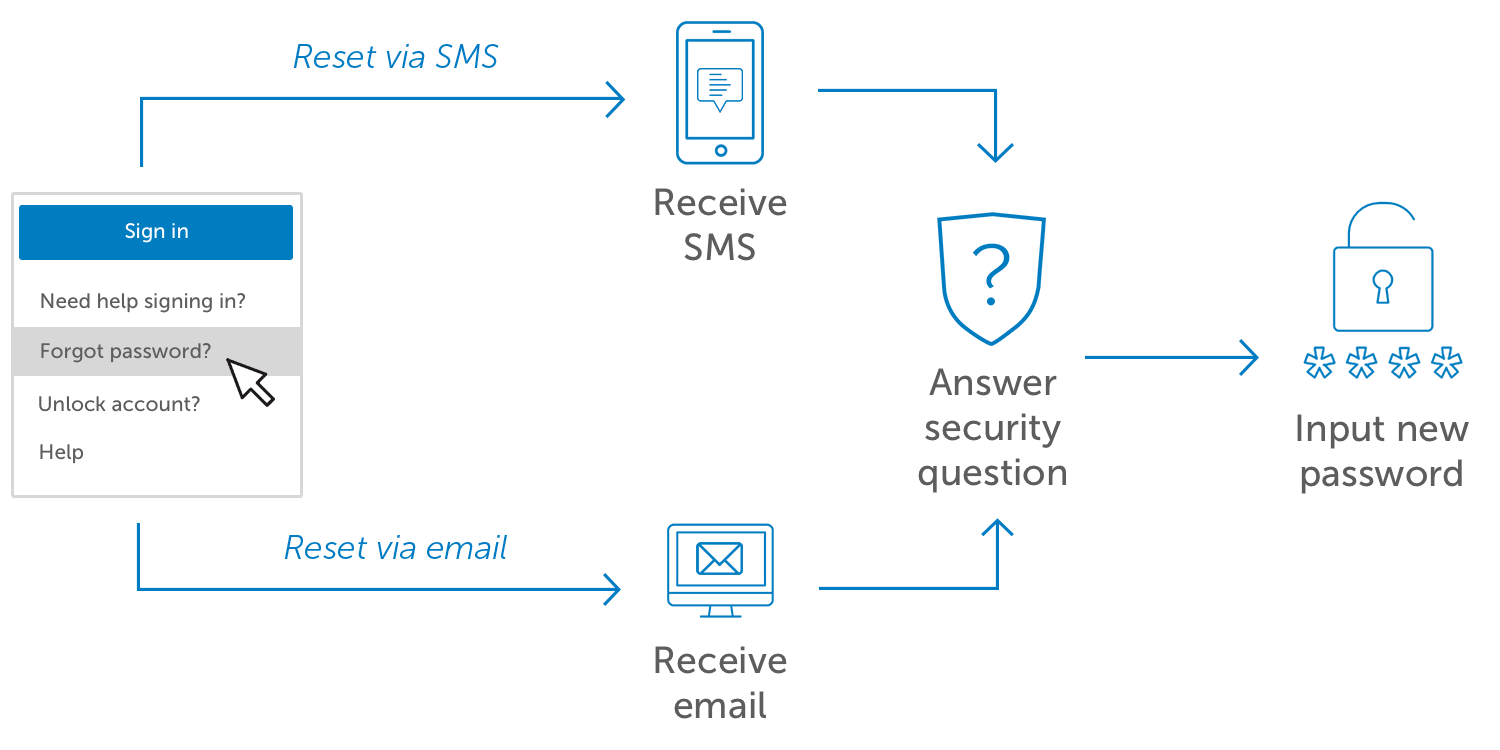 Universal Directory
$2 per month,
per user
All products are priced per user per month, and billed annually.
*Provisioning requires purchase of Universal Directory. Listed price is for typical use cases.
$1,500 per year contract minimum.
Customer Journey
Okta helps Seventy Seven Energy build a business from scratch

500%+
ROI