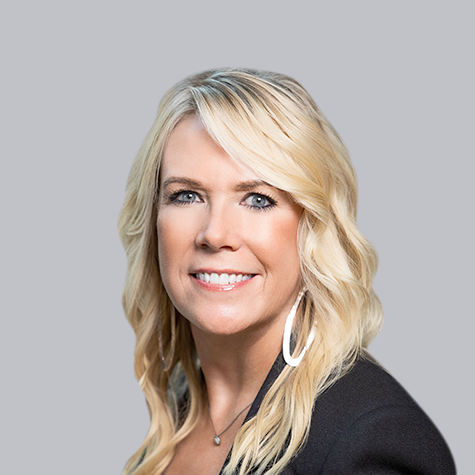 Susan St. Ledger
President, Worldwide Field Operations
Susan St. Ledger is President of Worldwide Field Operations for Okta, overseeing all aspects of the customer journey from brand awareness to deployment, customer and partner success and renewal and expansion. She oversees global sales, customer success, marketing, and business operations.
She has three decades of senior leadership experience in high-growth technology companies, including her most recent role as Splunk's President of Worldwide Field Operations where she grew the business from $700M in revenue to nearly $2.5B. Susan's deep experience also includes more than 11 years at Salesforce and more than 12 years at Sun Microsystem where she successfully built and transformed high-growth software and cloud businesses. Susan started her career in several technical jobs, including her first role out of college as a software engineer at the National Security Agency.
Susan is a passionate learner and anchors her leadership principles in what she calls a high-growth mindset. Continually checking items off her "Career Bucket List," Susan has demonstrated expertise in identifying market opportunity and business transformation needs for SaaS environments. Susan serves as the first independent board member of HashiCorp, the leader in multi-cloud infrastructure automation software. Susan holds a B.S. in Computer Science from the University of Scranton, where she was a student athlete and graduated magna cum laude. Today, Susan continues to propel her philosophy to be a student of life and a student for life.