Okta Integration Network
Deep, pre-built integrations to securely connect everything.
Acuant
Overview
With Okta and Acuant working together, end users are empowered with real-time document image capture, authentication and facial recognition matching technology to verify their identity during online transactions?in pre-registration or post-registration workflows. Use cases include fraud prevention, privileged access, and proof of membership in a particular demographic, including age proofing. Acuant's document-identity proofing solution includes image processing: it accepts an image via API, analyzes it, and return a result. It also includes an SDK/API that is used to capture an image from a smart phone.
The Challenge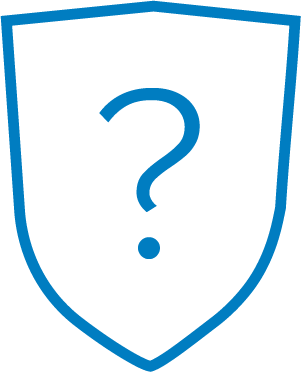 Consumers roam sites anonymously, or sign in 
with invented names

Authenticating individual visitors is simultaneously risky and cumbersome 

Abandonment rates are high, costing your enterprise precious leads
The Solution

Users verify their identity with common documents, like a driver's license

IT safely automates workflows that require user documentation

Enterprises minimize the risk of identity breach and leaks of sensitive information
Take charge of fraud prevention
Confidently enable customer self-service registration to execute sensitive online transactions
Example: Let end-users open a credit line with an online bank or retailer
Securely award enhanced access
Control differential access to sensitive information for approved and verified groups using document-based identity proofing—and, optionally, a high-res mobile photo
Example: Grant retail managers access to higher-level data, like employee schedules and progress reports, while restricting it from the employees themselves
Enable proof-of-membership in an age group or demographic
Give customers the ability to confidently segment users by specific traits, including age or other demographics
Example: Allow online retailers to grant discounts to military veterans or college students
Example: Enable concerts to allow access only to people over 21
Empower end users to securely verify their identity with minimal inconvenience, to move them quickly toward productive action
Enable self-verification with mobile phones plus documents end-users already own
Provide accurate scans that deliver data to the app, to verify
Bring end-users quickly to the materials they're authorized to access
Reduce the incidence of fraud and the high cost of user abandonment