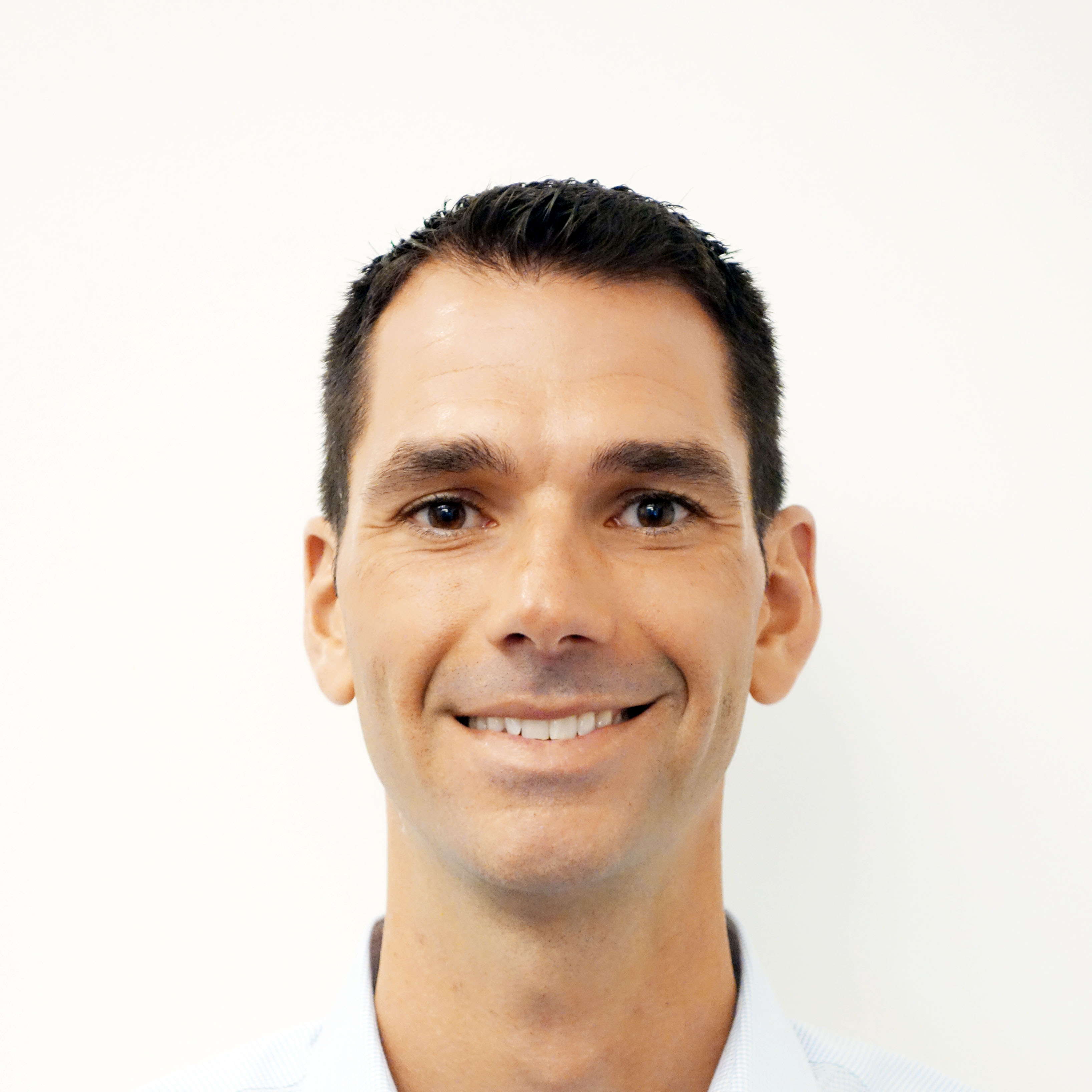 Armen Vartanian
Senior Vice President of Global Workplace Services
Armen Vartanian is Senior Vice President of Global Workplace Services at Okta. In this role, Vartanian leads Okta's global real estate, workplace strategy, construction management and oversees facilities operations. He founded Okta's Dynamic Work framework, which rethinks the traditional workplace, providing flexibility that empowers employees to be their most productive and successful selves wherever they work, and broadens the company's hiring pool from markets where they have offices to anywhere in the World. 
Vartanian has more than 20 years of experience leading financial analysis and real estate strategy for global organizations. Prior to joining Okta, he led Linkedin's Real Estate, Workplace Strategy and Project Management teams.  Over his career, he has been responsible for some of the largest real estate leases in the Bay Area.  He's also been on the leading edge of building bi-furcated headquarter strategies, now regularly deployed by large enterprises in the Bay Area. 
Vartanian holds an MBA in Entrepreneurship from Questrom School of Business, Boston University, and a B.A. in Economics from the University of California, San Diego.