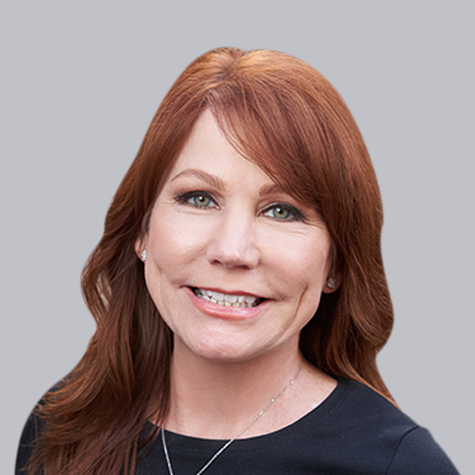 Kristina Johnson
Chief People Officer
Kristina is the Chief People Officer at Okta. She brings more than 20 years of Human Resources experience, and has worked at companies ranging from Start-ups to Multinationals across a variety of industries including Technology, Software, Consulting and Engineering. She is an experienced leader of global teams, and is adept at driving change management across diverse regions.
Prior to Okta, Kristina oversaw the International Human Resources function at EnerNOC, a leading provider of energy management software. She was responsible for executing several mergers and acquisitions from early due diligence through long-term integration.
Kristina has a Bachelor's Degree in English Literature and a Master's Degree in Business from California State University of the East Bay. When she's not working, she enjoys exercising, golfing and spending time with her family.