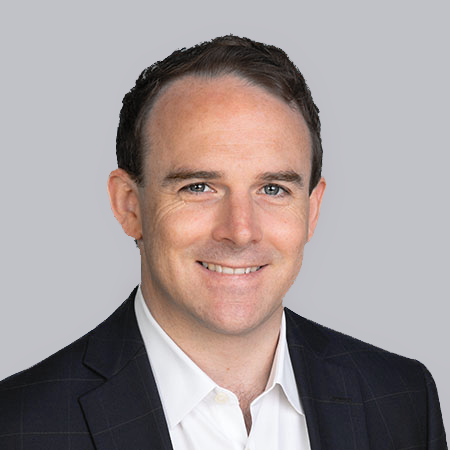 David Bradbury
Chief Security Officer
David Bradbury is the Chief Security Officer at Okta. He oversees security execution, and is responsible for a team navigating the evolving threat landscape to best protect employees and customers. He is also at the forefront of helping Okta's customers adopt and accelerate Zero Trust security strategies.
Prior to Okta, David was the Senior Vice President and Chief Security Officer at Symantec where he oversaw all cyber security and physical security programs. He has an international reputation for leading and delivering cybersecurity at scale. David has worked across the globe from his native Australia to the UK and the US, leading highly regarded security teams at some of the world's largest banks including ABN, AMRO, Barclays, Morgan Stanley and the Commonwealth Bank of Australia.
David has a Bachelor's Degree in Computer Science from the University of Sydney.