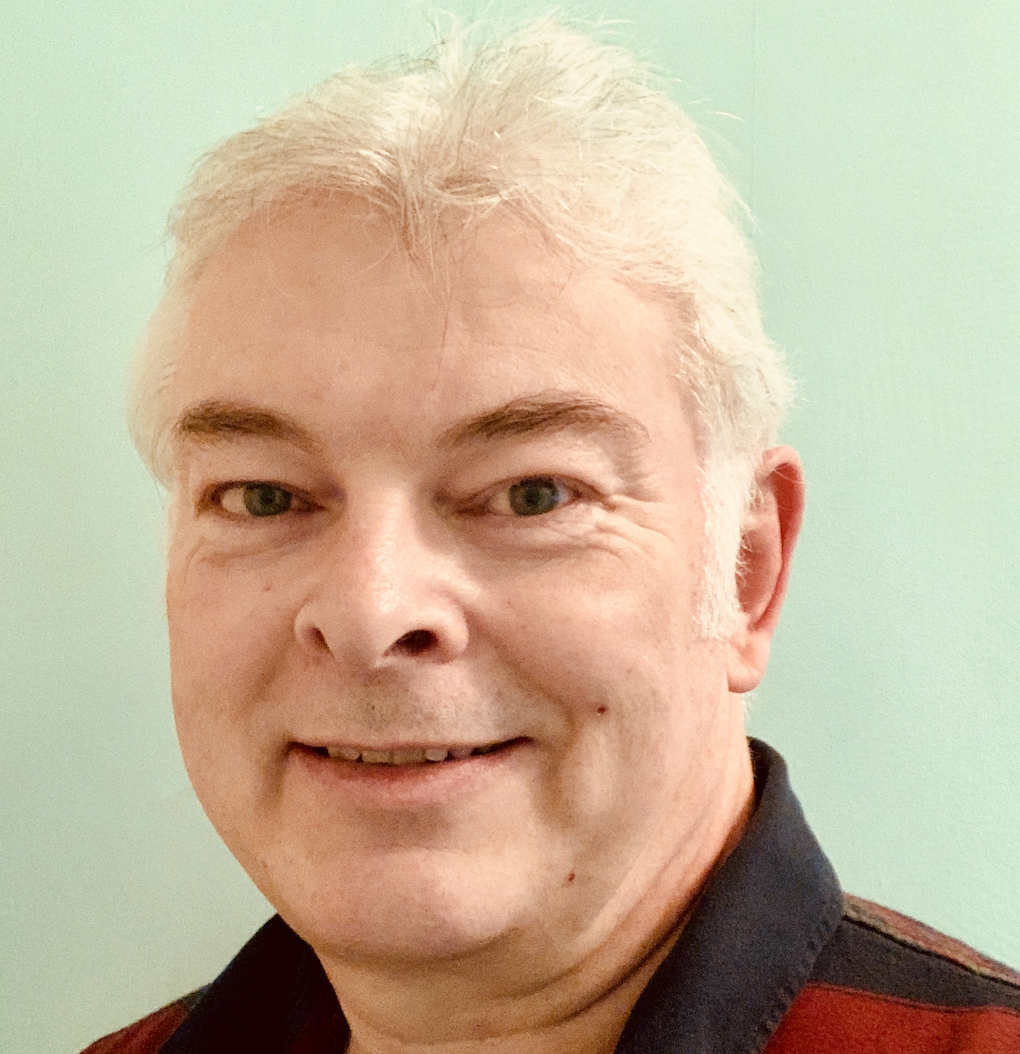 Kevin Butler
Regional Principal Sales Engineer
Kevin Butler is a Regional Principal Sales Engineer for the EMEA region, based in the UK. He provide trusted advice and guidance to Okta customers and prospects, bringing to Okta over 15 years of Identity and Access Management experience across many industries and organisations.  He has worked in the IT industry for over 25 years, designing and delivering solutions to meet business pains points around information security management.  As a qualified CISSP and Solutions Architect, he designs solutions to meet desired business outcomes, especially in Hybrid IT and cloud environments. 
As a trusted advisor, Kevin has worked with many organisations in traditional on premise environments, and is now using that experience in hybrid and cloud based solutions. Assisting many organisations in their migration journey from on-premise to hybrid IT through to cloud based Identity and Access Management.  He is also a specialist in Okta Access Gateway. 
Outside of work, besides being a family man, Kevin has interests in walking, sailing, photography and anything involving technology.