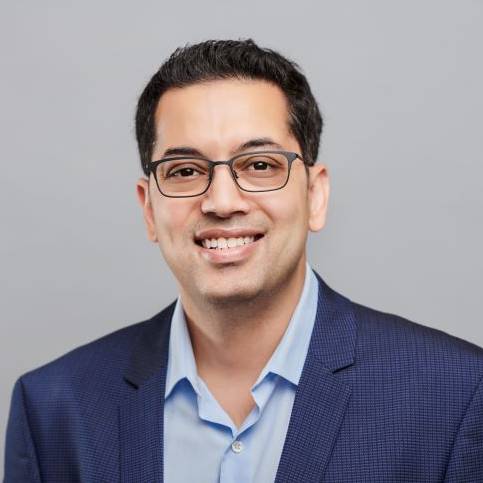 Sagnik Nandy
President and Chief Development Officer, Workforce Identity
Sagnik is the President and Chief Development Officer, Workforce Identity at Okta. He is responsible for leading Engineering Development and Operations, Product Management, and Design and User Research to deliver end to end solutions and capabilities for the Workforce identity Cloud.
Prior to Okta, he served as the Vice President of Engineering at Google where he oversaw several critical components of Google's core advertising business, the backbone of the company's growth and revenue. During his 15 years at Google, Sagnik also helped build Google's measurement and analytics offerings and took several products from inception to becoming market leaders. He has extensive experience in Senior leadership positions and end-to-end technology development and design.
Sagnik has a Bachelor's degree from the Birla Institute of Technology and Science and a Ph.D. in Computer Science and Engineering from UC San Diego.